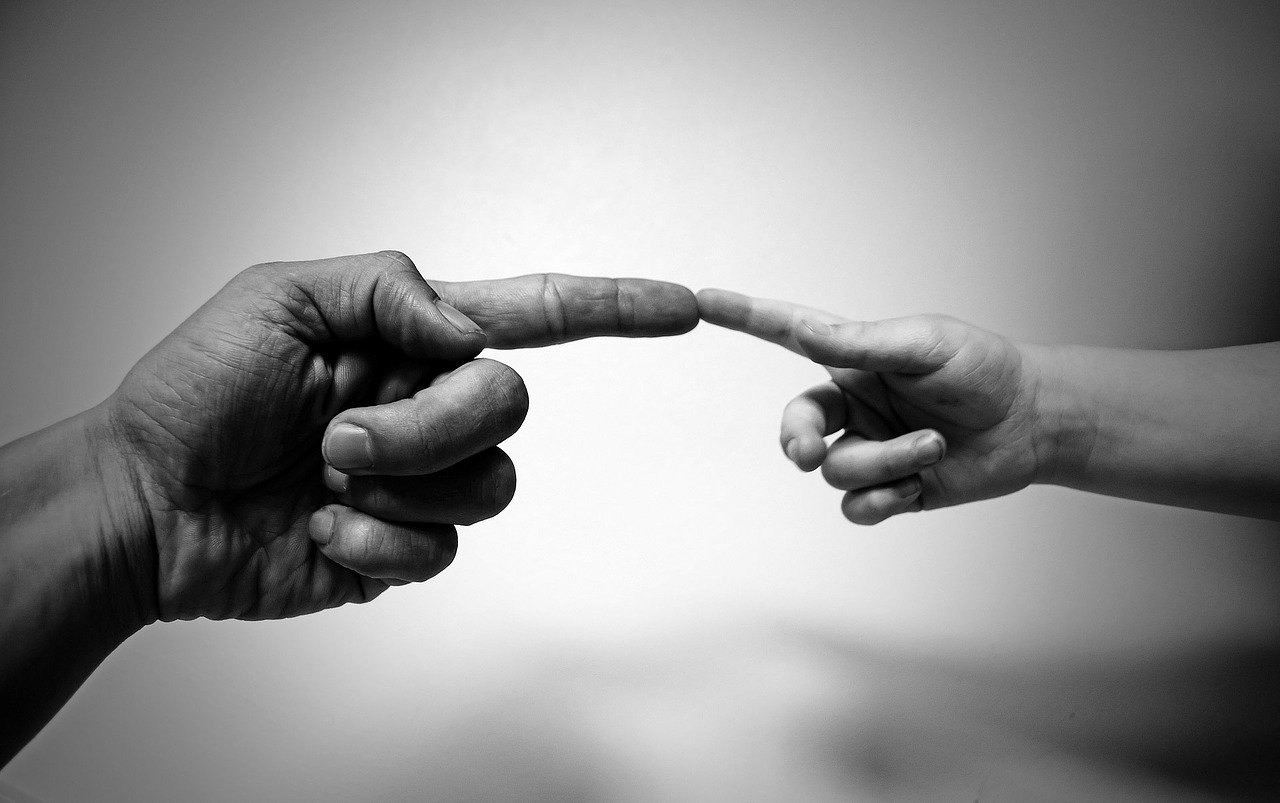 5 guidelines for newly appointed non-executive directors
The most important aspect of being a non-executive director is that you have an expertise, skills and knowledge to bring to the table. To contribute to the sustainable success of the organisation on which board you serve, there are important guidelines that every NED should follow.
Communication: what to communicate 
You need to be careful about sharing specific company information that needs to remain confidential. All information provided by the company should be treated as confidential and should not be discussed outside the boardroom, unless using secure communication systems i.e. board portal.
Related post: Crisis Management & Communication
Strategy: a sounding board for what is coming next
Non-executive directors help the executive team decide what direction they want their organisation to go in the future. NEDs provide an outsider's view of the strategic plans and offer objective criticism when needed. They can also be a good sounding board for executive directors as they decide how to address various issues within the organisation.
Related post: The Board's Role in Strategy
Performance monitoring: being the eyes and ears of the organisation
Due to the fact that NEDs are not directly involved in the day-to-day operations, they have the ability to spot issues that can't really be seen by those that are directly involved in the organisation. Non-executive directors usually have extensive experience which allows them to effectively monitor performance factors such as how the company is performing its objectives compared to other companies. NEDs can also understand and monitor executive performance to make intelligent decisions in regards to remuneration, appointment and/or removal of executive directors. A non-exec can't get too involved in one company's issues that they lose sight of the bigger picture. Companies and organisations depend on NEDs to give them a clear and objective view of the company's status and help them make intelligent decisions to grow the company and/or organisation.
Risk taking: making the tough decisions
NEDs are often asked to analyse financial statements and risk factors. All non-execs should have a good understanding of what risk factors the industry they're working for is facing. This means they need to make sure the financial information they receive is correct, and the financial controls are set and stable. Having good reliable financial information can only help the NED form business analysis of how much risk the company should make. An objective view of financial matters provides a good understanding for the company/organisation to make intelligent decisions in operation goals.
Related post: Principles and guidance for effective risk oversight in a changing world
Objectivity: the key to bringing it altogether
It can't be stressed enough that an NED needs to have an objective role in the organisation and/or company. A good non-executive director will help executives connect with executives on other boards to come to an understanding of how they can work together and utilise common resources. Non-execs that can separate themselves from a company's internal issues and help them solve them are "golden" in the eyes of executive directors.
So how do you pick up these skills? Some come to your naturally. Some you need to learn and work on. You definitely need to practice listening skills as it is ultimately what will make or break you. It won't be easy to be objective about something you care about, so you will need to practice this as well. You will find however if you practice these skills that you will go far.
NEDonBoard designed a Modern Board Member Masterclass for newly appointed non-executive directors that have identified areas in which professional development is needed. We invite you to visit the course page and schedule a call with one of our consultants for get your questions answered.
Written by Elise Perraud, NEDonBoard COO