Attract skilled and qualified NEDs to your board and organisation
Source non-executive applicants from diverse background, industry, expertise, gender, age and other demographics. The NEDonBoard jobs board is a user-friendly and easy-to-use go-to platform for organisations looking to recruit non-executive talents for contribution, impact and diversity.
We offer flexible and value-for-money solutions to meet your hiring needs. We have a track record of achieving recruitment across a range of industries, sectors, sizes and maturities.
NON-EXECUTIVE RECRUITMENT
Promote your non-executive vacancy to our community of boardroom leaders
NEDonBoard, Institute of Board Members supports organisations seeking to appoint diverse and professional leaders to serve on boards and committees.
Let us help you access our community and recruit the right candidates for your organisation.
Post your latest non-executive and board level open positions with our free listing option
Boost your chances of reaching the board level talent by advertising NED roles to our extensive network
Leverage our in-depth knowledge of our non-executive community to recruit the best board level talent
Streamline your NED recruitment process
If you are looking for additional support, NEDonBoard can manage as many aspects of recruitment process as you need, from writing the role specification, advertising the vacancies, identifying relevant applicants, shortlisting candidates, designing the interviews, interviewing and selecting candidates, and more (e.g., letter of appointment).
Full support and confidential hiring
Comprehensive support from start to finish, tailored to your needs
A track record of success across
sectors, industries and sizes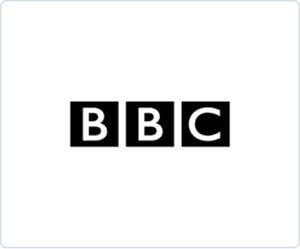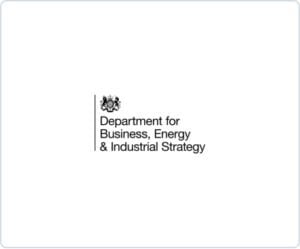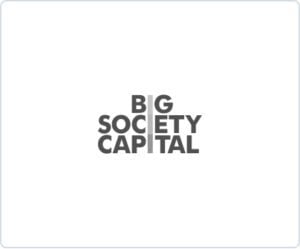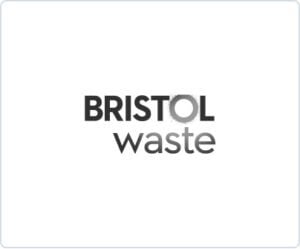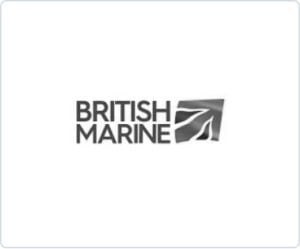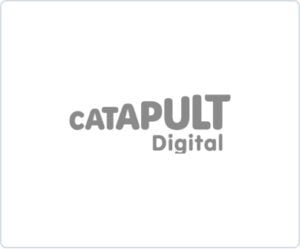 What recruiters, chairs and nominations committee chairs say
FULL SUPPORT
"
Thank you for your highly professional and helpful involvement in the recruitment process. The process provided excellent calibre candidates and your input have helped us select with a careful eye on ensuring the new Board has outstanding governance at its heart. We also have some good candidates in store for future appointments.
TARGETED
"
We have filled our NED/Chair of Audit post. I wanted to thank you for your support in advertising the post as it did provide some strong candidates. Thanks again for your help, advice and support and I would definitely come back to NEDonBoard if we are looking to recruit an NED in the future.
ENHANCED
"
I am pleased to confirm that initial conversations have taken place and are planned for candidates received via your platform. Our Group CEO has been very impressed with the calibre of candidate received and we would undoubtedly recommend NEDonBoard to others and if needed in the future, use your platform again.
ENHANCED
"
We are seeing five candidates at the final interview stage later this week. We definitely saw an uplift in interest at the latter stage of the campaign, so advertising the vacancy with NEDonBoard made a difference. So much so, that we are about to place a new role with you.
FREE
"
We have been inundated with applications for our Trustee role, which is great! Thank you for your help. We have plenty of options.