Find the right boards and non-executive director positions for you
Thousands of public organisations, private companies, start-ups, scale-ups, not-for profit organisations and executive search firms use NEDonBoard to source top NED talent for their boards. As the home of board members, we'll help you secure your next non-executive director appointment, advisory board member role or board advisor position.
Promoted non-executive role
Are you looking for a non-executive role?
Search and apply for the latest open non-executive and board roles. Identify the vacancies aligned with your skills, expertise and objectives. Access is available to NEDonBoard Standard and Premium Members.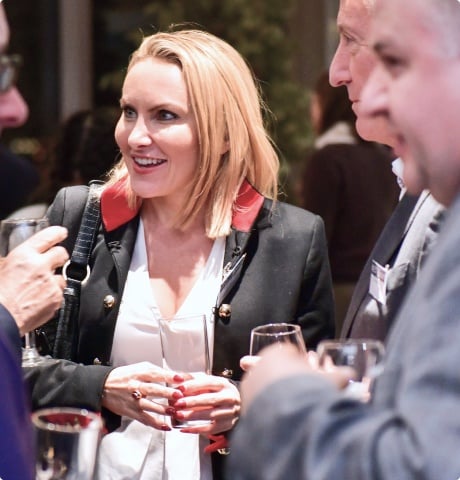 "
I found a well paid board role on the jobs board. I was able to negotiate my own terms with the company and secured the role! It was very satisfying to get traction with a company after only a few weeks of joining NEDonBoard!
"
Candidates were good on paper and brought different perspectives. We actually offered one candidate the advertised position and another candidate a position we hadn't yet advertised. So, a very successful recruitment campaign!
Last year we advertised for the role earlier in the year with The Guardian and had about a dozen applicants, of which three went to interview and none were successful. So we're really pleased with NEDonBoard.
"
Thank you so much it has been our best call out for Trustees to date. We have so far recruited 3 incredible people. it is the first time we are advertising the position through other mediums and it so far has proven to be successful.
"
We received over 89 applications and interviewed 7. The appointment of a new non-executive director will be announced next week.
"
We have spoken with applicants and introduced them to our business. We have finalised one contract for board advisory. Thank you NEDonBoard!
Are you qualified to apply for a non-executive director role?

Looking to secure your first role
If you are new to the NED role, learn the skills, knowledge and strategies to help you build your non-executive profile. Kickstart a successful NED career with our flexible, online programme, awarded by the Institute of Board Members and taught by high-profile, experienced NEDs.

Looking to expand your NED portfolio
Take your knowledge further. Our professionally accredited training courses have been developed to equip senior leaders with best practice principles, covering topics from cyber security to ESG and cutting-edge corporate governance. Ensure your knowledge and skills are fit for the future.
Looking to recruit a non-executive director
Advertise your NED vacancy to attract applications from diverse and professional non-executive directors and board members to join your organisation.