About NEDonBoard, Institute of Board Members
NEDonBoard, Institute of Board Members is the professional membership and development body for non-executive directors and board members.


Made by board members for board members, we provide independent, curated, practical and actionable insights for directors to secure non-executive roles and excel in the boardroom. We promote the role of non-executive directors and board members and board best practices for the common good.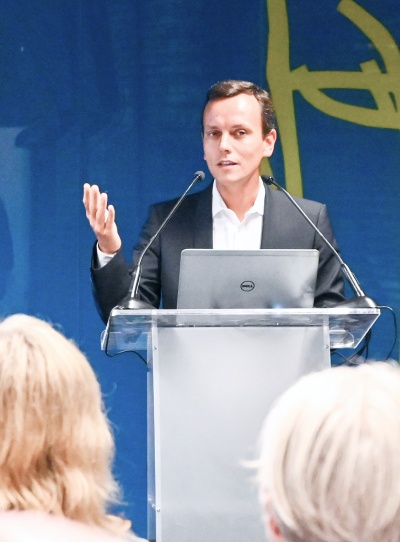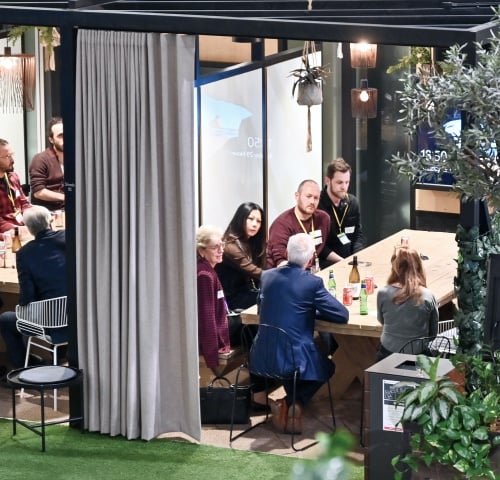 NEDonBoard membership offers access to the highest-calibre professional development, inspiring events, and board career opportunities. We keep our members connected and informed, able to withstand ever-more-complex challenges.
We use the UN Sustainable Development Goals as a lens to deliver our mission.
The 17 UN goals aim to ensure global sustainability, prosperity, equality, environmental protection, peace and justice.

NEDonBoard actively promotes the development of effective organisations, representative decision-making at all levels and modern governance practices that balance people, planet and profit.
We are united in our belief that non-executive directors and board members are fundamental to driving sustainability and prosperity for the long-term benefit of society and our planet.
We invite you to join us on this journey.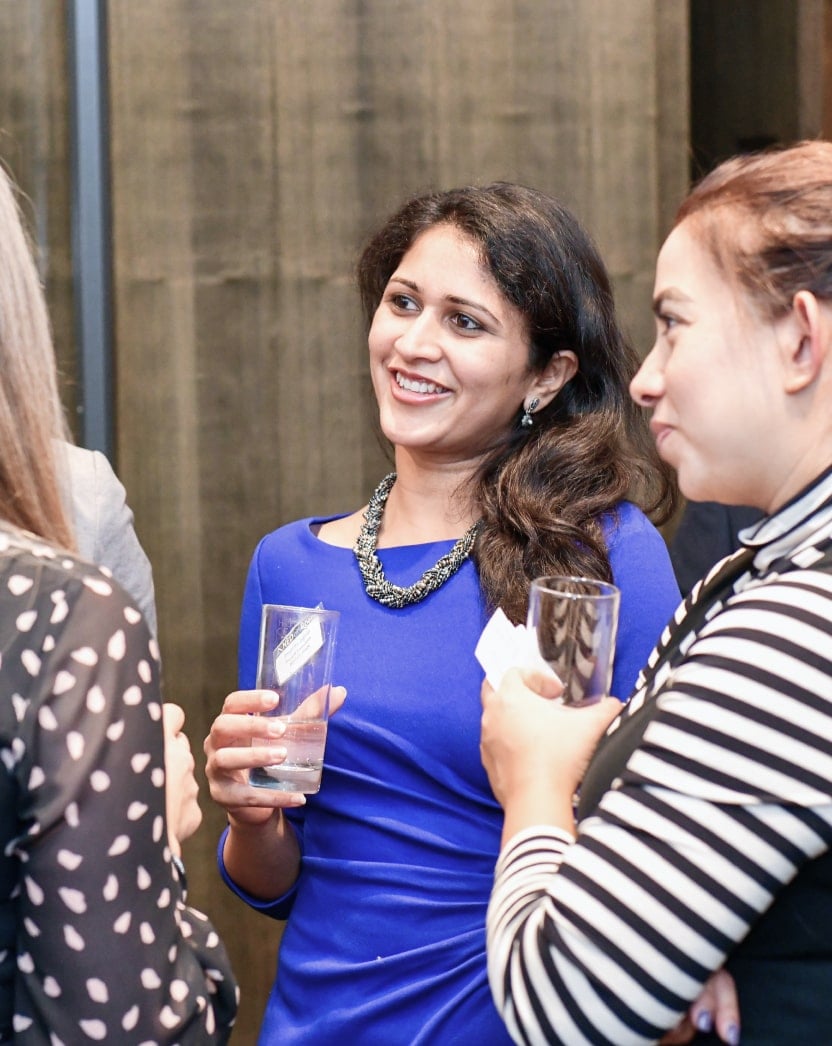 2023
New website and membership platform for improved and seamless experience. Launch of the
NED Diploma
.
2022
Re-opened regional chapters in London, Manchester & Edinburgh. Hybrid events hosted to allow participation across geographies in the UK and internationally. High demand for
professional qualifications
drove new product development.
2021
Subscribers reached 46,000. Collaboration with UK bodies and institutes to drive though-leadership campaigns e.g., diversity & inclusion, cybersecurity, fast payment, stakeholder engagement, etc. Jobs platform used by 4,000+ companies to
source professional NEDs
2020
Awarded Institute status in our own rights by the secretary of state. Quickly pivoted to deliver online solutions for NEDs in crisis mode during COVID. Hosted weekly community online
events
.
2019
Launch of the
NED Accelerator® Programme.
International members joining
membership
. Awarded top 100 most influential bodies in the UK. First NED recruitment events hosted in Scotland, England & Wales.
2018
2,000+
board roles advertised
jobs through the platform. Conference dedicated to non-executive directorship with over 200 delegates attending.
NEDonBoard company membership
introduced for Companies. Engagement with no.10 & policymakers to promote the input of non-executive directors.
2017
Approved as a professional body for non-executive directors by HMRC. Events organised across the UK (London, Manchester, Edinburgh, Cardiff). Keynote speakers include the chair of the FRC, FTSE NEDs and boardroom though-leaders.
2016
Subscribers reached 10,000 and membership 300. First Board Best Practices® guide published, in collaboration with our community.
2015
NEDonBoard certification
for NEDs introduced. NEDonBoard jobs platform used by 200+ companies such as The National Gallery, Oxfam Scotland, private equity firms or the Department of Health.
2014
First in-person
event
attended by 70 delegates in London. Launch of the NEDonBoard online platform.
2013
Back in 2013, there was no clear career path to the boardroom beyond little black books. Jean-Philippe Perraud objective was to become a professional NED to have leverage on organisations for the common good. This vision created the NEDonBoard platform as you see it todav.
2023

2022

2021

2020

2019

2018

2017

2016

2015

2014

2013
Our three core principles underpin our mission to develop and support non-executive directors.
Our extensive network opens unlimited opportunities to connect members with businesses and organisations seeking to appoint non-executive directors and chairs. Online and face-to-face events bring together the best expertise to advance and promote best practices among our members and board professionals, encouraging innovation, diversity and inclusion in everything we do.
Knowledge and inspiration sit at the heart of what we do. We're here to keep you informed. Certified as the Institute of Board Members and a CPD accredited provider of professional development, core topics, from Environment, Society and Governance (ESG) to Digital Transformation are designed to help your organisation meet today's board challenges.
We're the leading authority for strong, effective, and forward-thinking governance at board level. As the voice of non-executive directors and board members, we bring deep research-led expertise and our strong reputation to engage with the UK Government and public bodies and drive positive change.
NEDonBoard, Institute of Board Members directly supports non-executive directors and board members in carrying out their mission while advocating for their voices to promote board best practices.
NEDonBoard represents a wide range of profiles, including executives and board members from diverse backgrounds, with responsibilities in listed and non-listed companies, family businesses, mutual societies, public organisations, large and smaller private businesses and associations across sectors.
NEDonBoard members demonstrate their commitment to their continuous development.