Your professional NED membership
When you join our NED community you'll unlock opportunities to develop your non-executive career, build your profile, expand your network, secure your next role and achieve outstanding recognition.
Complete Programme
What to Expect of the NED role

Targeting the right boards

Deep dive into NED role types

NED CV & cover letter templates

Sample interview questions

Group workshop & coaching
Starter Programme
Certificate of completion
Complete Programme
Professional qualification
The Full Support Programme
Professional qualification
Join NEDonBoard today and gain access to our exclusive membership platform with the latest learning NED resources, from jobs to certified professional development.


You'll collaborate with professionals, experts and organisations focused on making positive, sustainable, measurable board impact. You'll engage in continuous development as a high-performing, professional NED. And you'll expand your NED portfolio with access to search and apply for the latest available NED positions.
Get unlimited access to NEDonBoard opportunities with Premium Membership.
Further your NED career with exclusive access to our online platform.
Be recognised as a key player in the influential NEDonBoard community.
Enjoy all the benefits of our standard membership.
Gain
free and unlimited access
to all face-to-face
events
organised by NEDonBoard, including panel, keynote speaker events and "Dragon's Den style" events, all held in an inclusive and enjoyable environment.
Exclusive access to board member resources on the NEDonBoard platform.
NEDonBoard is an independent professional membership organisation, built by board members for board members. As the Institute of Board Members we've connected, trained and informed thousands of business leaders during their time at board level.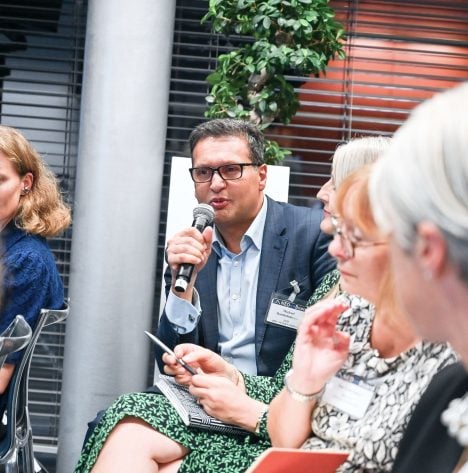 Expand your NED portfolio
Apply for open NED positions advertised through our NEDonBoard job platform.
Master your NED skills and knowledge
Browse, download and share insights from our extensive NED library and get up to date with boardroom transformation topics, from ESG and digital to corporate regulation.
Connect with your board level peers
Network with professionals operating at board level and build relationships to develop your career further.
Contribute to shaping governance practices, engage and have your voice heard by policymakers as a member of the Institute of Board Members.
Protect yourself in the exercise of your director role by undertaking continuous personal development. Be a role model in demonstrating how to discharge your section 172 duty as a professional NED.
Be recognised for your professionalism
Be visible as a non-executive director within the NED and board member community. Membership with the Institute is a mark of professionalism.
What NEDonBoard members say.
"
I cannot recommend NEDonBoard enough. I was told by numerous people it would take months to land my first NED role and through the help of NEDonBoard it took 6 weeks!
"
I have been very impressed with the support that NEDonBoard offers to its members.
"
I have followed NEDonBoard and other organisations for a while now and went with you given the quality of the output, people and structure.
"
I've been thoroughly impressed by my experience of NEDonBoard. The on-boarding was helpful and efficient. The jobs board is constantly refreshed and features some opportunities I haven't seen elsewhere. The range of webinars, events and educational materials is extensive and easy to access.
"
Your platform contains useful information and you should be applauded for the valuable content you produced and made available.
"
I'm happy with my NEDonBoard membership. I'm very much looking forward to attending one of the upcoming events.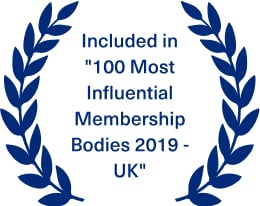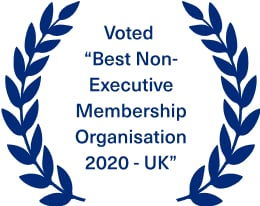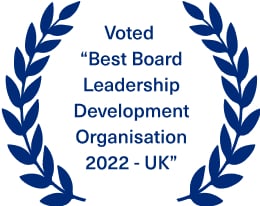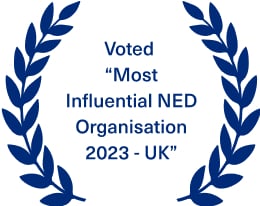 Answers to your Frequently Asked Questions.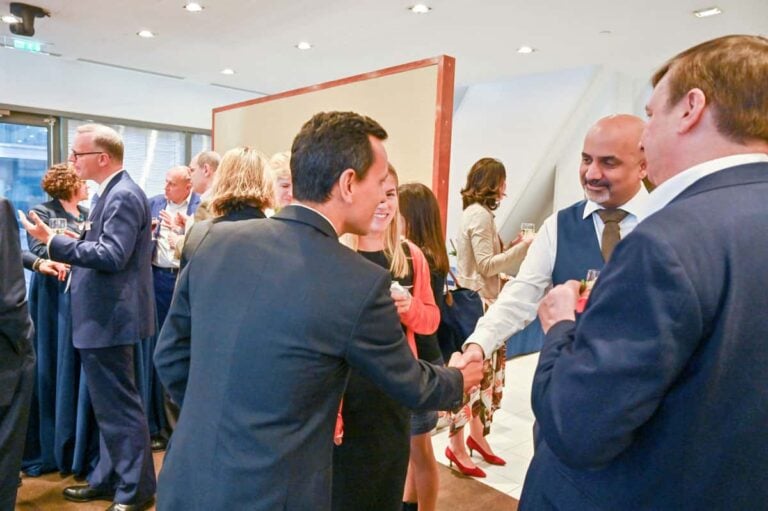 Find the right boards and non-executive director positions for you.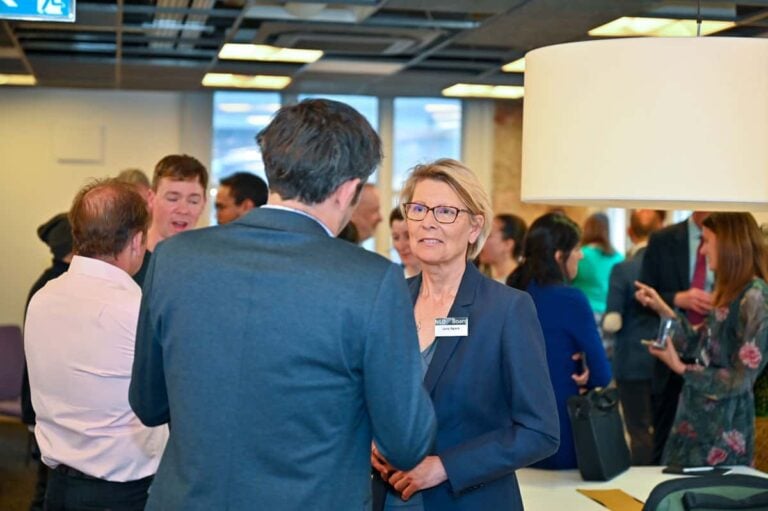 Expand your knowledge and connect with peers at our non-executive director network events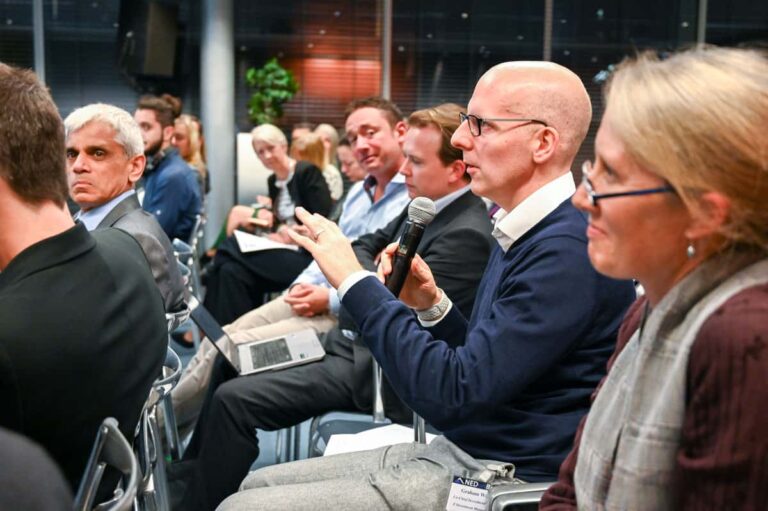 Unlock our resources to enhance your profile as a professional NED.
Select your NEDonBoard membership
Further your NED career with exclusive access to our online platform.
Be recognised as a key player in the influential NEDonBoard community.