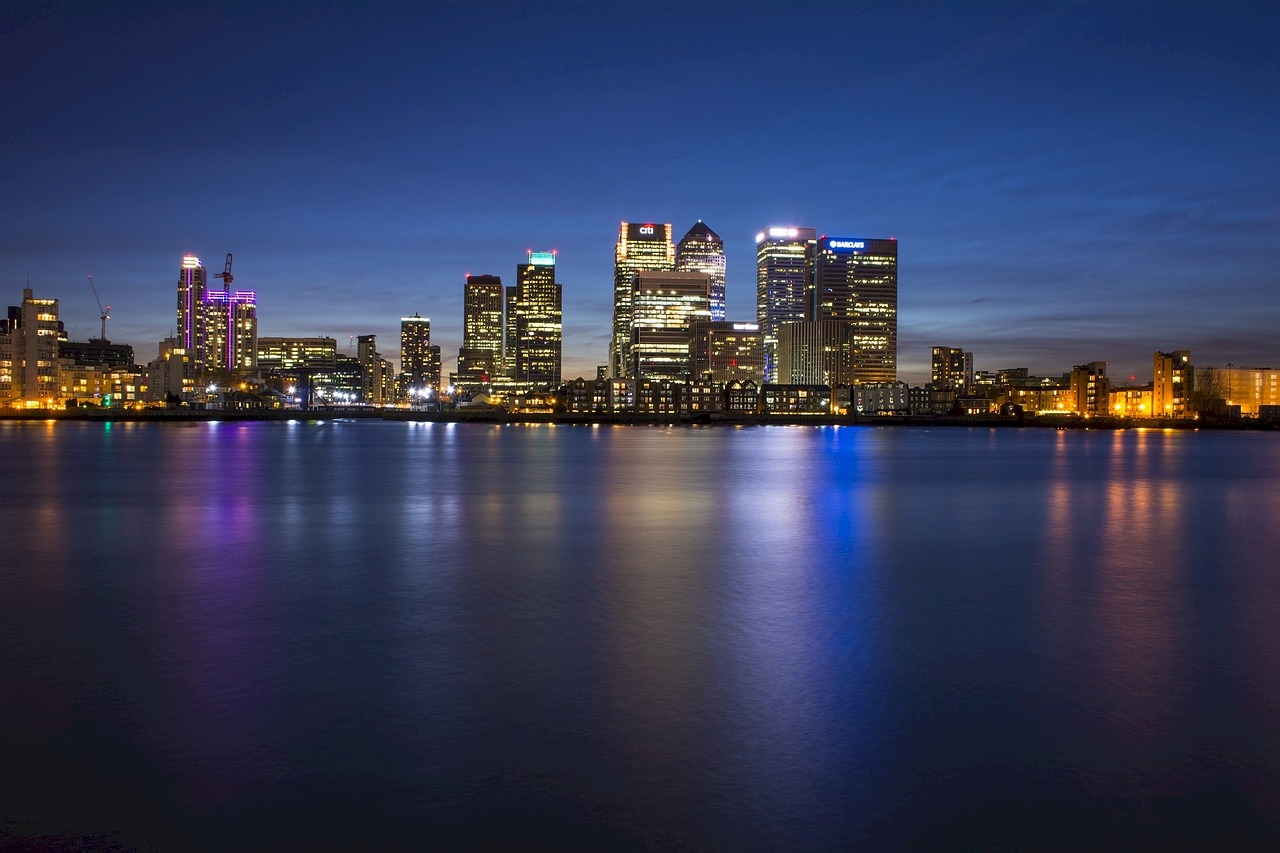 This week, NEDonBoard is pleased to bring you the answers of Sir Win to the questions asked by attendees to a recent NEDonBoard organised event which featured Sir Win Bischoff, chairman of the Financial Reporting Council and chairman of JPMorgan Securities. The event discussed the new UK Corporate Governance code introduced on 1st January 2019.
The new Code stresses the importance of succession planning. Nominations committees have responsibilities over the succession planning of key executives, such as the CEO, CFO and heads of major divisions in the business. But succession planning for non-executives, especially the chair of the board and the chair of the board committees is equally important.
There are some critical committees of the board, such as the remuneration committee, the risk committee in financial services or health & security in other sectors. Planning ahead and having people put their name forward is very important.
Note: NEDonBoard reminds readers that it published a Succession Planning, Board Best Practice® guide which is available to NEDonBoard members. The NEDonBoard Succession Planning Working Group was led by Helen Pitcher OBE.
The new UK Corporate Governance Code emphasizes corporate culture.
The broad principles of the corporate culture are set and supervised by the board. Corporate culture at subsidiary level should be aligned to that of the group.
Organisations must determine the aspects of the corporate culture that are the most important to demonstrate and how they can be measured i.e. exit interview, employee survey, whistleblowing (in relation to practices against people), customer complaints, etc.
Note: watch our expert interview about corporate culture with Annemarie Durbin (FTSE 100 NED and committee chair).
Ethnic diversity on boards
Sir Win compared the UK vs. US approaches. In the US, there is very strong emphasis on African American on boards but less on gender diversity. In the UK, focus is on gender. Very good progress has been achieved, notably thanks to the work of the 30% Club. But work on ethnic minorities representation on boards lags.
Representation of the younger generation on boards
There is agreement that boards need to have the right skills and expertise. So, one would think that digitalisation would have brought the younger generation to access the boardroom.
In some sectors, banking for example, regulators have a strong view that elements of experience are necessary. There is a stronger case for younger people to act in an advisory capacity and join advisory boards.
Diversity of thinking is important.
Note: NEDonBoard advocates for the appointment of a new generation of leaders on boards. Organisations should not confuse expertise with experience. Have a read at our interview with Sarah R Pierce here, who accessed the boardroom in her late 20s.
Advisory boards have none of the legal obligations of boards. But they have a great role to play. Their role is less focused on the corporate governance side of things. Their role is most valuable advising on the guts of the business and the operations. Advisory boards are not held to accounts, unlike boards.
Often, chairs of advisory boards and of the main boards are not the same but it is best practice for members to meet once a year over strategic sessions and diner.
Note: NEDonBoard is assembling a task force to identify board best practices in advisory boards. If you are an experienced member of advisory boards, please contact [email protected]. Alternatively, have a read at our recent blog posts on this topic: post 1 and post 2.
Board effectiveness review
Board evaluation or effectiveness review is not as common in the US as it is in the UK. Board evaluation has become a segment, which has attracted many consultants and it is sometimes a useful exercise. But findings of board evaluations are typically known to board members.
For more information about the UK Corporate Governance Code and the highlights of our event held in October 2018, please access our blog here.
Note a member yet, join NEDonBoard, the UK professional body for NEDs and board members today. Please visit our website: https://www.nedonboard.com/become-a-member/. We look forward to welcoming you.
Elise Perraud, on behalf of NEDonBoard