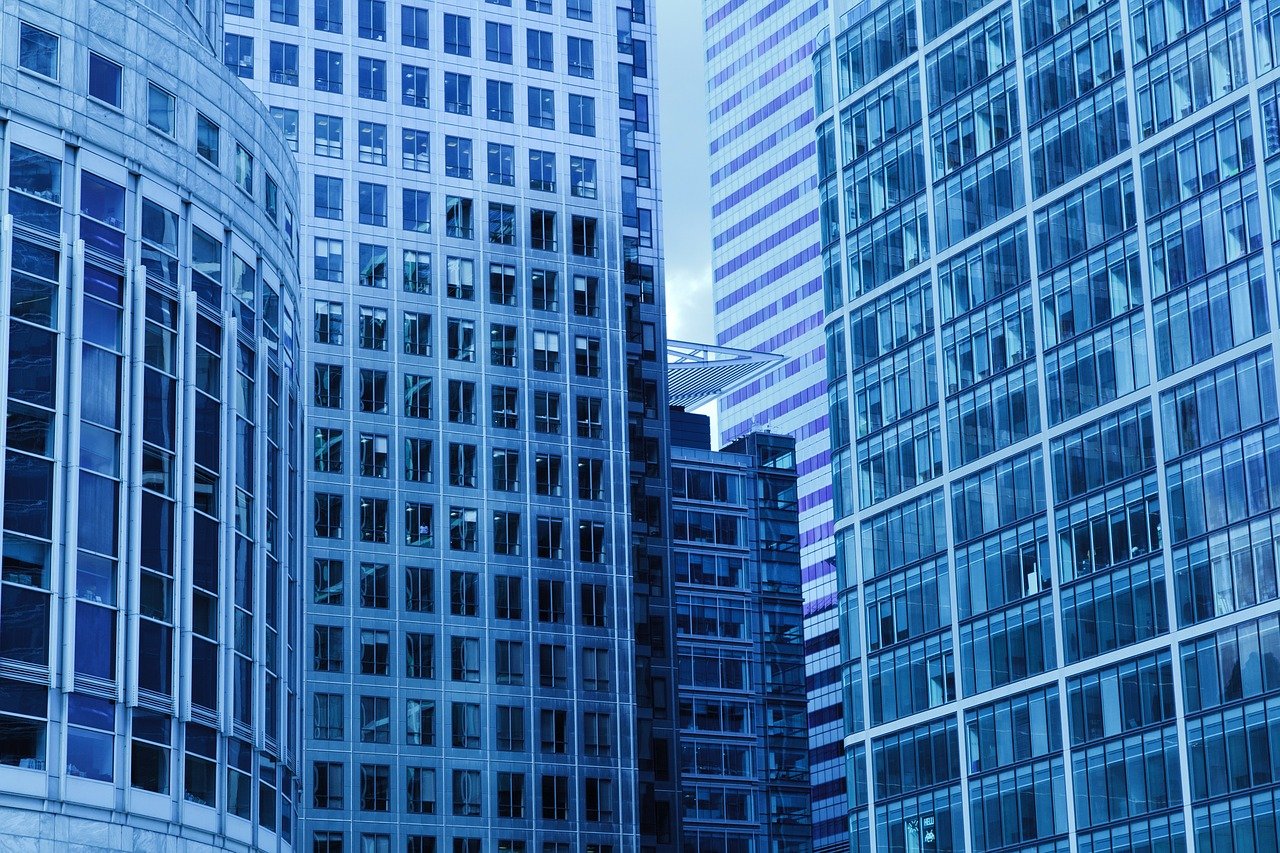 The information presented to the board of directors in board materials is important. Board papers are the basis of the decisions made in the boardroom. Although NEDs are company directors and have the same responsibilities, duties and liabilities as the executives, they are not in the business day in and day out. As such, they rely on the information that is provided to them. Good discussions and decision-making in the boardroom require good information.
However, NEDs often faces challenges:
• Board packs are lengthy documents. According a Board Intelligence research, the average board pack has 180 pages. Board packs in regulated sectors such as financial services may make a thousand pages, excluding the annual report.
• Board packs are time consuming for NEDs to read, comprehend and digest. On average, 3 hours are necessary to digest 100 pages. Given the above average length, a day of work is necessary for NEDs to prepare for board meetings. Additional time is required for members of board committees, with separate materials e.g. audit committee, risk committee.
• Standing agenda items (often governance and compliance related) take up a significant amount of board meetings, leaving insufficient time (and energy) for NEDs to consider strategy.
• As per a Board Intelligence research, board packs are too operational, too backward-looking, too internally focused and it is hard for NEDs to extract key messages.
In addition, board packs are time consuming to prepare for management, executives and presenters.
What the Corporate Governance Code says about board papers
Principle F: "The chair facilitates constructive board relations and the effective contribution of all non-executive directors, and ensures that directors receive accurate, timely and clear information."
Principle I: "The board, supported by the company secretary, should ensure that it has the policies, processes, information, time and resources it needs in order to function effectively and efficiently."
The Guidance for Board Effectiveness
The FRC Guidance says (Provision 77): "Non-executive directors need to insist on receiving high-quality information sufficiently in advance so that there can be thorough consideration of the issues prior to, and informed debate and challenge at, board meetings. They should seek clarification or amplification from management where they consider the information provided is inadequate or lacks clarity.
Board papers and supporting information should: be accurate, clear, comprehensive and up-to-date; contain a summary of the contents of any paper; and inform the director what is expected of them on that issue."
The responsibilities of the chair and the company secretary
The chair is responsible for running board and committee meetings. As such, the chair has ultimate responsibility over the pack board, its content, length and quality.
The company secretary links the board members with the presenters and materials' preparers. The secretary manages deadlines as well as the quality and length of the board packs.
Related resources: NEDonBoard calls for Board Members to thoroughly review board materials as well as go beyond the reported information and ask themselves what they are not being told; Board papers and beyond by Clare Chalmers, experienced board evaluator and NED
For more information and training on board materials, please contact [email protected] NEDonBoard offers on-line modules on the topic of board papers to those interested.
Members of NEDonBoard can accessed a summary of best practices related to board papers. If you are not yet a member, join NEDonBoard today and unlock the benefits of joining the UK professional body for NEDs and board members: https://www.nedonboard.com/become-a-member/.
Elise Perraud, on behalf of NEDonBoard