Step into a chair role with confidence, impact and effectiveness, charting a course for a promising future. 
Serving on a board as its chair or taking on the chairship of a board committee is a rewarding leadership experience. It is an opportunity to advance your non-executive career by taking on a new role. An appointment as a board or committee chair also attracts additional compensation, reflective of the additional responsibilities and time commitment typically necessary to fulfil your responsibilities.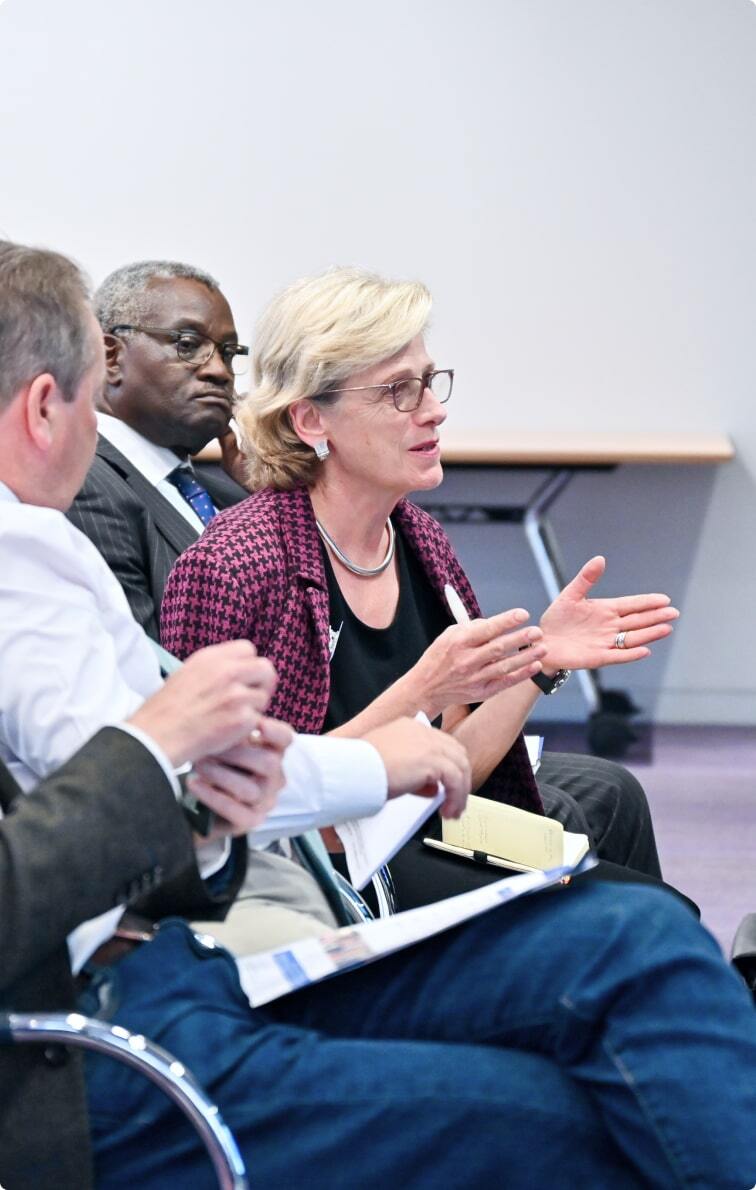 Develop your practice as a chair, leveraging your non-executive experience to step into a new board role
Position yourself to take on a chair role
Gain the knowledge and skills you need to secure a chair role, laying the foundations for a promising future.
Lead the board or a committee with effectiveness and impact
Enhance your capabilities to effectively fulfil your role and responsibilities as a chair, drawing the expertise and experience of directors for effective decision-making.
Advance your board career with a professional certification
Gain a certification, awarded by NEDonBoard, Institute of Board Members and accredited by the CPD Standards Office. "Chairship" is taught by experienced chairs, and subject matter experts.
What is the role of a board chair?
The role of the chair in modern governance is to provide strategic leadership and oversight to the organisation, and to ensure that the board is able to effectively discharge its responsibilities and make informed decisions for the sustainable success of the organisation which he/she chairs.
What are the knowledge and skills required to be an effective board chair?
An effective chair has a number of qualities that enable him/her to effectively lead and manage the board, including strategic thinking, listening and communication skills, leadership and adaptability. A robust understanding of governance and board effectiveness are also critically important.
"Chairship" by NEDonBoard, Institute of Board Members aims to develop your knowledge and skills as an effective chair.
Understand the role and responsibilities of the chair; the importance of board leadership in organisational success.
Identify the skills, personal qualities, and behaviours of competent chairs.
Fully draw on the experience, skills and expertise of your fellow board and committee members; leverage key boardroom relationships.
Master the art of leading effective and focused meetings; facilitate open discussions and manage time.
Build a high-performing board; navigate difficult conversations; resolve conflicts and achieve consensus in an inclusive environment.
Prepare and succeed in your transition to the chair role.
Insights, best practices, guidance and recommendations covering different aspects of the chair role, from legal and regulatory compliance to board dynamics.
Five hours of video content across 15 videos, delivered by experienced chairs and subject matter experts.
Board Best Practices®
publications
Two Board Best Practices® white papers written in collaboration with the NED and board community, downloadable for personal use now and later.
Practical and actionable recommendations
Peer to peer learning proposition.
On-demand support through the platform to go further, get your questions answered and achieve your learning objectives.
Completion certificate awarded by the Institute of Board Members. Course accredited by the CPD Standards Office.
Why take "Chairship" by NEDonBoard?
Commitment to ongoing professional development is one of the most important practical steps you can take to discharge your duty as a non-executive director, committee chair or board chair.
The chair role requires a new set of knowledge and skills to lead the board of directors, create an inclusive environment in which debates are constructive and boardroom dynamics are healthy and productive.
This course will cement your understanding of the chair role and of the qualities and competence you should develop to fulfil your duties and contribute with impact.
You will be awarded a certification from the Institute of Board Members upon completion.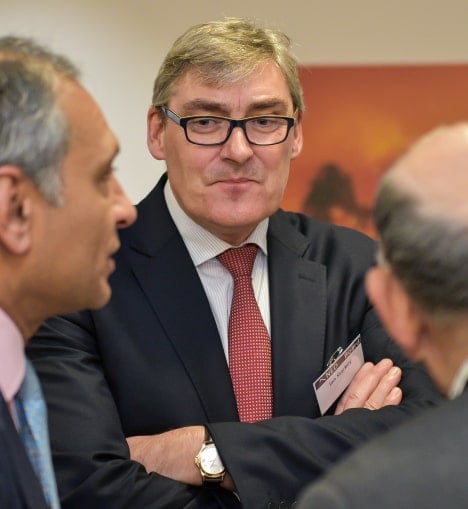 What NEDonBoard members say.
"
Chairship has equipped me with valuable specific knowledge but has also given me the confidence to apply for roles in which my skillset could be considered a good fit.
"
A number of new roles are chair and I'm instantly dismissing myself from applying. I currently chair meetings and am in meetings that are chaired (some better than others). I want to learn best practice and pick up hints and tips from others.
"
I learned some interesting aspects of the role and the speakers deliver well. I took several pages of notes and it definitely helped me appreciate what it takes to be successful in the role.
"
I want to applaud NEDonBoard for recruiting so many NEDs to present in this program.
"
NEDonBoard is pleased to celebrate the appointment of Andy Bell as chair of the Scott Bader Commonwealth Ltd board, having served on the board as a trustee prior to that. Andy completed the NED Accelerator Programme and secured his trustee role. He then went on to take the Chairship course and has become the chair of the board.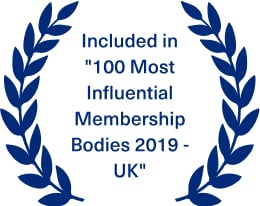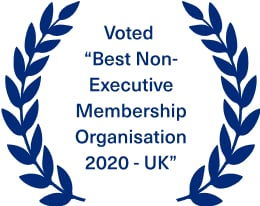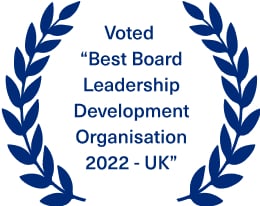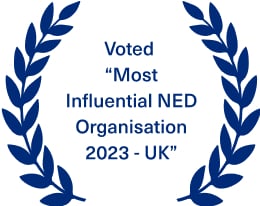 Answers to your Frequently Asked Questions.
Invest in yourself to develop your practice as a chair.
"Chairship" by NEDonBoard gives you everything you need to position yourself with success for the chair role and make a positive impact on the world.
Self-paced online learning programme. Highly flexible for portfolio non-executive directors engaged in board meetings across several organisations or those in a busy executive career.
Professionally certified by the Institute of Board Members.
Develop your leadership practice to step into a new board role with impact and effectiveness.
Step into a chair role with confidence, impact and effectiveness, charting a course for a promising future.