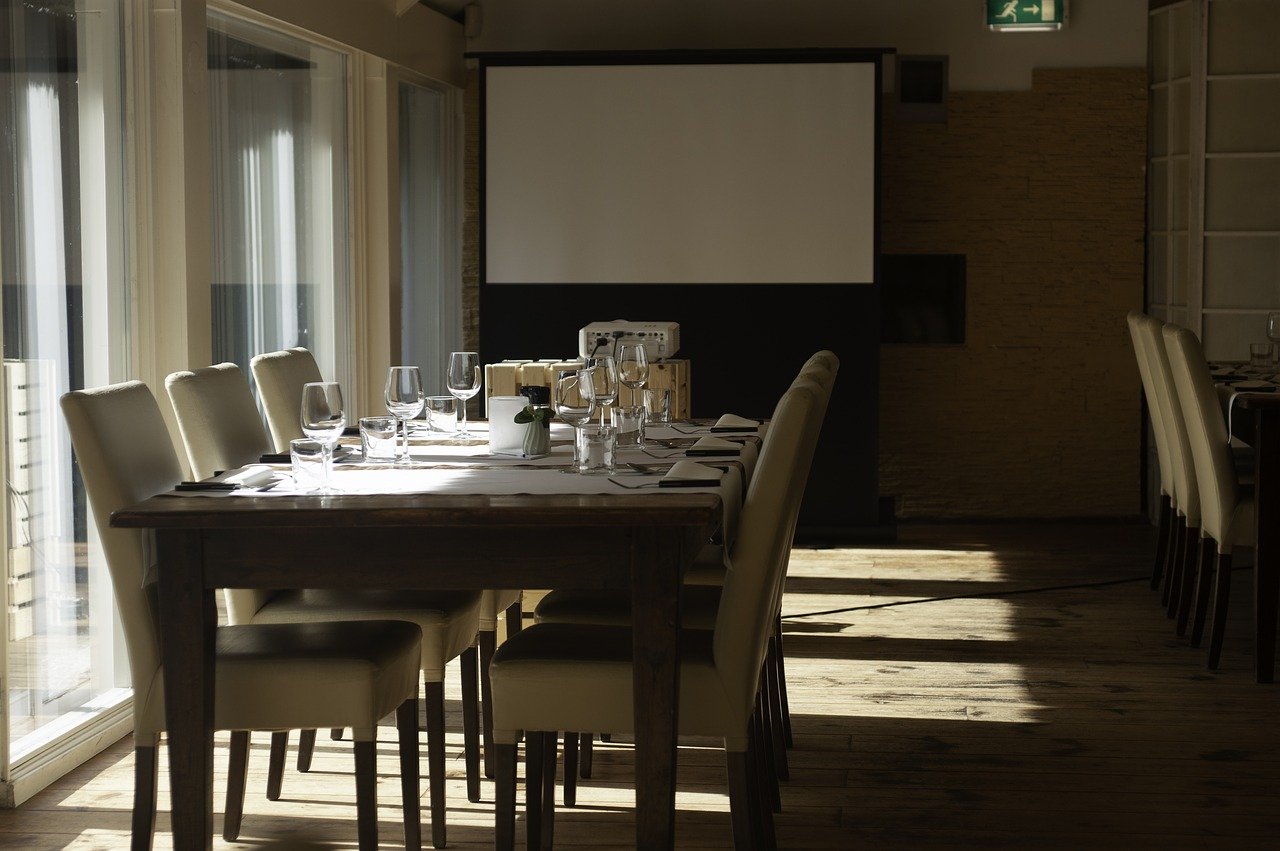 Today, stakeholders expect information on a company's environmental, social and governance (ESG) practices. ESG is rising in importance on the board agenda and will be discussed more frequently in the coming years. While large and sophisticated companies are more advanced, ESG considerations may not have made the board agenda of smaller companies. All boards will have to embrace ESG and sustainability considerations in the short to medium term as there is a link between sustainability & ESG and a board's fiduciary duty of long-term value creation. Opportunities and risks have arisen due to the changes in our economic systems. In this blog post, we outline some key questions that boards may ask themselves to get the ESG discussion started.
A few definitions:
What does ESG mean? ESG stands for Environment, Social, Governance.
Environmental issues e.g. climate change and resources scarcity.
Social issues e.g. staff retention, practices in the workplace, product safety, data security.
Governance issues e.g. board diversity, executive pay, gender pay gap, pay ratios, business ethics, worker representation.
Sustainability describes the ways in which companies ensure that they maintain stability over the long-term. Sustainability is applicable across the spectrum of ESG issues.
While ESG is the preferred term used by investors and the asset management industry, sustainability might be a better term for smaller companies as it encompasses anything meaning "doing well by doing good".
How do you get started?
We have listed 7 topics for boards to start the discussions around ESG and sustainability. As noted above, we use the term "sustainability", which is a more adequate terms for smaller and/or private companies.
Strategy: What are our sustainability priorities? How have they been identified? Were stakeholders engaged in identifying these priorities?
Risk management: How have the sustainability priorities been factored into the strategic plan and risk register? What are the emerging sustainability issues?
Reporting: Have the sustainability priorities been disclosed? What communication strategy and plan do we have in place?
Stakeholders: What is our strategy with our stakeholders to meet our sustainability priorities?
Remuneration: Are our remuneration practices and incentives aligned with our sustainability priorities?
Governance: What governance structure do we have in place to oversee sustainability priorities?
Performance: How do our sustainability priorities compare with our industry peers? What objectives have we set to improve performance on the sustainability priorities?
Related posts: Remuneration Committee Board Best Practice® event take-aways
Related event: NEDonBoard Stakeholder Engagement Board Best Practice® panel event, 26th November 2019
NEDonBoard successfully ran an ESG round-table discussion in October 2019. A summary of the event, key learnings and take-aways will be made available to fee-paying members of NEDonBoard.
Not yet a member? Have a look at our subscription options and unlock the exclusive content developed by the NEDonBoard community of NEDs and board members. You may also want to schedule your free 15-min consultation with one of our consultants.
If you are interested in other ESG related events, please e-mail us at [email protected]