25.01.2022 NEDonBoard Online: Secure a Housing Association NED role and understand sector nuances
January 25, 2022 @ 12:00 pm

-

1:15 pm

Free - £50.00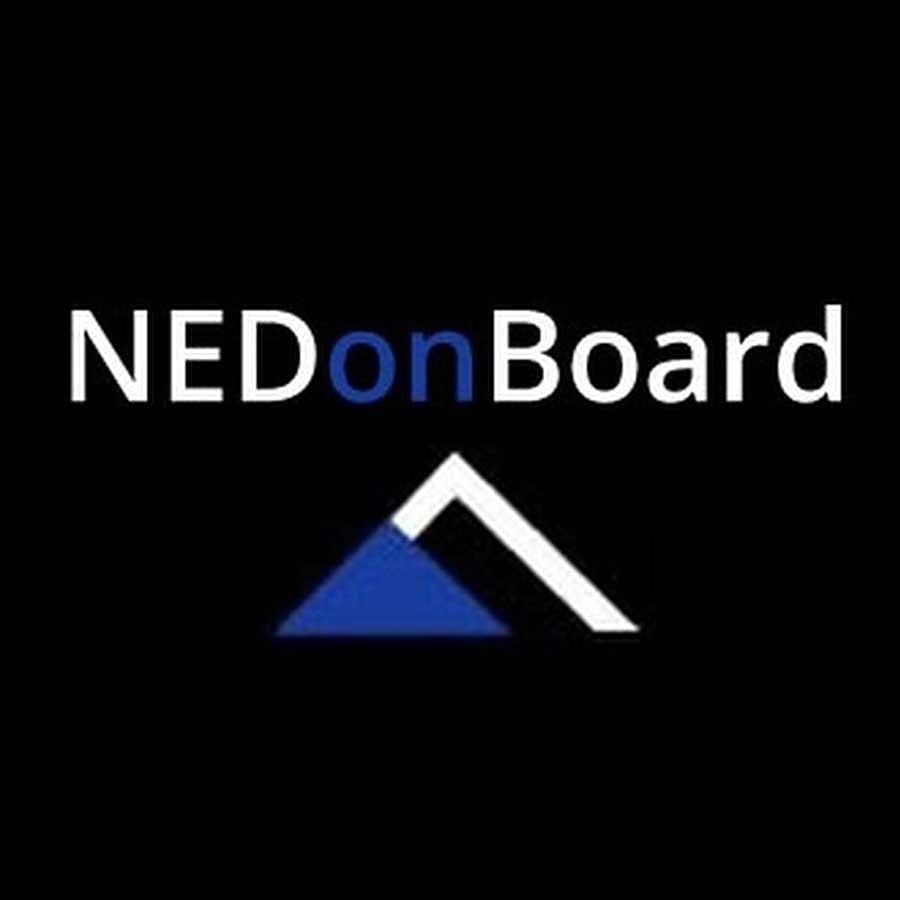 An online panel discussion on the NED role, sector nuances and latest themes of Housing Association Boards.
This session provides insight for those considering their first NED role in the housing association industry as well as board peer insights on current themes for those already sitting on housing association or other boards.
If you are aspiring to, or already sit on, the board of a housing association, join us for an interactive, NED led discussion on positioning for and nuances of this specific type of non-executive director role; and current board level themes, challenges and good practices associated to housing association NED roles.
Session agenda:
12:00 PM – Event start & Welcome
12:05 PM – Panel insights
12:40 PM – Q&A
Panel Speakers:
Cynthia Alers – As well as her day job as Director of Investor Relations at AO, Cynthia is a Board Director, Audit Committee Chair and Member of the Governance Committee at Orwell Housing(full bio will be shared shortly).
Mandy Clarke – Mandy is a commercial HR, OD & Transformation Consultant with over 25 years' international & multi-sector experience. She has significant board-level expertise in HR strategy and change management to improve organisational performance. Mandy has extensive experience of leading and coaching large multi-disciplinary teams, bids & projects. Mandy's current board portfolio includes her roles as Founder of Accomplish HR; Deputy Chair and Non-Executive Director at Swindon and Wiltshire Local Enterprise Partnership; NED and Chair of the People and Culture Committee at Abri Group – a housing association based in the south of England with 35,000 homes and 80,000 residents; NED and Chair of the Remuneration and Nominations Committee at GreenSquareAccord – a housing association with a mission to provide affordable homes and support services for people in need; and non-executive at IPSE, a membership body.
Mike McDermott – Mike is an experienced Chair and Non-Executive Director, currently sitting on the Board of Jigsaw Homes Midlands, which is part of the Jigsaw Homes Group, managing around 35,000 homes across Greater Manchester and the East Midlands. Mike is also a Trustee of a pension scheme and Governor of a secondary academy. His previous board experience includes Chair of a pension scheme and a Non-Executive Director and Chair of a building society. Mike works with Boards and senior management teams providing governance, risk and compliance guidance and support, primarily in the financial services and charitable sectors though his work is relevant across most sectors.
We welcome the board community to register to this event.
TO ATTEND:
Please ensure to select the relevant NEDonBoard member / non-member ticket option and complete the registration form.
Dial-in details will be distributed the day before the event.