7.06.2022 NEDonBoard Online: Interplay of AI & ESG in sustainable business
June 7, 2022 @ 8:30 am

-

9:30 am

Free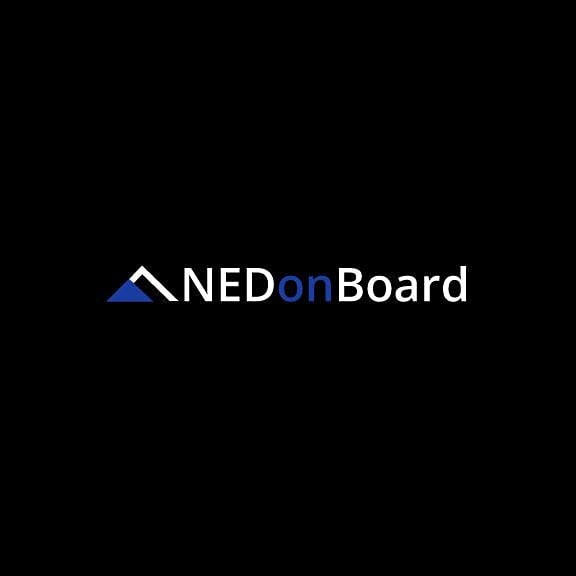 Online discussion with Q&A on the interplay of AI and ESG in delivering sustainable business.
Context:
Boards and their members need to keep pace with the evolution of business practices, in order to carry out their roles effectively and challenge and support a variety of boardroom conversations. Increasingly this includes digital and ESG themes.
This short, informative session will be led by Sue Turner OBE, a NEDonBoard member, experienced Chair, NED and Executive Director, who has a specialism in developing boards to use Artificial Intelligence and data for business transformation, profit and social benefit.
You can look forward to hearing examples of using data and AI to address ESG challenges and questions you as NEDs and board members can takeaway to consider in your roles to ensure the organisations you serve are performing optimally and that you are operating as a modern board member.
The second half of the session will be interactive, with facilitated discussion as well as audience Q&A.
Sue Turner bio:
In 2021 Sue completed her MSc in Artificial Intelligence and Data Science and founded AI Governance Limited, a purpose-driven consultancy which advises businesses and policy makers on pragmatic AI, data ethics and governance issues and making a positive societal impact. She is Chair of the Board of the Faculty of Clinical Informatics and a Non Executive Director and Chair of the Remuneration & Nominations Committee at Cornish Mutual Assurance, the West Country's farming insurance experts. She was awarded the OBE in June 2021 for Services to Social Justice.
Sharing insights is also guest speaker Markus Krebsz:
Markus is an Honorary Professor at Stirling University (UK) and a Co-founder/NED/Board member at several FinTech start- and scale-ups in the Civil society, DLT/Crypto and Neo-banking realms. As a long-serving member of the United Nations' Group of Experts on Risk Management in Regulatory Systems (UNECE GRM) he has been focusing on developing regulatory recommendations and soft law for global governments, most recently aimed at Artificial Intelligence, Neurotechnology and Robotics. Markus is also an ethical hacker, OSINT security researcher, a recent graduate of the Center for AI and Digital Policy (CAIDP) 2022 spring cohort policy research group and lectures at several European universities.
Is this event for me?:
We welcome experienced NEDs and those in development to become NEDs, of any type and size of organisation.
This event is open to NEDonBoard members (free to attend, registration required) and non-members (an attendance fee applies, registration required). Members are prioritised for this event.
If you would like to know more about NEDonBoard please visit: https://www.nedonboard.com/become-a-member/ or email: [email protected]
To attend:
Please ensure to select the relevant ticket option and complete the registration form.