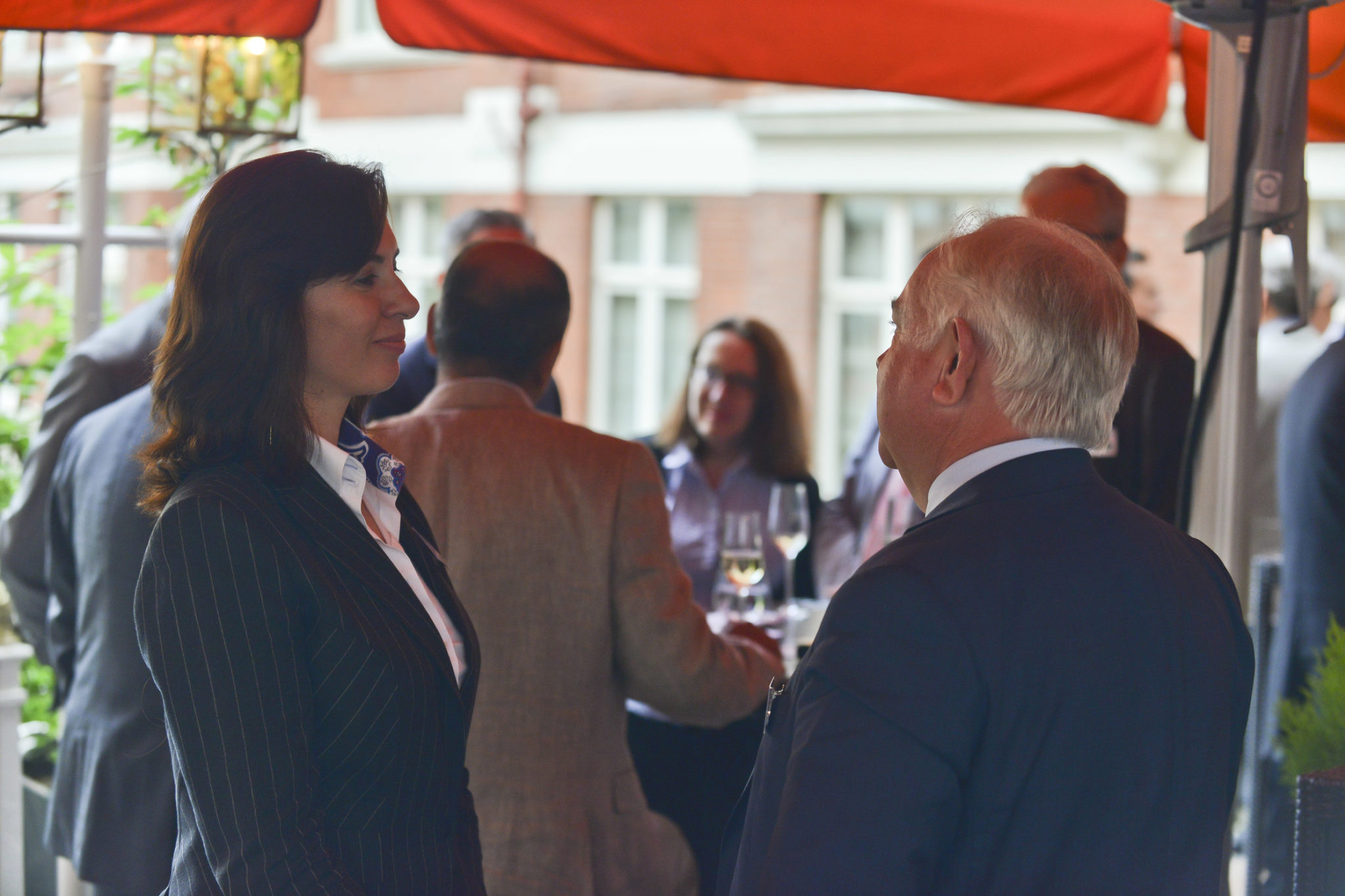 Michael Bartholomeusz was one of the panellists of our Board Risk Committee Best Practice Event. He is a portfolio NED, a former Chief Risk Officer and a member of the NEDonBoard community.
We asked Michael Bartholomeusz the following question: What best practices help board risk committees understand the most technical aspects of risks such as cyber risk or outsourcing? We consider that his expert advice applies to any specialist sub-committee of the board or the board itself when NED and board members deal with technical matters:
Skills. The Board and its sub-committees must collectively have the knowledge of how things have evolved and a good understanding of current and near-term developments that could shape the business environment in which the firm operates.
Experience. There is a requirement for the members' accumulated wisdom of "having done it before and the knowledge of what has worked and what has not worked".
Judgement. NEDs and board members must have the following qualities: independence of mind, willingness to challenge, not being put off by technical terms, critical thinking and emotional intelligence.
External expertise. The Board and its sub-committee must be willing to draw external experts when this is necessary. The external experts may not be members of the Board or its sub-committees. They will attend meetings; they have the knowledge and expertise to challenge the internal experts; they allow effective decision-making by the NEDs and board members. The nature of the expertise will determine the frequency at which the experts attend board committee meetings.
We thank Michael Bartholomeusz for his contribution to the NEDonBoard board risk committee best practice project and expert advice to our community of non-executive directors and board members.
Elise Perraud on behalf of NEDonBoard
If you would like to know more about the NEDonBoard board best practice series, contribute to one of our upcoming documents and panel events or suggest topics worth assembling a task force, please contact [email protected].