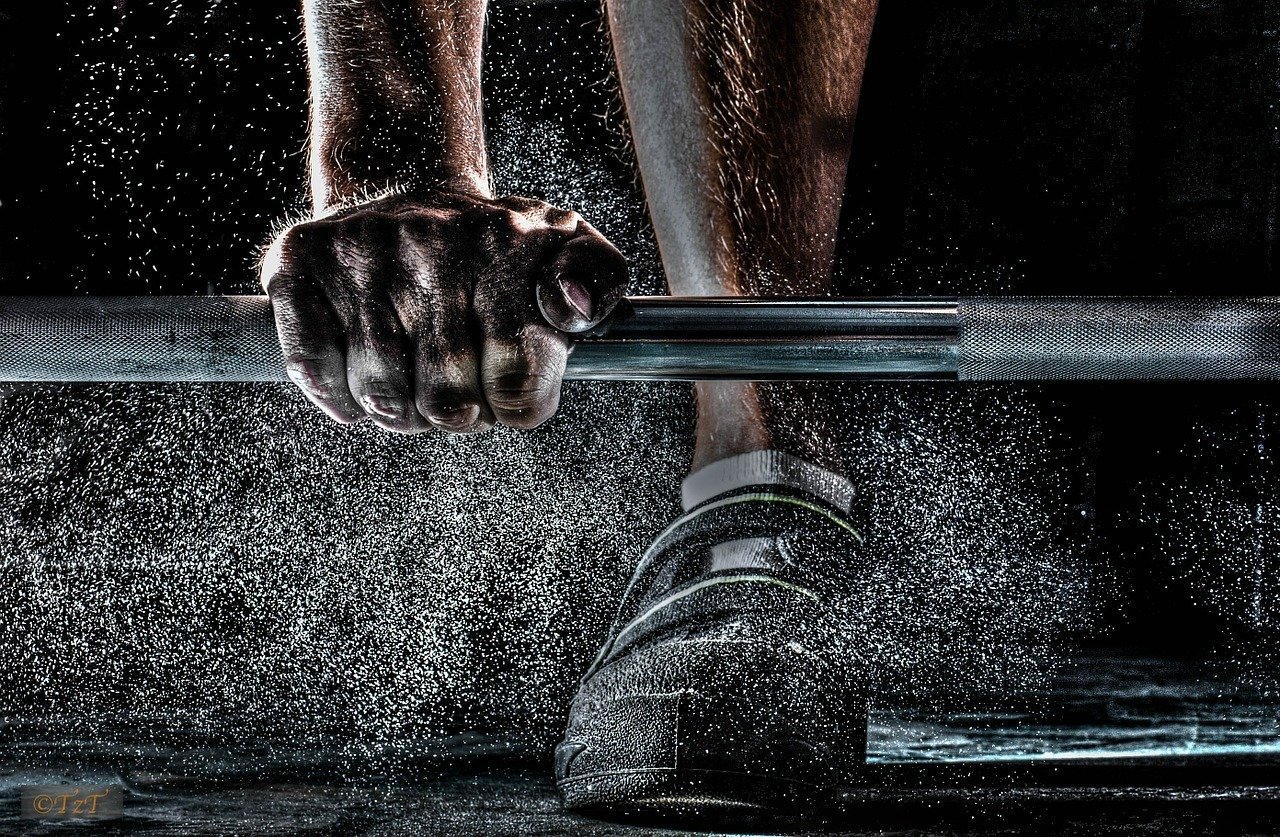 Recently, Tracey Bleakley, Chief Executive of the Association of Police and Crime Commissioners, offered some invaluable advice for candidates aspiring to become a non-executive director. Mr. Bleakley, non-executive director of the Insolvency Service and also a trustee of the Money Advice Trust, which operates the National Debtline and Business Debtline, said applying for the first non-executive role can be a minefield and requires careful proceeding.
"Unfortunately, I've seen a lot of people become discouraged when applying for their first non-executive role," said Mr. Bleakley. "I've seen so many dynamic, brilliant women who applied for board roles or public appointments and then gave up after being rejected several times. Sadly, these inspirational candidates come to feel that they're not good enough, and in most cases that's just not true."
Mr. Bleakley said he has witnessed all sides of the process, having himself been rejected for several roles, as well as been successful in obtaining several positions. Mr. Bleakley said he has seen a lot of working to recruit NEDs, chair positions and public appointments over the years. Speaking from his role as an insider, he wanted to reach out and explain the sifting process in choosing a NED and how candidates can make sure that they stand out and secure the position.
He spoke about the importance of writing a tailored application role. His advice to aspiring candidates is to write a letter explaining why you would like to take on the role, what skills and experience you would bring to the board, and what hopes and aspirations you have for the role.
"I highly recommend that candidates write a short section in their application letter about their personal qualities, as well as their skills and experiences. This brings critical colour to an application and allows hiring boards to get to know you better," said Mr. Bleakley. He advised that candidates should not wait until they can perfectly evidence every aspect of the hiring board's qualifying criteria, because sometimes desirable qualities may not always be denoted in the application criteria.
Mr. Bleakley further recommended that candidates should always be ready to describe their additional qualities that would make them a better NED on a board. Candidates should always follow the rules, and if an application requires a specific number of documents at a certain proscribed length, then candidates should adhere to this.
"Some roles attract hundreds of candidates. Some, very few," said Mr. Bleakley. "The more specialised or unfashionable the role or board position is, the more likely a candidate is to succeed. Most importantly, don't be discouraged if you don't succeed at first. I know that sometimes it may take many applications before you make it. It's critical to understand that a rejection isn't always because of a personal shortcoming, so the best procedure is to always ask for feedback. Then you can improve your application every time and take advantage of every rejection as a learning opportunity, if possible."
He also added that sometimes boards are looking for a NED with a lot of experience, while other groups are more interested in hiring a candidate with the right skills and are happy for their experience to develop on the job.
For boards and organisations seeking to hire a NED, Mr. Bleakley had some further advice.
"It's very important to review your board skills matrix before you start the recruiting process to hire a NED. This is so you can give the potential candidates as much information as possible in your hiring announcement."
Mr. Bleakley also advised that boards and organisations would be very wise to hang on to any CV that isn't right for their needs, but perhaps might be a good fit for another board. If one board recommends a qualified NED candidate to another board, the favour might be returned in the future.
"If you want to bring fresh ideas onto your board, and if you're looking to increase diversity and maintain relevance, then I recommend against looking at the same pool of existing NEDs, as this will just limit your options," said Mr. Bleakley.
You may also be interested in the following blog posts:
How to find your first non-exec role