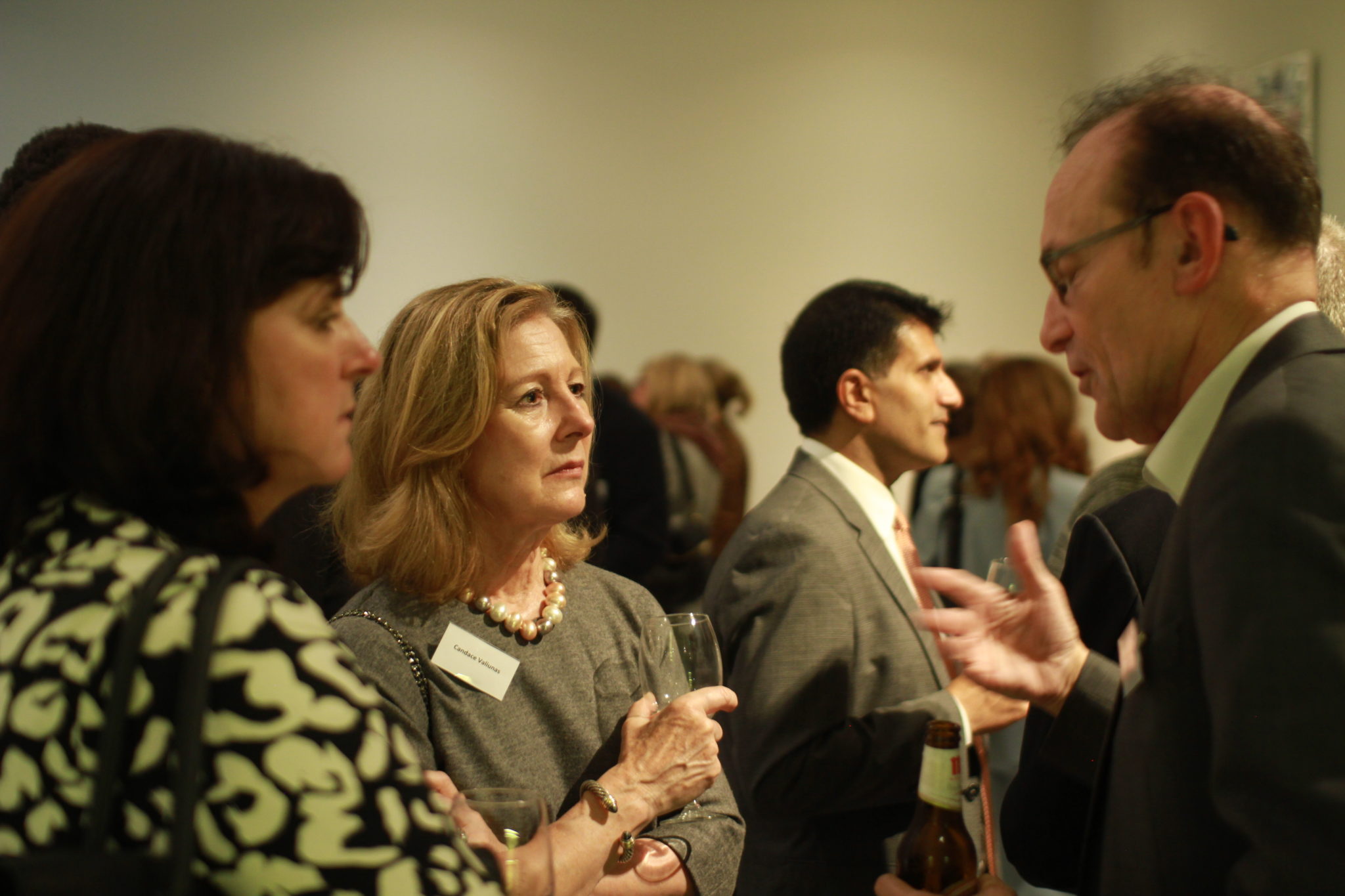 In October 2016, NEDonBoard hosted a guest speaker panel discussion on how to become a paid non-executive director.
With insights from Jill Ader of executive search firm Egon Zehnder; Gillian Wilmot, Founder & CEO of Board Mentoring and an award winning NED; remuneration expert Nicki Demby of Deloitte; and experience Chairman Michael Chuter, there were some worthwhile key take home messages, some of which are shared below:
When looking to take on a NED position, don't simply look for roles which offer the largest salary or remuneration. Also consider positions which align with your expertise and passions, as this will bring value to both you and the boards you serve, as well as improve your prospects in being brought on board.
When applying for and preparing for a NED position, always ensure you really understand the business; read their annual reports, their background and go into the details of the organisation. It may sound obvious but the guest speakers had collectively seen examples of prospective NEDs not adequately caring to really look into the background of the business before applying for a role. Needless to say, these candidates did not progress far.  This key here is that preparation converts opportunity.
The dynamic of the board itself, the Chair and board members, is likewise important; find a role where your expertise and experience compliment your fellow board members.
Further to the above, sometimes the subtleties of an organisation can be very telling. Taking note of these aspects will also have an impact in deciding whether a role is the right one for you.  For example, does the setup of the organisation when you walk in demonstrate a friendly atmosphere; a controlled atmosphere; and so on.
Being a NED requires significantly more than 4 appearances per year at board meetings, so remember the above and ensure to pursue a path of interest!
Related post: Homework before applying for, and preparing for, NED roles: interview with a chairman
To develop further your knowledge and skills and qualify as a professional NED, please visit our training page and sign up to NEDonBoard, the Institute of Board Members. 
For those new to the NED role, we encourage you to visit the NED Accelerator course page. The NED Accelerator Programme is a dedicated training course to fast track your transition to non-executive directorship.