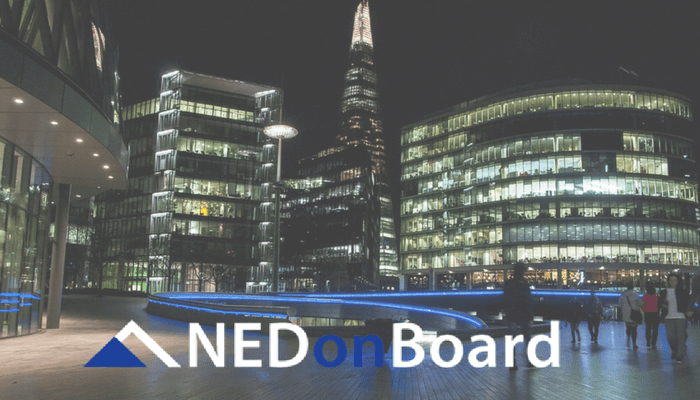 Top 5 take-aways on how to best engage in your role as a NED – an interview with Michael Winslow
During your due diligence / induction, impromptu visits into the business can help better understand it and what is going on. This means being proactive; when things are not purposely and perfectly setup, then you see the real day-to-day workings within an organisation;
Invite open conversation as a Non-Executive Director (NED). Importantly, do not critically attack the executive or employee during these conversations as this can shut down honest insights into the business – instead ask questions to better understand what is going on and what can be improved upon;
Change behaviour before you change process;
Ask employees what they think are best practices that they can engage in. The board only has a limited view within an organisation and a business is stronger when everyone takes responsibility for being effective;
Balance and boundaries are important as a NED – there needs to be balance between doing your duty, being flexible and inquisitive in your role, as well as well as maintaining your independence.
Michael Winslow is a 'successful Senior Executive who has experience at board level in both Executive & Non Executive positions. Currently operates in a Non-Executive capacity, advising businesses on their strategy, building an effective value proposition, and raising finance.'
If you are interested to know more about how to best engage in your NED role, email [email protected] to find out more about our Board Best Practices.