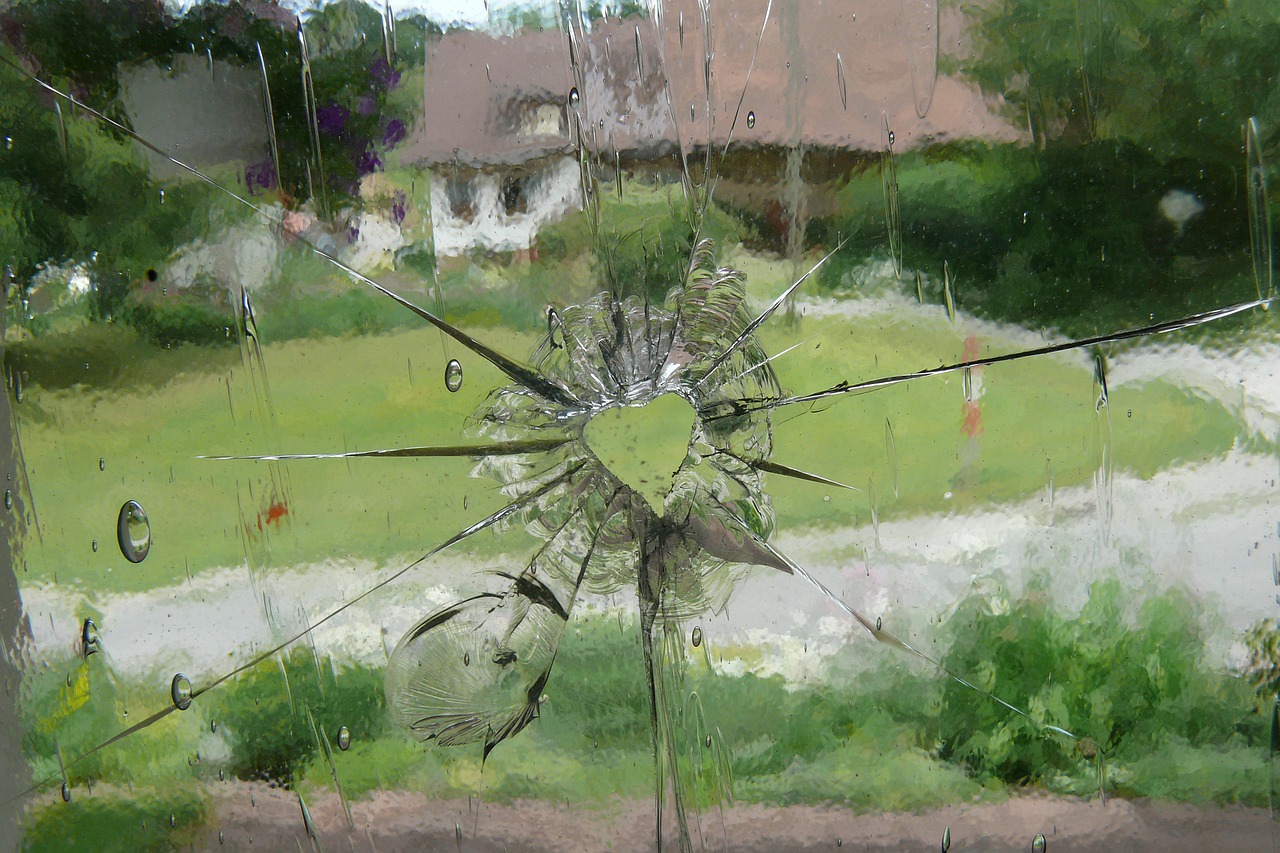 These days, more and more executive boards are realizing that a non-executive director (NED) can be one of their greatest assets. However, there are oftentimes situations in which a NED's performance can and should lead to dismissal. To learn more about this important issue, be sure to review the brief guide that appears below:
When To Dismiss A NED
There are numerous reasons that a board of directors might want to dismiss a NED. Ultimately, a NED should be dismissed at any point in which the board determines that his or her presence is no longer personally and/or professionally advantageous for the group and company. However, it is also important to note that there are several specific cases in which dismissing a NED is almost always the appropriate course of action. Some of them include:
1. Ethical Code Violation.
Obviously, if a NED ever engages in a behavior that is unethical or illegal, this is a very clear indication that they need to be dismissed. There are numerous such behaviors that a NED might engage in, and some of them include sexual harassment and misappropriating funds.
2. Non-Compliance.
If a NED is specifically asked to do something (which is neither illegal nor unethical) and intentionally does not complete the action, such activity is grounds for dismissal. An example of this reality would be a board of director asking the NED to make suggestions regarding any members of senior management who should be removed only to find that the NED will not do so.
3. Non-profitability.
One of the reasons NED's are hired is because the board believes their work will indirectly or directly increase company top and bottom lines. If this does not happen after a reasonable period of time, the NED may need to be dismissed.
How To Correctly Dismiss A Non-Executive Director?
Firing an individual can be challenging and complicated: Here are several things to keep in mind when you dismiss a NED:
1. Provide A Clear Explanation.
Once you've determined to fire a NED, it's immensely important that you provide him or her with a clear explanation of why they are being dismissed. Doing so is ultimately a common courtesy and also provides the NED with constructive criticism and feedback that can help him or her for future endeavor.
2. Act Legally.
Your board of directors is responsible for knowing all of the legal rules and regulations surrounding the firing process. Thus when you decide to dismiss a NED, you should make sure that you are doing so in a legal manner.
So let me ask you a question, what do you think non-executive director should do to avoid being dismissed?