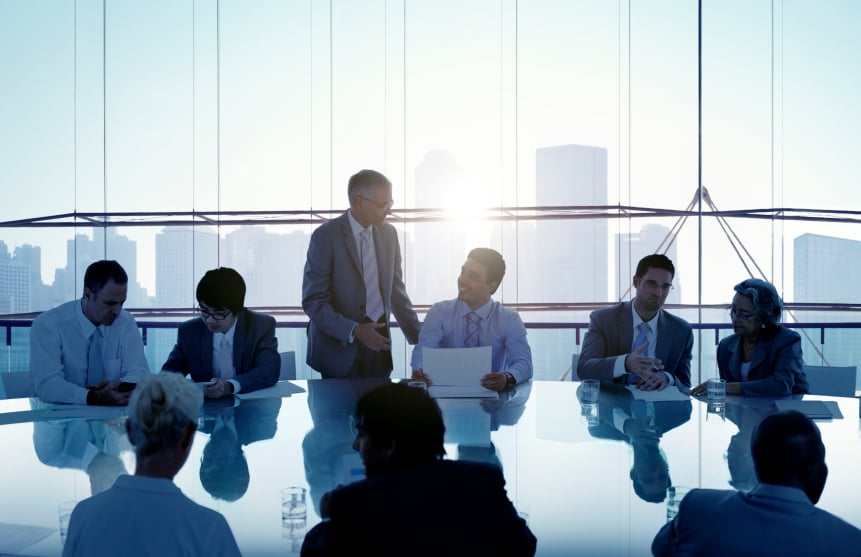 Written by Matt Craven
The Non-Executive Director market is highly competitive and due to the importance of selecting the right NED, organisations rightly perform extensive due diligence on prospective candidates before making a hiring decision. A low-key or low-quality approach to promoting yourself for NED roles is likely to result in failure; the individuals who succeed in the NED market are those that think carefully about their NED offering and ensure that their self-marketing collateral is high quality and communicates the correct message to their market.
Your CV
The downfall of many senior candidates is their approach to their CV. The three common misconceptions of less successful candidates are as follows:
"CVs aren't really that important!"
"CVs are the same as they were 20 years ago!"
"This is what I like to see on a CV therefore I assume everyone else does!".
Most things have become more sophisticated over the last 20 years, so it should come as no surprise that CVs have too. Personal branding, value proposition statements, case studies, social proofing and ATS optimisation all have their place in the modern-day CV and those who ignore these requirements do so at their peril.
The first and most crucial step is to define your NED offering – what is it that you are offering in terms of skills and expertise?! Simply being a senior person won't cut it; there needs to be a specific requirement that the Boards of your target organisations have, that you will fulfil.
Once your NED offering is defined, this needs to be captured in your CV. Start with a Summary – a paragraph that explains what you are, what you do and how you will add value. Then incorporate some key value proposition statements that are aligned with the requirements of your target audience.
Back up these claims with evidence! I would recommend using mini case studies (no more than 6 lines long), written in the STAR framework (Situation, Task, Actions and Result) that communicate the biggest, best and most relevant pieces of work that you have done that are aligned with the challenges of your target audience.
Also include achievements focused on outcomes and business benefits in your Career History section. There should be at least three for each role backed up with tangible, measurable and statistical evidence of success.
Your LinkedIn Profile
Another common misconception that holds senior candidates back is their approach to LinkedIn. I hear many senior people refer to LinkedIn with the fact that they dislike certain social media platforms as an excuse for not embracing the most powerful professional networking tool in the world.
LinkedIn has over 500 million members in over 200 countries; 85% of your business contacts will check you out on LinkedIn; and it is an important place to showcase your talents to recruiters and organisations seeking NEDs. Failure to embrace LinkedIn will result in failure!
Much of the advice already discussed about CVs applies to LinkedIn but it is a more informal communication channel that warrants to use of a different tone and style. Subjective pronouns can be used, so the use of 'I' and 'my' is appropriate, which gives LinkedIn a more informal feel.
Talk directly to your target audience – what challenges do they have that you can help them overcome? A good tactic is to use the Projects section to give some examples of your talents. I would also recommend injecting some personality into your LinkedIn Summary where you talk about your ethos and philosophy to your work – in other words, what are you passionate about?!
Your NEDonBoard Profile is also crucial and requires just as much attention as your CV and LinkedIn profile. Organisations expect strong communication using a sophisticated yet easy to digest style. Try to avoid the vernacular; focus on outcomes as much as, if not more so than tasks; and spend time on it! – knocking something up in 30 mins isn't applying the care and attention required for the NED market.
Want to know more?