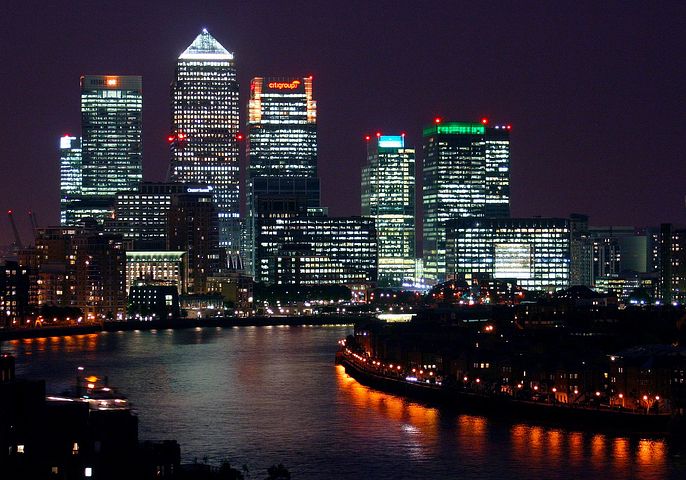 Public and Private companies, both large and small are relying increasingly on Non-Executive Directors to maximise board effectiveness.
Their independence and judgment is not compromised by company politics, rivalry or any career progression aspirations.
For large listed companies, the UK corporate governance code recommends that half the directors are non-executive. For smaller companies a minimum of two is suggested.
So, having decided that two or more non-executive directors are needed on your board, how do you select them?
Preparation:
Assess the qualities and competencies already apparent on your board and then the comparative competencies in the executive leadership team. Some business functions and disciplines might require more support than others. (E.g. Operations, R&D, HR, Finance or Marketing).
Make a list of the skills, personal qualities, expertise and experience not adequately offered by the board. This will suggest what specialist knowledge and experience is lacking on the board.
Be aware though that transferable skills are equally important as specific expertise and experience. The most valuable NEDs are able to contribute advice and guidance across all business functions with a particular expertise in one.
Summarise the specific expertise and experience required of each NED and advertise the roles or engage a head-hunter or recruiter.
What to look out for in candidates:
Chemistry
Transferable skills
Relevant industry expertise and experience
Courage, curiosity and the capacity to challenge
Lack of ego
Clarity, confidence and calmness
Evidence of having served successfully as a NED before with recommendations.
Mark Walmsley is a Consulting Non-Executive Director with 25 years' experience in brand, digital, marketing and business development across several industries.
Related blog post: NEDonBoard Board Best Practice Succession Planning.
The Succession Planning, Board Best Practice® publication and expert interviews on the topic of succession planning are available to members of NEDonBoard that are current with their membership fees.
NEDonBoard offers companies the possibility of advertising their vacancies on the NEDonBoard jobs board, which is accessible to subscribed members of NEDonBoard. If you are interested in accessing the jobs board, join NEDonBoard today!