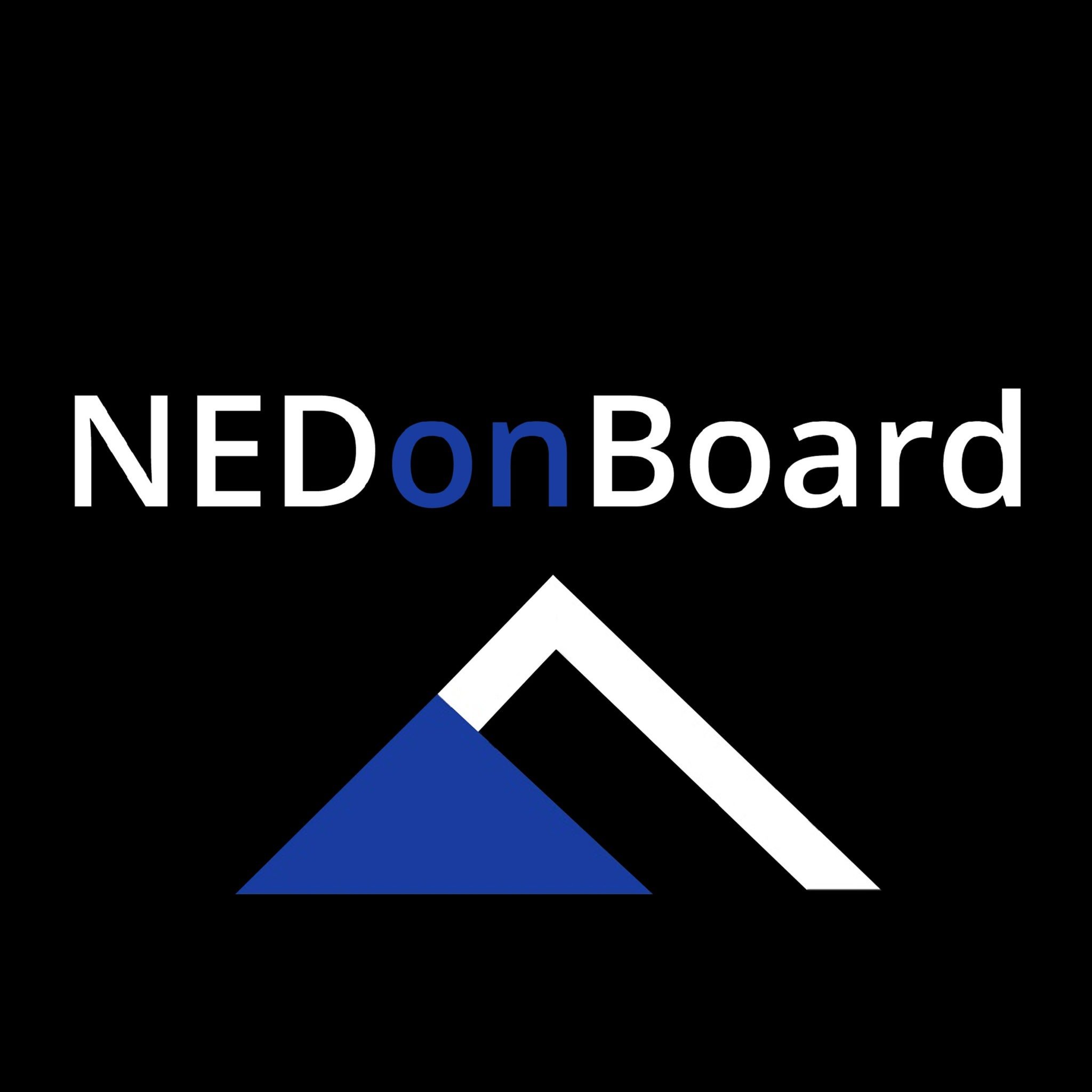 Written by Elise Perraud, NEDonBoard COO
In August 2021, NEDonBoard hosted a member consultation and discussion. This blog outlines some of the topics covered in the session.
Professionalism of the non-executive director. Any professional can be appointed as a company director. Yet, the role is complex and entails important responsibilities that must be properly understood. Professionals taking on a role and signing forms AP01 and AP02 should be professionally qualified.
a) As a professional membership and development bodies for NEDs and board members, NEDonBoard offers professional qualifications: The NED Accelerator® Programme and the Modern Board Member Masterclass that are CPD eligible.
Ongoing professional development of directors. Work needs to be done to ensure that directors remain up to date, relevant and effective. CPD credits should be required by the sector.
The NEDonBoard knowledge events are valued by the community. Topics of high interest are digital transformation and ESG, as well as:
a) Dealing with executive search firms and agencies.
b) Recruitment, retention, and reward
c) Board culture including with regards to value creation in the UK
The NEDonBoard 2022 event agenda will reflect input from our valued members.
In a post-Brexit and post-COVID business environment, the UK will be reliant on its SMEs. It is therefore important for SMEs to appoint skilled and professionally qualified non-executive directors that will instill entrepreneurialism and appetite to grow outside the UK.
a) We invite readers to visit the NEDonBoard jobs board to search for advertised SME roles.
Not a member yet, please visit our member webpage to join our vibrant community of influential board professionals. Should you have questions about the NEDonBoard membership, please book your complimentary consultation at this link.