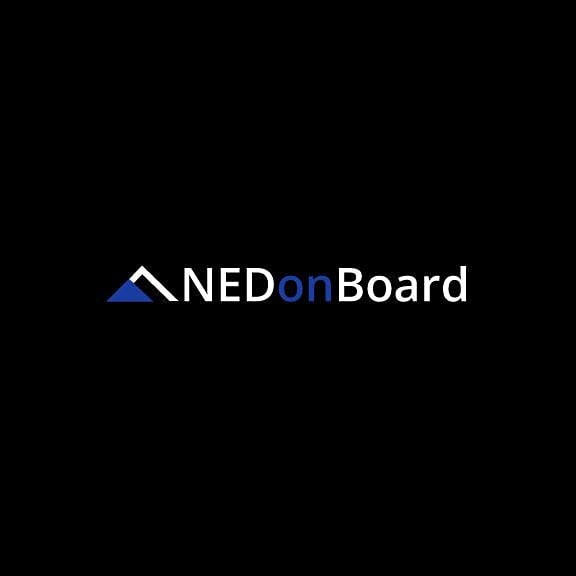 In January 2019, Metro Bank revealed that it has misclassified large numbers of commercial loans when calculating its risk-weighted assets. Since then, the challenger bank has made the headline over its weak corporate governance. The Metro Bank case is an interesting case study for NEDs. In this blog, we consider Metro's board composition, internal controls and related-party transactions.
Board composition
Metro Bank has not made any changes to its board or its senior management team following the accounting error. Several non-executive directors (6 out of 9 NEDs) have been directors since the creation of the bank in 2010 and are therefore approaching the 9-year "independence" tenure of the UK Corporate Governance Code. Provision 10 of the Code says: "circumstances which are likely to impair, or could appear to impair, a non-executive director's independence include whether a director […] has served on the board for more than nine years from the date of their first appointment". Succession planning is a key responsibility of non-executive directors. NEDonBoard published a Succession Planning Board Best Practice® guide last year, available on request to NEDonBoard members.
Internal controls
In January, Metro Bank admitted that it had misclassified some commercial loans when calculating its risk-weighted assets meaning that it was not holding sufficient capital against the loans given the risks associated with such loans. The issue does not stop here as the error was not uncovered internally; it was pointed out by the bank's regulator, the Prudential Regulation Authority.
Metro Bank's management, the audit committee and the board need to be confident with the robustness of the processes, controls and governance over the calculation of capital ratios and risk-weighted assets. The error has highlighted weaknesses in the risk management and internal audit functions. All stakeholders have an interest in making sure that corrective actions are implemented. The board and its sub-committees are responsible for overseeing the execution of remedial actions.
We note that NEDonBoard will host a board best practice panel event on 26th March on the topic of the audit committee overseeing internal audit (more details here). NEDonBoard invite Metro Bank's non-executive directors to attend the event.
Related party-transactions
Metro Bank has paid £21m to a company owned by Mr Hill's wife for designing the bank's branches. The arrangement was initially agreed to last two years, but the board renewed the contract every year even after the agreed two-year period. We note that in 2007, Mr Hill was dismissed by the board of Commerce Bankcorp, a New Jersey based lender that he had built, after a regulatory probe into dealings involving Commerce and his family. Related-party transactions at Commerce included using Mr Hill's wife design company as well as leasing properties which were owned by Mr Hill's family. Non-executive directors need to pay close attention to related-party transactions and ensure that such transactions are executed at arm's length and remain limited in the context of the company.
Despite all the above, the Banking Competition Remedies, an independent organisation set up to improve competition in the SME banking sector awarded Metro Bank £120m. The funds are intended to increase competition in the business banking market and improve the products and services available to SMEs.
In February 2019 at the annual AGM, Mr Hill was re-elected as non-executive chair with more than 96% support of votes cast. The bank also promoted Mr Gunn, previously Metro Bank's senior independent director, as deputy chair despite his tenure approaching 9 years.
It is time for investors in Metro Bank to acknowledge failings in good corporate governance and risk management practices and require changes.
NEDonBoard is keen to hear from you. In your view, what weaknesses in governance and management at Metro Bank require corrective actions? We will consolidate your feedback. Participants will enter a price draw to win attendance at a NEDonBoard event or exclusive discounts on NEDonBoard training courses.  Please e-mail us at [email protected].
On behalf of NEDonBoard, Elise Perraud
Not a member yet?  Join your NED community and have access to the latest job opportunities, Events and Networking. You can sign up here.