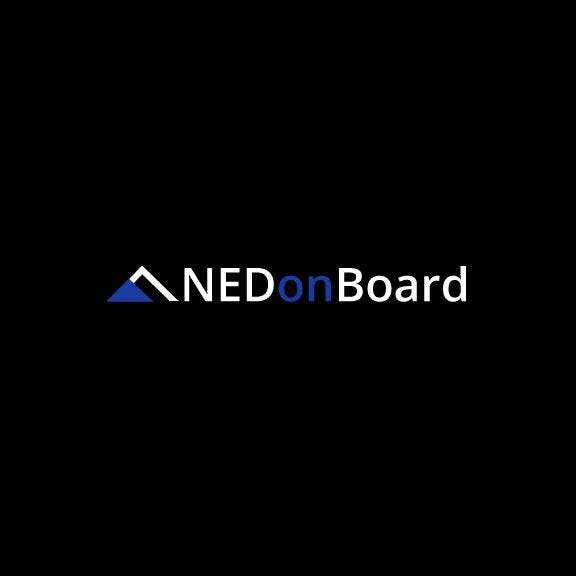 NEDonBoard is pleased to bring you some expert recommendations from experienced NED and trustee Denise Jagger. Denise Jagger is a partner at Eversheds Sutherland LLP and a portfolio NED. She is currently a NED and SID at Yorkshire 2019, the chair of St Giles Trust, a NED and the chair of the Remuneration, Nominations and Conflicts Committee at Pool Reinsurance Company and a NED at Bellway. NEDonBoard thanks Denise Jagger for sharing with the NEDonBoard community some practical recommendations about balancing commercial and not-for-profit NED roles.
Holding a portfolio of NED roles, from FTSE listed to charity sector
People may be surprised by the similarities between the for-profit, public and not-for-profit sectors.
Roles are as rewarding and challenging.
The caliber of NEDs is as high, which is commonly underestimated.
The value that trustees can bring is high and as interesting.
The benefit of taking on a charity role, notably for aspiring NEDs
It is typically difficult to get the first non-executive role as you need experience to sit on a board. Unless you are a FTSE 100 CEO, it will likely be hard to secure your first opportunity. Aspiring NEDs may first look into the not-for-profit and charity sectors, because the roles are as demanding and challenging and this is a great opportunity to gain experience.
You can bring your commercial awareness to the not-for-profit and charity sectors, which is perhaps not available to not-for-profit organisations and charities.
You may chair a not-for-profit organisation and a charity or chair a committee or at least sit on one of the committees, such as the audit committee or the remuneration committee. When it comes to selection for commercial roles, then you already have this first experience, without which it will be difficult to convince headhunters to promote your application and corporates to appoint you to their boards.
Note: NEDonBoard strongly encourages aspiring NEDs to consider the above recommendation from Denise Jagger. Empirical evidence demonstrates that aspiring NEDs with a first experience in the not-for-profit sector are more likely to secure a NED role. For more information about the NEDonBoard model to secure a NED role, please contact [email protected]. The NEDonBoard jobs board offers opportunities in the charity sector. Access to the jobs board is available to NEDonBoard members.
Taking portfolio roles that maintain the balance between commercial, public sector and trustee roles
Denise Jagger became a non-executive director early in her career and has had non-executive and executive responsibilities at the same time. She emphasizes the importance to remain current and up to date as a NED. It is also important to balance commercial with charity roles, as you will not only be known for your voluntary roles in the not-for-profit sector.
Through its membership, events and training, NEDonBoard offers the opportunity for NEDs and board members to remain up to date with boardroom trends and development.
Not a member yet, join NEDonBoard, the UK professional body for NEDs and board members today. Please visit our website: https://www.nedonboard.com/become-a-member/. We look forward to welcoming you.
For bespoke training or any other request, please contact us at [email protected].
Elise Perraud, on behalf of NEDonBoard