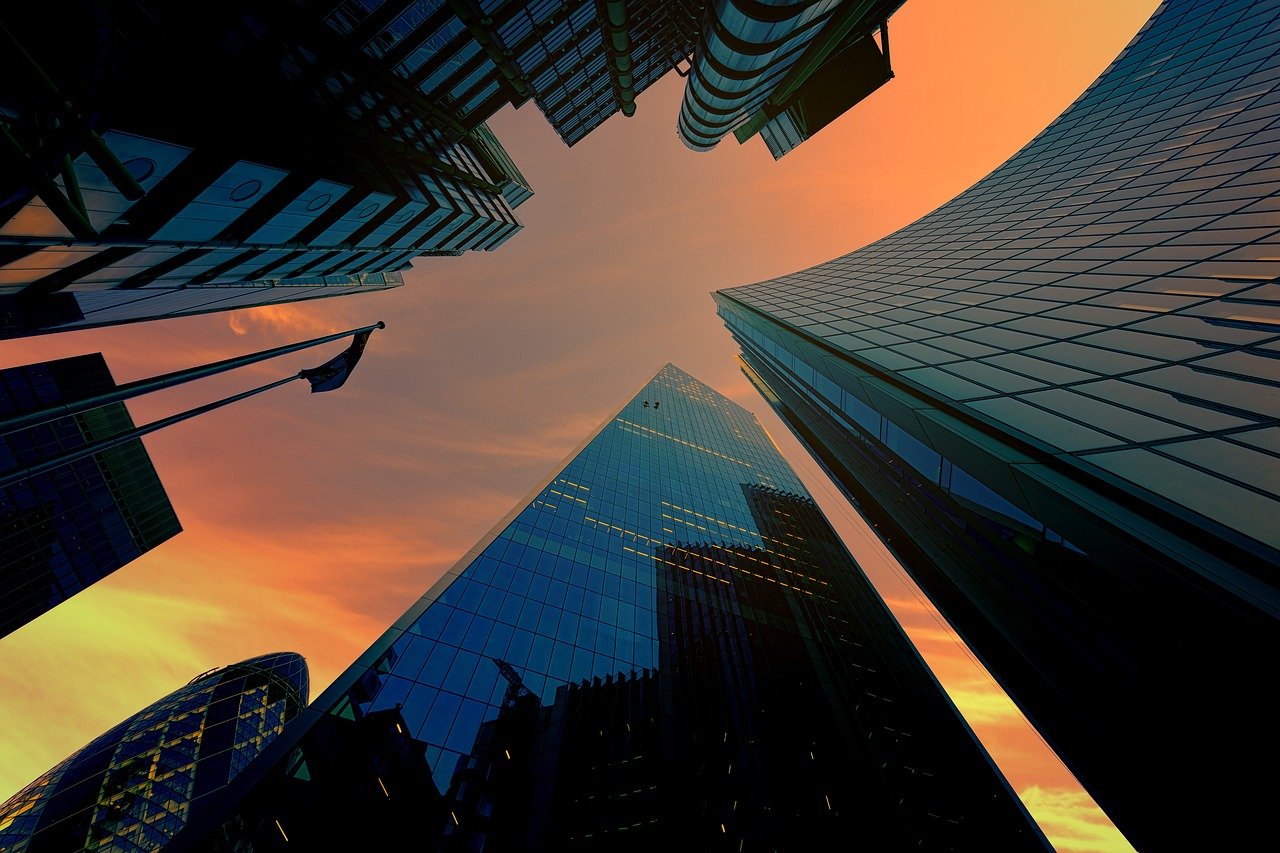 NEDonBoard is pleased to bring you some expert recommendations from experienced NED and trustee Paul Boyle OBE. At the time of this article, Paul Boyle OBE was the Chairman of the whistleblowing charity, Protect; a non-executive board member at the Government Internal Audit Agency (GIIA) and a NED at Mogo Holdings. He is a chartered accountant with 35 years' experience in commercial roles in a variety of industries and in leadership roles in regulatory organisations. Paul was the Aviva's Chief Internal Auditor (2010 – 2017), President of the Chartered Institute of Internal Auditors (UK & Ireland) (2016 – 2017) and the Chief Executive of the Financial Reporting Council (2004 – 2009). NEDonBoard thanks Paul Boyle OBE for sharing with the NEDonBoard community some insights.
What does Protect do?
Protect gives advice to companies and employers on how improve the whistleblowing process in their companies and provide free, confidential and legally privileged advice to individuals who are facing whistleblowing dilemma at work.
What are best practices for whistleblowing which board members should be aware of?
Understand why whistleblowing can be important for them as directors. If there are bad things happening in the company, it is far better if those issues can be identified and dealt with within the company rather than becoming the subject of a regulatory intervention, a story in the newspapers or the subject of a parliamentary inquiry.
Ensure that arrangements are effective. As a board member, how would you know that your whistleblowing arrangements are working or not? Protect offers a benchmarking tool to corporates to test whether their arrangements are effective.
Ensure that your staff are confident in using the whistleblowing arrangements. It is not sufficient to have policies in place. The real question is whether the employees working for the company on which you serve as board members understand those policies and whether they feel confident enough that board members take whistleblowing seriously and confident that they can raise their concerns if they have any.
Related post: What NEDs need to know about whistleblowers
Further advice for the NEDonBoard community
There are a lot of examples of companies which thought that they had effective arrangements, but it turned out that they were not. Once an issue gets out of hand, it is more difficult to deal with. It is far better to deal with issues early and internally. Board members should ensure that their whistleblowing arrangements work well.
Through its membership, events and training, NEDonBoard offers the opportunity for NEDs and board members to remain up to date with boardroom trends and development and brings to you the expertise of experienced NEDs and chairs. NEDonBoard promotes the effective operation of boards.
Not a member yet, join NEDonBoard, the UK professional body for NEDs and board members today. We look forward to welcoming you as a member.
For bespoke training or any other request, please contact us at [email protected].
Written by Elise Perraud, NEDonBoard COO