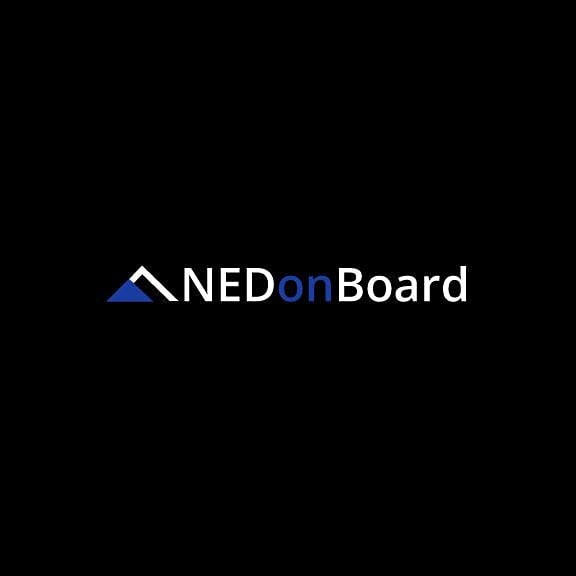 The Ryanair situation offers an interesting case for our non-executive director and board member community.
NEDonBoard is launching a consultation to hear the view of its members. We will be publishing the responses in an upcoming blog post.
In December 2017, Ryanair agreed to recognise trade unions for pilots and cabin crew in an attempt to head off strikes planned during the Christmas period. But unrest have been ongoing. Ryanair has had to cancel thousands of flights because of strikes over staff working conditions, making the case very public at the time of the FRC releasing its new Corporate Governance Code.  
Flight cancellations and strikes have had a large financial impact for the company's stakeholders. The airline reputation remains poor due to the ways it treats its customers and it has now become very public that Ryanair treats its pilots and staff as poorly as its customers.  
So what lessons are there to be learnt for corporate leaders, board members and non-executive directors? 
To what extent is a public dispute like this one which involves staff and customers a sensible strategy?  
Can the impact of the strategy be considered within a Board's strategic risk appetite? 
As a start, the NEDonBoard team reviewed the composition of the Ryanair Board of Directors. There are a few points worth highlighting here as they stand out vs. leading corporate governance practices.  
Issue no. 1: the Chairman
The Chairman of the Board, Mr David Bonderman has held his position since 1996! We remind our readers that NEDonBoard recommended a 7-year tenure for non-executive directors in the response to the FRC consultation on the corporate governance code. 

 

In addition, Mr Bonderman is an indirect shareholder of Ryanair and holds several non-executive positions (more than 5). 

 

Interestingly, Ryanair states in his annual corporate governance report that "the Board regards all of the non-executive directors as independent that that no one individual or one grouping exert an undue influence on others". This wording sounds like a mockery of the UK Corporate Governance Code.

 
Issue no. 2: the ex-Ryanair executives
Mr Michal Cawley has been a non-executive director of Ryanair since August 2014. But he had served as Deputy CEO and COO from 2003 to March 2014 and before that as Ryanair's CFO and Commercial Director from 1997. 

 

Mr Howard Millar has been a non-executive since August 2015. But he had served as Deputy CEO and CFO from 2003 to December 2014 and before that as Ryanair's Director of Finance from 1993.

 

With NED appointments following closely in time their executive responsibilities, both directors cannot be considered independent. Yet the Ryanair annual corporate governance report says that "in no way" their previous employments compromise their independence. 

 
Issue no. 3: conflicts of interest
Louise Phelan is the Vice President Global Operations at Paypal. But Paypal is one of Ryanair's payment service providers. 

 

Mr Kyran McLaughlin is the deputy chairman of Ryanair's house broker, Davy. He has been an adviser to the CEO for two decades.

 

Julie O'Neill is a former secretary general of the Department of Transport, Ireland and has not given up her role as chair of the audit committee at the Department of Jobs, Enterprise and Innovation upon her appointment on the Ryanair board in December 2012.

 
Issue no. 4: tenure of some of board members
Mr Charles McCreevy has been a non-executive director since May 2010.

 

Mr Declan McKeon has been a non-executive director since May 2010.

 

Mr Kyran McLaughlin has been a non-executive since January 2001.

 
There is a large pool of talented business leaders, who are looking to access non-executive responsibilities or expand their portfolio career. Those talents could provide new perspectives and new thinking into the Board of companies such as Ryanair. NEDonBoard has a directory of its members, which is accessible to subscribers of the network.  
NEDonBoard urges Nomination Committees to consider the skills, competencies, experience and background of their existing board members and assess whether their Boards are equipped to deal with challenges, changes and crisis as well as engage with their stakeholders. To NEDonBoard, it is not clear whether any of the above has been done by the Ryanair Nomination Committee.    
Elise Perraud, on behalf of NEDonBoard 
Not a member yet? visit us at www.nedonboard.com and be part of our community