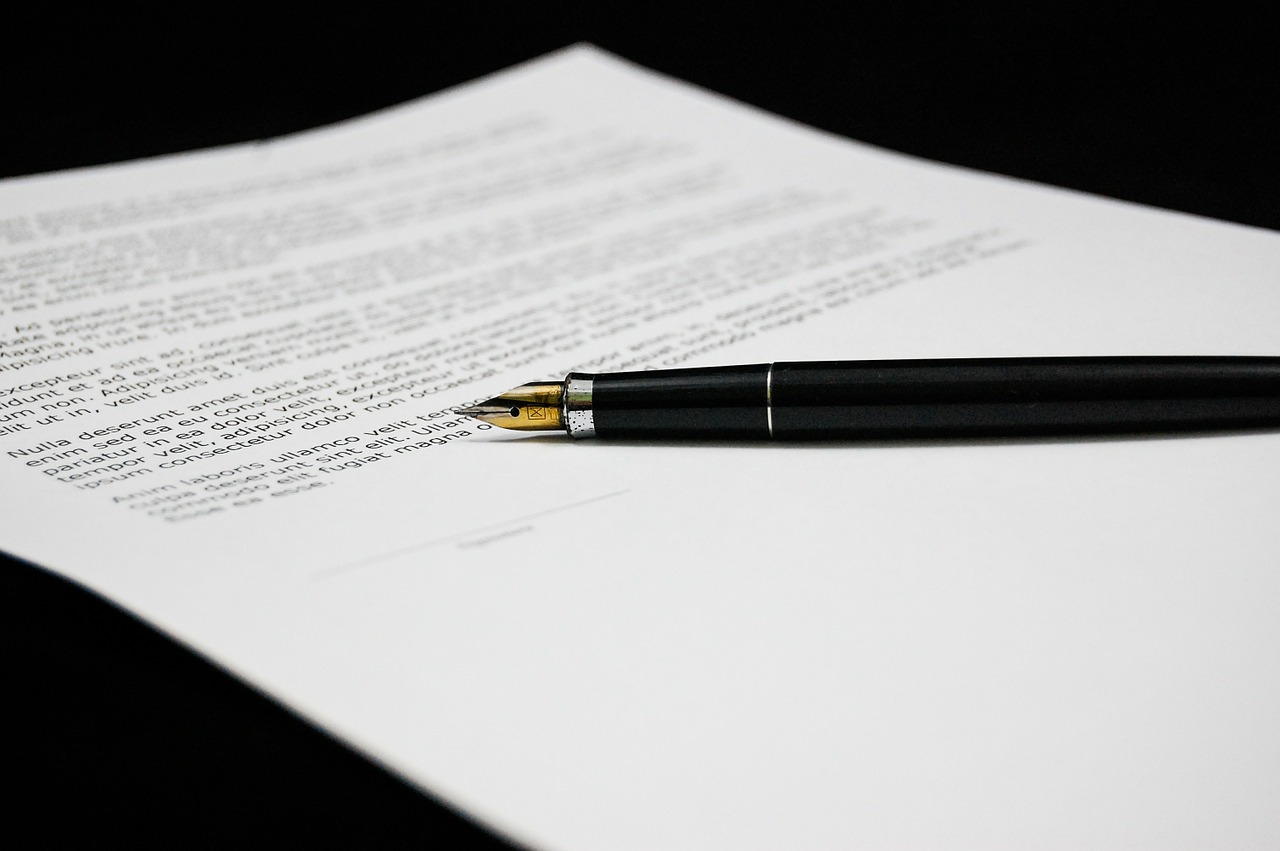 There are many benefits to this position including flexibility, authority and convenience. Here are the necessary elements of a non-exec agreement.
Non-Exec Director Offers Wider Perspective
Firms hire non-execs to offer an outsider vantage point. At times, internal executives can be too timid to offer contradictory viewpoints on corporate issues. A NED can offer a fresh perspective without fear of recriminations.
Non-Exec Agreement Template Establishes Role
The UK Non-Exec Agreement will follow the contract for services template. You are not employed by the firm, but an outside contractor. Here are the basic elements to the NED agreement:
Appointment Term
Duties
Time Commitment
Reimbursement
Review
Conflicts of Interest (Non-Compete)
Confidentiality
Data Protection
Return of Property
Termination
Insurance
Rights of Third Parties
Applicable Laws
The non-compete provisions may be an important factor if you plan on being on a number of different Boards of Directors. Some of these agreements will specifically name whether the Contracts (Rights of Third Parties) Act of 1999 is applicable. Make sure you note the country for laws and jurisdiction, it might not be the United Kingdom.
You will also need to determine a viable communication policy. While you are not an employee of said company, you will be expected to comply with all modifications in policies (i.e. data protection).
Agreement: A few word for non-executive directors
Business heavyweights will carefully plan how they spend their time in directorship roles. They will find positions that complement each other. NEDs should work with firms meeting at different times and not competing in the same industry. You must adhere to the highest ethical standards. If there is a potential conflict of interest with a topic, you must recuse yourself from that discussion by explaining the ethical dilemma. This will increase your business reputation.
If you are positioning yourself for your first role as a non-executive director, you may want to consider agreement modifications you could make. Your expertise will be very valuable in helping to provide an outside perspective to the firm. But,  If you begin to reflect too much of the firm's internal culture, then you may lose your effectiveness. Remember to live your portfolio career as a marathon not a sprint, then network, network, network.