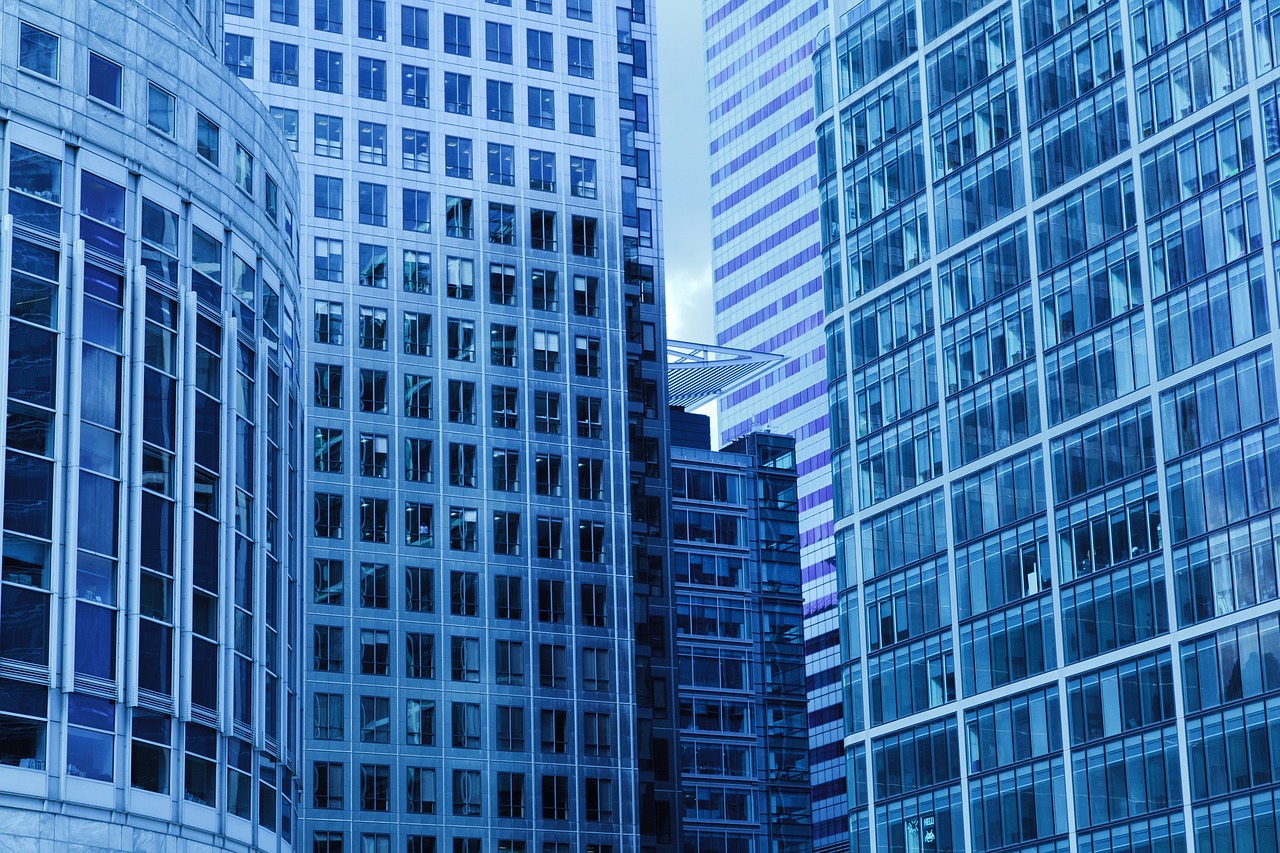 In this blog, Richard Winfield describes how businesses can access support and guidance in managing and growing their business operations. He proposes four different avenues for small businesses to receive knowledge and expertise.
Professional advisers
Boards should choose accountants and lawyers who are able to provide business advice as well as fulfilling legal requirements. They may also be blessed with a wise and supportive bank manager. In addition, they should investigate services provided by organisations such as chambers of commerce, trade associations and government agencies.
Consultants, coaches and facilitators
A wide range of individuals and companies are able to provide specialist advice and guidance on strategy, good practice and organisation development. They are most appropriate for short-term projects and development.
Mentor
It is lonely at the top and can be challenging for a growing company facing rapid change. A mentor for the chief executive can be a useful introduction to the benefits of involving independent outsiders. They can be both a sounding board and a source of wisdom and advice.
Independent non-executive directors
Carefully chosen non-executive directors can bring a range of benefits:
Formal commitment to the long-term sustainability of the company
Challenge and discipline; experience of formal board processes
Specialist knowledge and experience
Wisdom and maturity
Contacts
Counter-balance to executive directors and family interests
Chairmanship of key committees – nomination, remuneration and audit
Public confidence in the board
In addition, appointment of an appropriate chairman could raise the company's profile.
Experienced directors who have chosen an independent path may be looking to create a portfolio career as non-executive directors of smaller companies and high-flying executives of larger companies may also be seeking such roles as part of their career progression. In addition, providers of external finance might wish to nominate directors – though these would not be deemed independent.
Appointment as a director carries significant risk and responsibilities; also, a significant time commitment in addition to attending board meetings. These will require a suitable level of reward.
Advisory board
During the early years of the company's existence, owner-managers may be uncomfortable about inviting outsiders onto the board. They may not yet be ready to share sensitive information and decision-making powers with outsiders. Hence, the board often consists of their colleagues, family and friends.
However, this may result in the board lacking expertise in a number of key strategic areas, including strategy analysis, marketing, finance, human resources management, international trade. As a result, it might make sense to create an advisory board, which can fill the expertise gaps in these areas.
Advisory board members are not directors in the traditional sense; they do not serve a governance function or represent shareholders or stakeholders. They simply provide advice to the owner-manager about achieving current business goals.
At its most basic level, the advisory board is a sounding board for the owner-manager. At its best, the advisory board furnishes him/her with a group of experts who can discuss opportunities, challenges and next steps.
An advisory board should be regarded as an interim step. Over time, non-executives should be added to the main board, which is the key decision-making body of the company.
An advisory board could become a source of pre-qualified candidates for appointment to the board at a later stage. Similarly, membership of an advisory board can provide valuable experience and a useful addition to a CV for an executive or consultant seeking future board roles.
Related posts: Why companies should consider setting up advisory boards; The 5 factors that will enable effective advisory boards
NEDonBoard will be publishing a white paper on Advisory Boards by end of January 2020. This white paper is part of the NEDonBoard Board Best Practice® initiative aimed at advancing corporate governance practices in the boardroom. The publication advocates the use of advisory boards by all company type and identifies best practices to achieve the most of advisory boards from the perspective of companies and individual advisory board members. The NEDonBoard Board Best Practices® publications are available to fee-paying NEDonBoard members. Should you have any questions about our Board Best Practices® series or our upcoming Advisory Boards publication, please e-mail [email protected].
Richard Winfield helps directors and boards become more effective by clarifying goals, improving communication and applying good corporate governance.
About NEDonBoard
Through its membership, events and training, NEDonBoard offers the opportunity for NEDs and board members to remain up to date with boardroom trends and development and brings to you the expertise of experienced NEDs and chairs. NEDonBoard promotes the effective operation of boards.