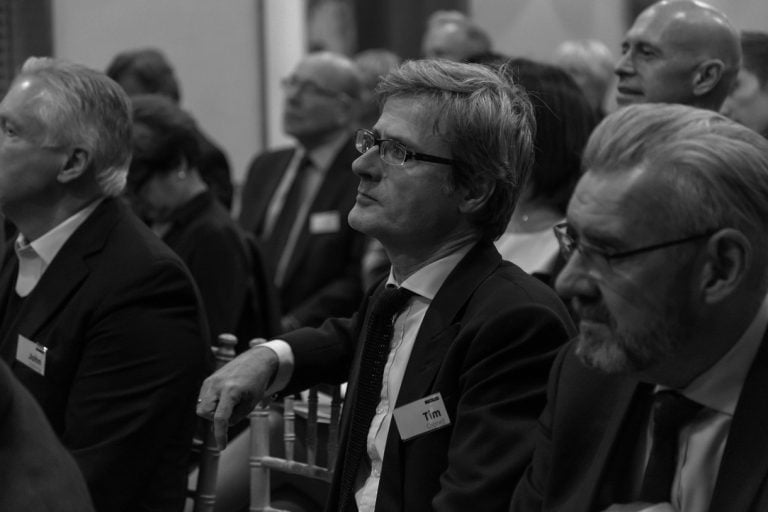 NEDonBoard received very positive feedback from its recent Digital Expertise in the Boardroom event, which we held on Tuesday 12th June. Passionate experts discussed blockchain, artificial intelligence and cyber risk in the context of the boardroom. Attendees not only gained insight into these topics but contributed to the debate through engaged conversations with our speakers and panellists in the Q&A and networking sessions.
Here are the 8 main takeaways from this Board Best Practice event:
Blockchain
Blockchain should be among the topics on the agenda of board meetings. Directors should consider at least 6 questions, which aim at identifying whether distributed ledger technology is going to disrupt the company's business.
Not every business needs to invest in blockchain solutions. The ethics and corporate culture of the company must be part of the decision-making process as the distributed ledger technology is about openness and transparency. It is important for board members to be advised by in-house and/or external experts.
Artificial Intelligence (AI)
AI falls within the responsibilities of the board, who has to be asking questions on whether or not the company is doing enough to maximise its efficiencies, enhance the customers' experience, optimise the cost base and ensure that the company is an interesting and enjoyable place to work for its staff. AI is an opportunity to access technology for a better environment and ensure companies have the right data in their system. It is about equipping people with the right tools.
In order for AI to be useful, the data upon which it is based needs to be accurate and relevant. Many organisations do not have sufficient data management and governance foundations.
Board of directors often lack insight into the implications of the changing nature of skills set and training that the workforce will need in the future as AI enables the automation of current roles.
The panel discussed the key questions that board members should be asking starting with how AI fits in the overall strategy of the company.
Cyber security
Directors should think about what is at risk and understand what they are trying to protect against. Once there is clarity, directors can determine how much should be spent to protect the company against the identified threats.
When it comes to cyber security, it is the financial loss, brand reputation and customer attention that are at stake. Cyber security needs to be on boards' radar. It is a question of when, not if.
The expert interviews and recording of the three sessions are accessible to subscribed members of the NEDonBoard community.
NEDonBoard thanks Darshita Gillies, Clara Durodie, Daryn Edgar, Michael Bartholomeusz, Pauline Egan and Chris Diogenous for bringing their expertise to the NEDonBoard community.
Laura Marianello and Elise Perraud, on behalf of NEDonBoard