NED Accelerator® – The Complete Programme
Secure a non-executive director role with confidence, ease, and success, setting the trajectory for an exciting future.
Becoming a board member is a positive career choice for many professionals looking to grow their skills, contribute to an organisation's success, and increase their status in the business world. As a non-executive director, you can take on new challenges and make valuable connections that will help you thrive. Whether you want to start a NED career alongside your executive role or as part of a portfolio career, your successful transition to the boardroom requires preparation.
Fast track your journey to the boardroom, with the skills, knowledge and strategies to secure a position.
Get a deep understanding of the NED role
Consolidate your knowledge of governance and of the NED role.
Gain a professional qualification
Advance your board career with our accredited and industry-recognised qualification.
Secure a non-executive role
Access the NEDonBoard proven method to secure non-executive appointments.
Your step-by-step path to board roles
The NED Accelerator® – The Complete Programme will give you an in-depth understanding of the non-executive role, and the roadmap to secure your first or next appointment.
Years of accumulated knowledge, research, collaboration with experts, recruiters, and board members (who have distilled decades of combined experience) have gone into curating a Complete Programme, tailored to meet the unique NED challenges and aspirations of business leaders. The NED Accelerator course content is refined regularly, reflecting emerging practices and latest development in board recruitment.
Actionable insights and professional recognition
As part of our comprehensive programme, we provide exclusive NED CV and cover letter templates, accompanied by real-life examples of successful documents. These invaluable resources serve as a guide to help you craft a compelling application that stands out in the competitive landscape of board appointments. Additionally, we offer a curated list of interview questions and essential checklists that are indispensable for your board role preparation. You'll be well-equipped to navigate the directorship path with confidence and competence and get appointed.
The NED Accelerator – The Complete Programme will get you NED ready, with proven strategies, techniques and skills required for a board-level role.
Understand the non-executive director role, principles of good governance and ethical decision-making
Articulate a compelling value proposition to boards
Write high-impact application documents for interview shortlisting
Prepare for successful NED interviews
Select boards and organisations aligned with your background, USP and objectives
Contribute with impact from your first board meeting
Only course in the market combining fundamental governance refresher with a practical and proven roadmap and strategies to secure a role.
65+ self-paced modules using varied formats to maximise your learnings, from presentations to expert interviews, white papers, and links to go further.
Accessible at any time, anywhere, in your own time, at your own pace and in the order most suited to you.
Delivered by subject matter experts, recruiters, non-executive directors and board professionals with extensive experience and undisputed expertise in their fields.
On-demand support to go further, get your questions answered and achieve your learning objectives.
Professional qualification
Professional qualification awarded by the Institute of Board Members. Course accredited by the CPD Standards Office.
Why take The NED Accelerator® - The Complete Programme?
Discharge your duty. Effective and successful non-executive directors are committed to their professional development to discharge their duties with impact.
Secure a non-executive role. The NED Accelerator Programme offers crucial knowledge and skills, sets out responsibilities, mitigates risks, and prepares you for interviews, aligned with board selection criteria.
Get professional recognition. Taking a course with the Institute of Board Members will enhance your credibility and prospects with a professional qualification in the industry (and will help you save time in the process).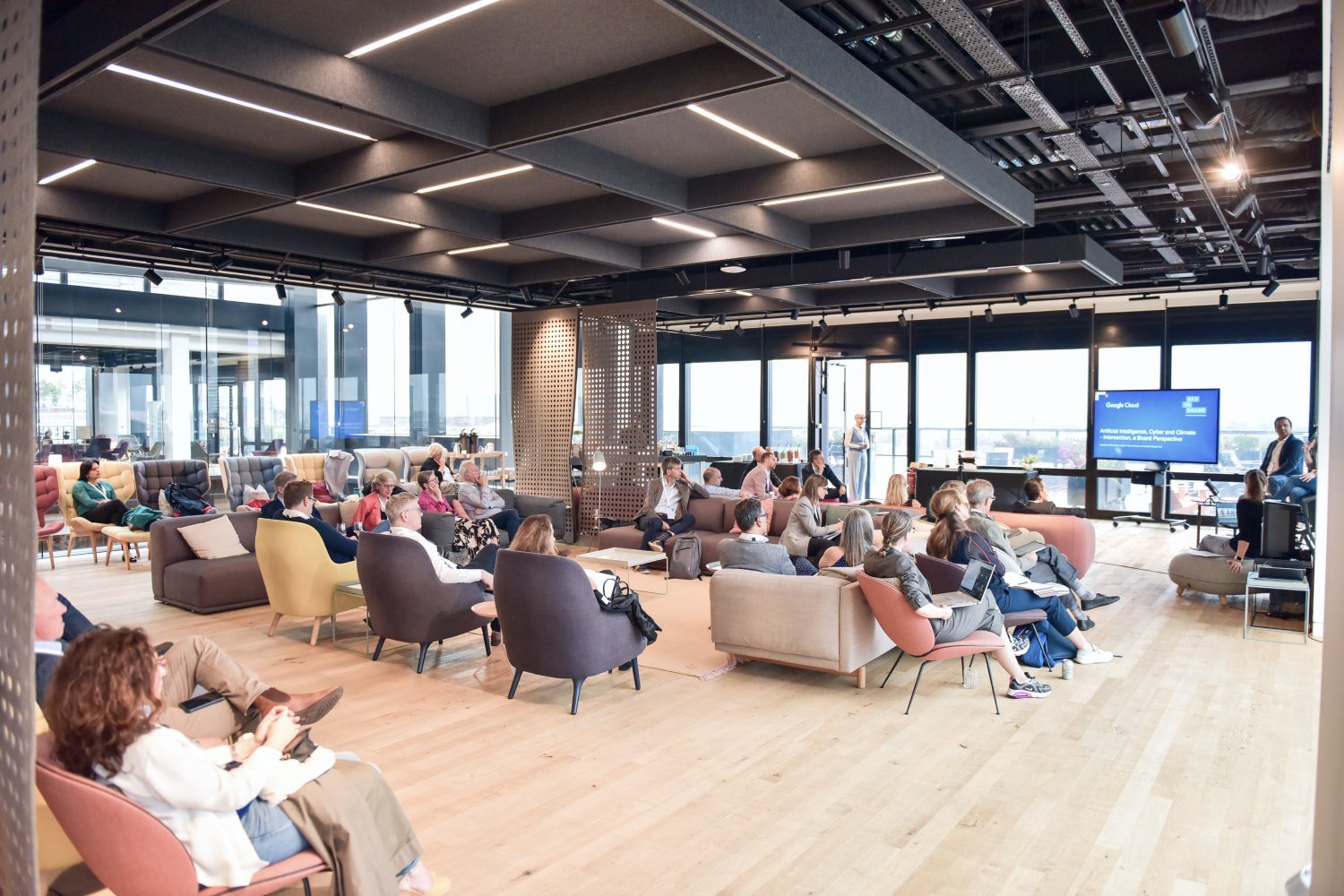 What NEDonBoard members say.
"
This programme prepares already proven business leaders to secure and perform future NED roles with confidence. The combination of technical content – governance codes, legal responsibilities and protections – combined with a wealth of practical advice from a range of experienced NEDs, will make participants stand out from the competition.
"
I have achieved breakthrough as a NED. Critical to this was my decision to join NEDonBoard and to complete the NED Accelerator programme. The programme built my knowledge and confidence; helping me to curate my offering into a compelling proposition that I could clearly articulate to my network and at interview.
"
The NED Accelerator® Programme made me realise that my 25+ years of business and relationship experience are both valued and a valuable commodity. I am now delighted to be supporting an exciting new game changing Fintech firm and look forward to expanding my portfolio in the future.
"
I'm delighted to share that I'm starting a new position as Independent Governor! I am really looking forward to working with and supporting the great Executive Team.
"
A good cover letter in my opinion! I think you have a really interesting profile and also the fact that you have done the NED Accelerator® – The Complete Programme is of real interest. I would love for you to apply for one of the NED roles we have open.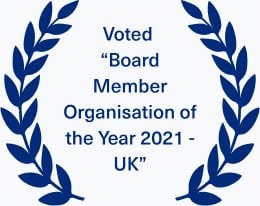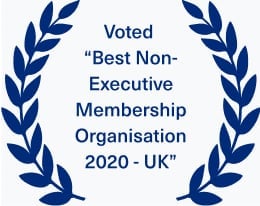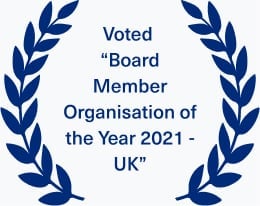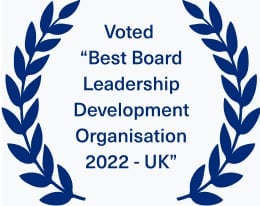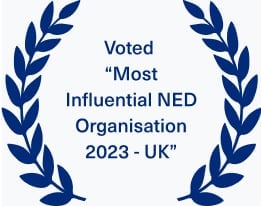 Companies that have contributed, together with NEDonBoard, in the delivery of the Programme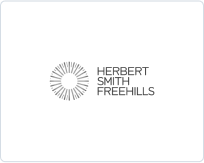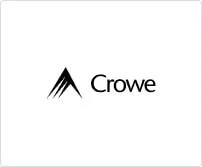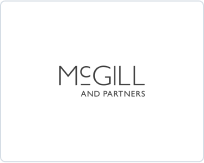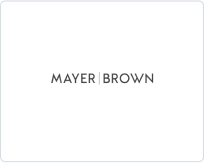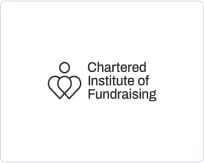 Answers to your Frequently Asked Questions.
Invest in yourself to secure non-executive roles with success.
The NED Accelerator – The Complete Programme gives you the knowledge, skills and strategies you need to secure non-executive positions.