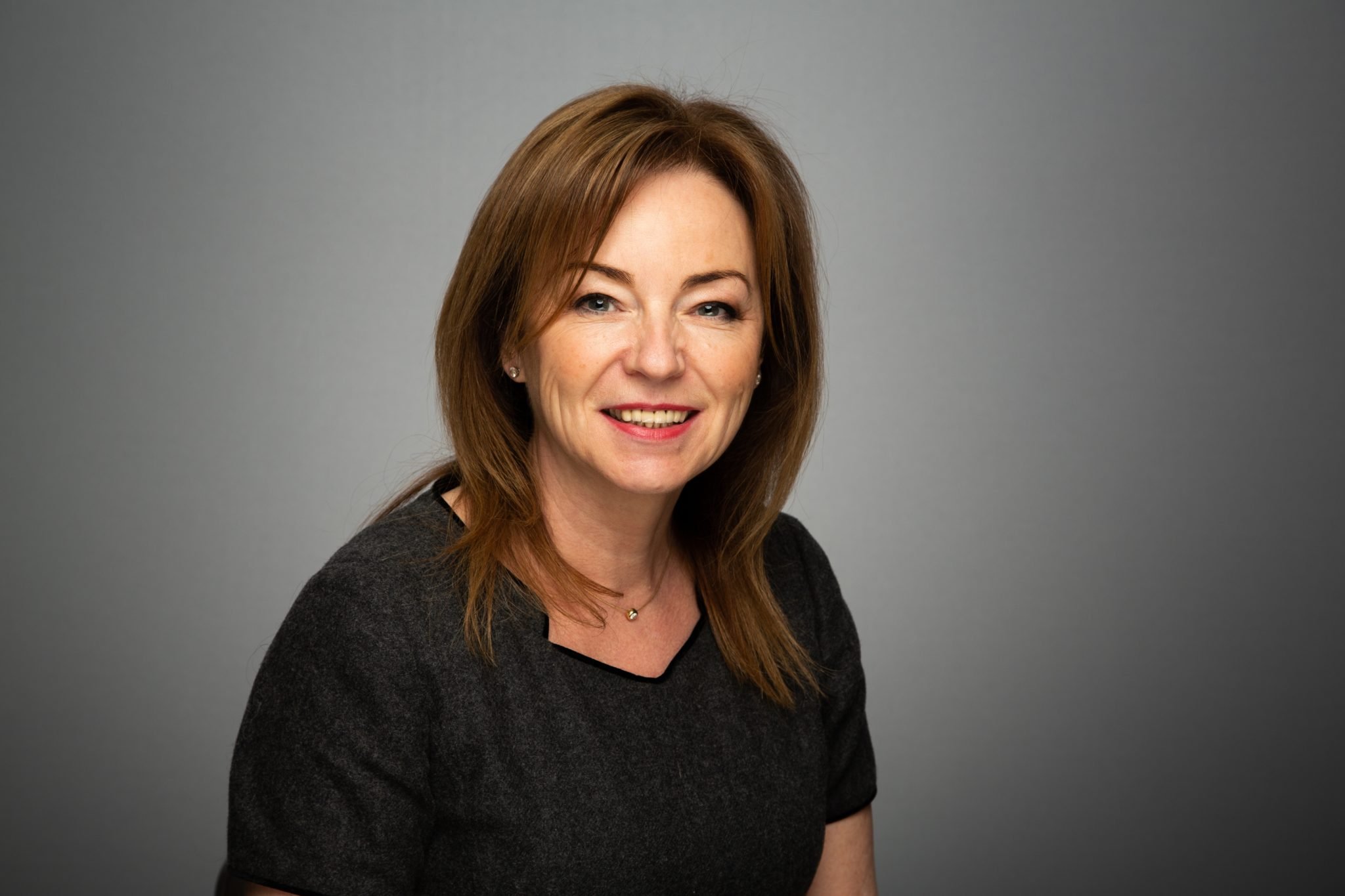 In this blog, Vanda Murray OBE describes what it takes to be an effective non-executive director. A must-read for aspiring non-executive directors and those building a portfolio. Also, a useful reminder for more experienced board members!
The role of the Non-Executive Director (NED) has changed significantly over the last twenty years and continues to change in line with the increasing demands of the role and the evolving corporate governance framework.
The role is highly valued and is now a positive career choice for many people at varying stages of their career. Of course, with greater levels of responsibility come higher levels of accountability.
NEDs play a key role in recruitment, incentivisation and internal and external assurance, chairing and populating board committees: audit, remunerations, nominations and often CSR or ethics.
NEDs are there to challenge and ask questions, specifically around:
We know that an effective board is necessary for the long-term success of the company.
The whole board should be operating as a high performing team and therefore it is critical to get the right mix of people around the table. It is important to achieve a balance, not only in terms of gender, background and experience, but also personal skills.
Of course, all the board directors (both executive and non-executive) are role models, visible to the entire organisation. What the directors say and do matters. They need to be open minded, to listen, to be always learning and keeping up with the issues that affect the business. The board will be overseeing performance but at the same time thinking medium to long term and ensuring that the organisation is a good corporate citizen.
Most of all the board needs to be thinking about how the organisation manages people, creates an inclusive and diverse workplace, developing the next generation of leaders.
We need to ask, what does it mean to be a great leader in this organisation?
A great leader is visible and vocal. They are comfortable engaging employees throughout the company and listening to what they say. They must understand the organisation's relationship with all stakeholders, realise opportunities, and manage and navigate risks.
Every leader has functional skills but there's a broader set of skills you need at senior levels, including the ability to recruit, retain, motivate and incentivise people.
So what does it take to be a great NED?
A great NED is able to challenge effectively. That means asking the right questions in the right way. If you're not satisfied about what you are being told, you need to make your views known clearly, not aggressively. Ensure you get more information when you need it.
NEDs are not policemen but independent directors representing shareholders and stakeholders' interests. Effective boards work as a team to ensure the right level of discussion and debate takes place around key issues.
The board may only meet eight to ten times a year, but in that time, directors will make key decisions about the future of the organisation. NEDs need to understand fully how the company operates in all its geographies, what are the key opportunities and risks, and how it interacts with all its stakeholders including customers, suppliers, regulators, employees and its local communities.
The role of the Non-Executive Director is as much about character as competence. I like to call this the three Bs:
Brains – you must always have good analytical skills and up to date knowledge
Bravery – you need to be able to take a line and hold it when required
Balance – you must be comfortable with both detail and the bigger picture
The role is immensely rewarding. It is a privilege to influence and guide the future growth and sustainability of a business, to ensure long term profitability and to do the right thing for all stakeholders.
Related post: How to become an effective non-executive director and board trustee
Vanda Murray OBE is the chair of the board and the chair of the nomination committee at Marshalls. Her portfolio of NED roles include Senior Independent Non-Executive Director and Chair of the Remuneration Committee of Bunzl plc;  Non-Executive Director of Redrow plc; Non-Executive Director of Manchester Airports Group; Pro-Chancellor and Chair of the Board of Governors of Manchester Metropolitan University. Vanda is was the Chief Executive of Blick plc from 2001 to 2004 and Managing Director of Ultraframe plc between 2004 and 2006.
Do you think you have what it takes to be an effective non-executive director? Considering building a portfolio of NED roles? On track to transition to a non-executive director position? Check out the NED Accelerator Programme by NEDonBoard, your fast-track programme to non-executive director and board roles.