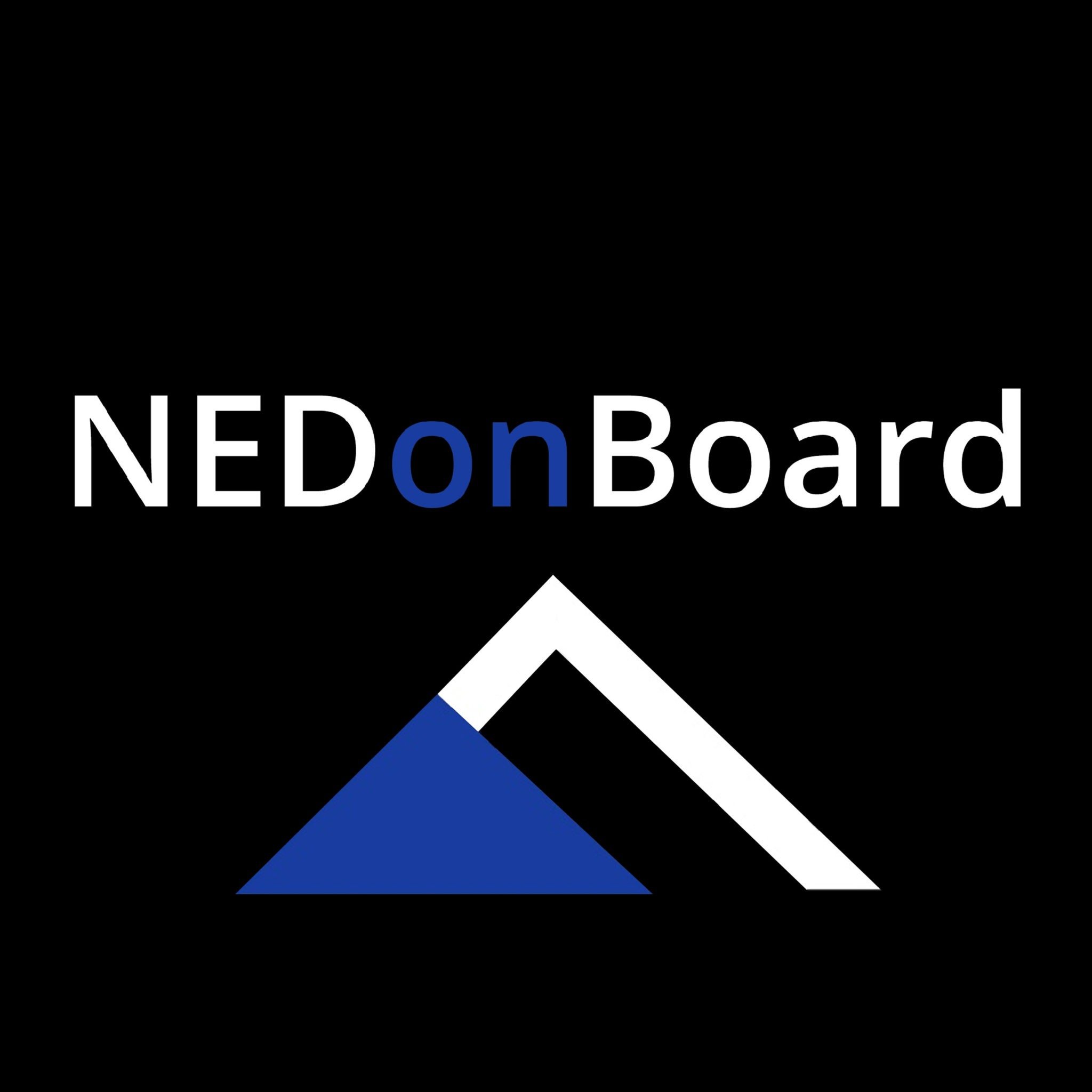 In this blog, Elise Perraud, NEDonBoard's COO, discusses the NED role in the housing sector. She presents data and insights gained from the jobs board for you to assess the opportunity to join the board of a social housing provider.
What is a housing association?
Housing associations are not-for-profit organisations that offer housing to people on a low income or who need extra support. They are also known as Registered Social Landlords or Private Registered Providers of Social Housing. They own, let, manage, acquire, build, and maintain housing. The most recent list of registered providers, available on the gov.uk website, includes over 1,600 entities in England.
Key characteristics:
They are not-for-profit organisations, though they may have for-profit operations and commercial activities (e.g., property development, market rent)
They own property so typically have large balance-sheets
They reinvest their profits to build more affordable housing
There is a wide variation between housing associations in terms of size, complexity, type of property owned, objectives, services offered, quality of services provided, etc.
Why do they have independent non-executive directors?
Housing associations are regulated by the Regulator of Social Housing (formerly the Homes and Community Agency). Elsewhere in the UK, the function is performed by the Scottish Housing Regulator, The Department for Communities (Northern Ireland) and the Welsh Government's housing regulation team.
Providers follow a code of governance, typically the UK Corporate Governance Code or the National Housing Federation's Code of Governance. They are required to have a board and solid governance arrangements in place. The Regulator of Social Housing publishes Governance and Viability assessments every year.
What are some of the characteristics of the NED role in the social housing sector?
Time commitment: from 1 to 4 days per month, depending on the size and complexity of the organisation and the role (board chair, committee chair or non-executive director).
Remuneration: roles with small providers may be unremunerated but most roles are paid. NEDs can expect £2k to £15k. The range for board chair is wider, ranging from £3k to £30k.
"Board roles with Housing Associations can be quite complex, encompassing regulation, finance, IT, governance, long term strategy and property development, all allied with a strong social purpose as their operating ethos. There is a broad range of housing associations, so due diligence and familiarising yourself with the sector are essential to securing a role".

Cynthia Alers, Director of Investor Relations; Board Director and Audit Committee Chair
What skills are looked for?
Data from the NEDonBoard jobs board shows that the following skills are looked for:
Strategic leadership
Risk and finance
ESG / sustainability
Stakeholder engagement and customer service
Transformation and organisational change
Technology and digital
Governance
Regulations
Sector expertise such as health and social care, property development, asset management, health & safety
Housing associations are also looking for board members that have a passion for the sector as well as connections with the local communities they serve. Being a local resident certainly supports your application.
"As with any sector, there are specific challenges and nuances for board members of Housing Associations to get their heads around such as building safety, improving customers' experience and the net zero agenda. Board members from outside the sector can be a valuable addition bringing different experiences and perspectives, helping organisations to address these challenges".

Mandy Clarke, Global HR & Transformation Consultant, Chief People Officer, Board Director & RemNoms Chair
Diversity
Diversity is central to the appointment of non-executive directors on the board of housing associations. Most – if not all – vacancies advertised through the NEDonBoard jobs board include D&I wording such as: "we are particularly interested to hear from groups currently under-represented at Board level (for example with respect to ethnicity, younger ages, disability, LGBTQ+, and those living in areas of low social mobility)".
It is worth noting that prior NED experience or a knowledge of the housing sector are typically not required (except for the chair role). Housing associations welcome applications from first-time NEDs.
Where do you source NED opportunities with housing associations?
The NEDonBoard jobs board includes diverse non-executive opportunities for NED, chair and committee chair roles in the housing association. We encourage you to visit https://www.nedonboard.com/roles/ to find your next appointment.
Want to learn more?
NEDonBoard invites you to visit our brochure of our course: Joining a not-for-profit board: everything you need to know to be appointed on a not-for-profit board. The course included a session specific to the role of the non-executive director in the social housing sector.
New to the NED role? We encourage you to watch our webinar How to secure your first NED role (registration link).
Looking to source NED roles in the housing sector? Sign-up to our membership to access the jobs board and many other resources.
Recruiting a non-executive for your housing board? Email [email protected] to discuss options and access the NEDonBoard community of NEDs and board members.
Elise Perraud is the NEDonBoard Chief Operations Officer ([email protected])