The home of board members​
NEDonBoard, Institute of Board Members is the UK professional body for experienced and aspiring non-executive directors and board members. Unleash your NED potential today.
Developing strong, effective, and forward-thinking non-executives at the highest level
As the Institute of Board Members, everything we do at NEDonBoard revolves around bringing the very best support to every stage of your non-executive career, from securing your first appointment through to ongoing continuous professional development, expanding your portfolio, and joining a thriving community as an established and successful non-executive director or board member.
Our certified training for non-executive and board directors, underpinned by the Institute of Board Members is helping non-executive directors to lead, challenge and support the strategic direction of organisations and instil world-class business governance practices in today's rigorous and fast-moving operating environments.
Subscribers and followers
Non-executive roles advertised
Trained and certified NEDs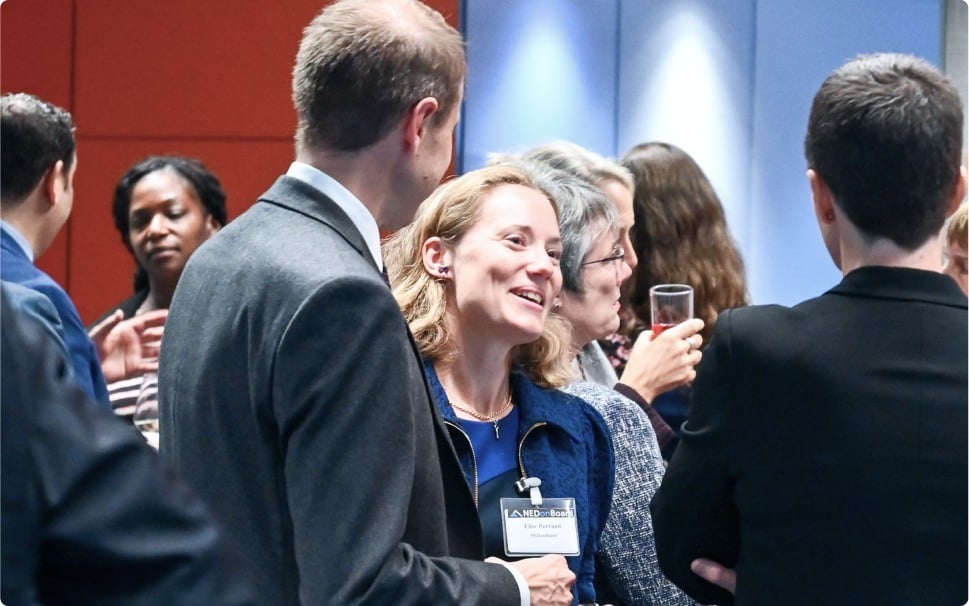 Whether you are an experienced NED looking to stay connected, a new NED ready to embark on a first role, or a company searching for the best NED talent, we have a solution for you
What the NEDonBoard community says
Some of our trusted partners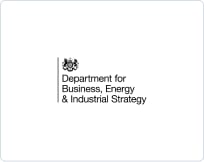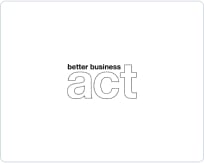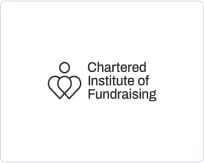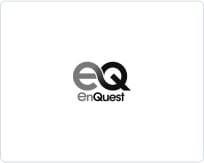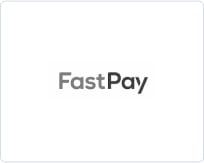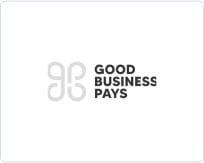 Assess how NED ready you are
Answer 10 questions and receive tailored advice based on your score, helping you take the next steps in your journey to NED readiness.
Get recognised, be part of NEDonBoard, Institute of Board Members
Add Your Heading Text Here
Join NEDonBoard with a standard membership today and gain access to our exclusive membership area, search and apply for non-executive director vacancies, get unlimited access to online events, and attend face-to-face events at a discount.
Add Your Heading Text Here
NEDonBoard premium membership provides non-executive directors and board members with enhanced access to our membership area, unlocking resources and insight, the latest non-executive director job opportunities and unlimited access to all face-to-face and online events.
Add Your Heading Text Here
Demonstrate a commitment to the ongoing professional development of your board of directors and attract the very best talents for your board.
Kickstart your journey to NED excellence and become a professional non-executive director today
How do you secure your first board role?
NED ACCELERATOR PROGRAMME
Fast track your journey on strong foundations
Qualify as a recognised non-executive and board member