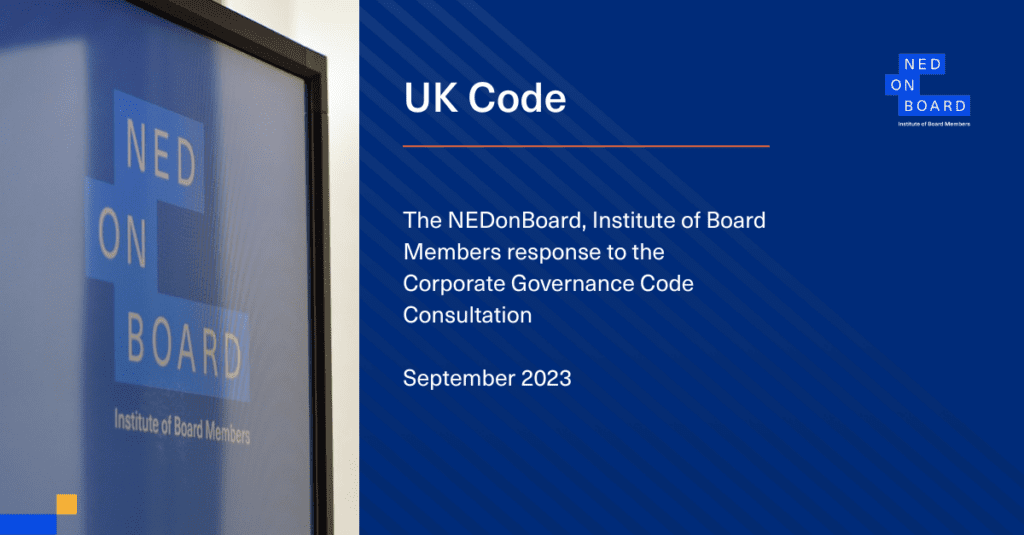 Following the consultation on Restoring Trust in Audit and Corporate Governance, last year, the FRC proposed amendments to strengthen the UK Corporate Governance Code in specific areas. A public consultation was opened in May 2023; it closed in September 2023. In this blog, you can find the response of NEDonBoard, Institute of Board Members to the consultation.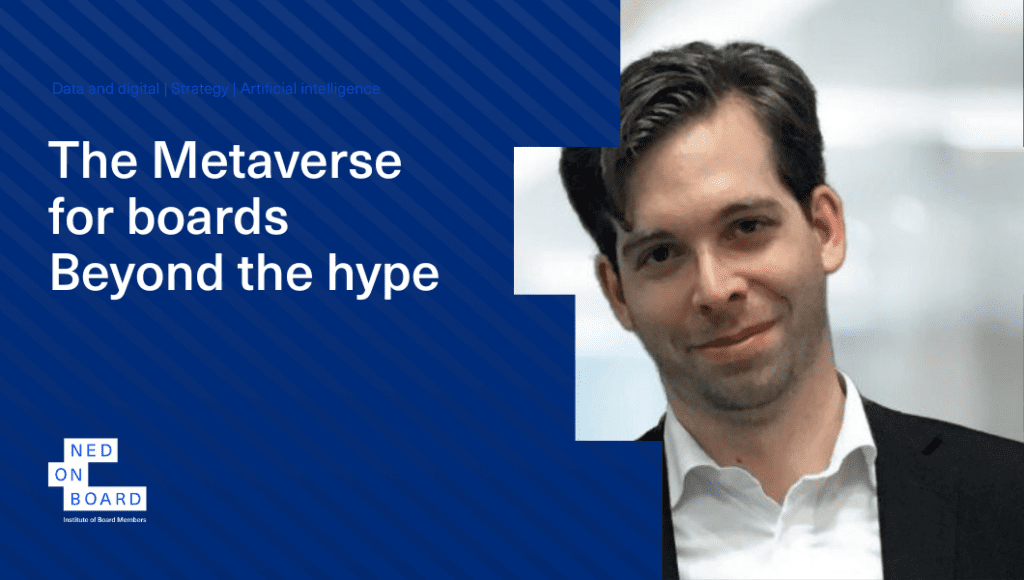 In recent years, digital and technology risks and opportunities have become prominent topics on board agendas as most businesses have evolved to be considered, at least partially, as 'digital'.
A challenge for boards can be to understand the relevance and impact of emerging technologies on business operations and models, and the 'hype cycle' which accompanies these developments.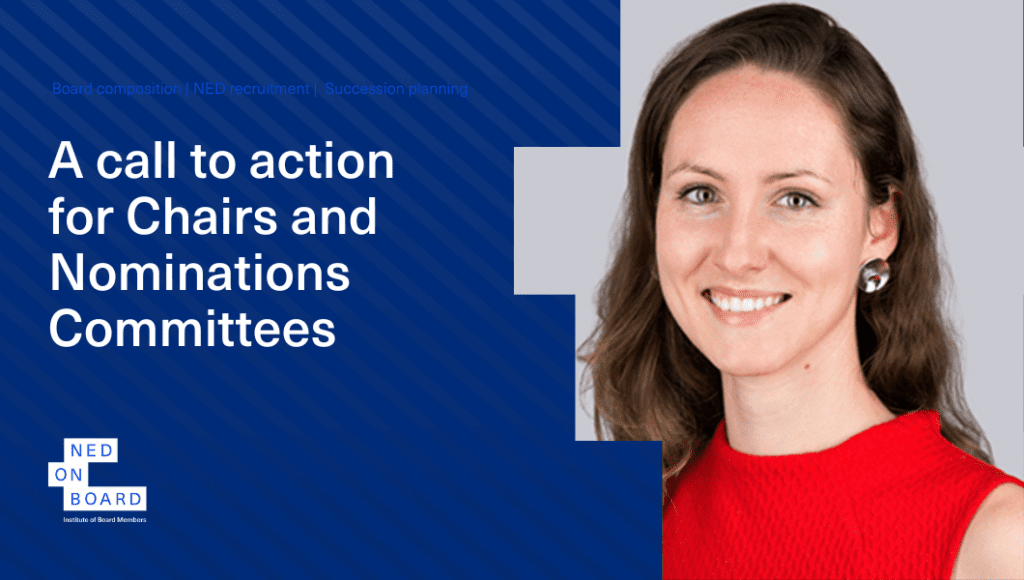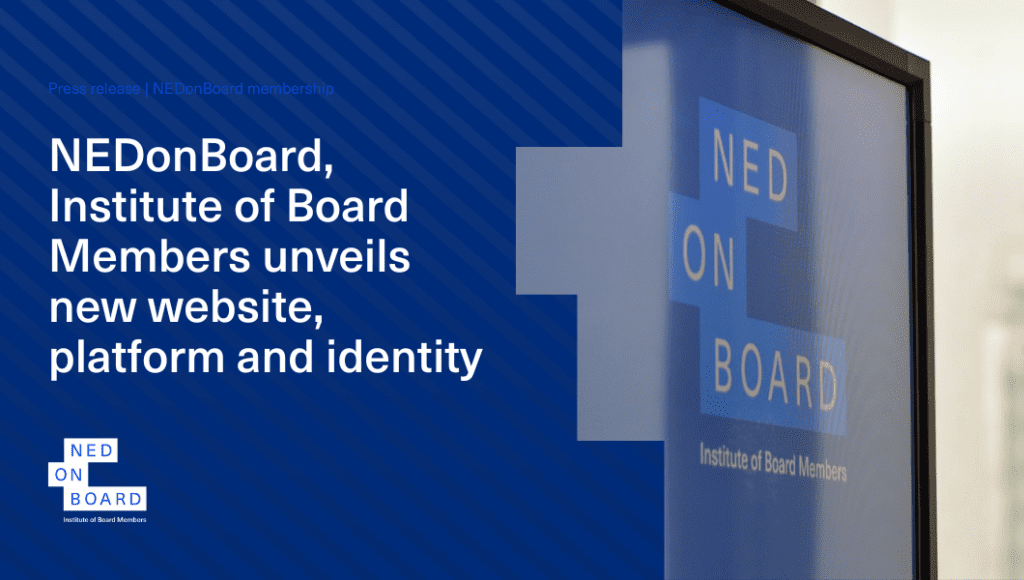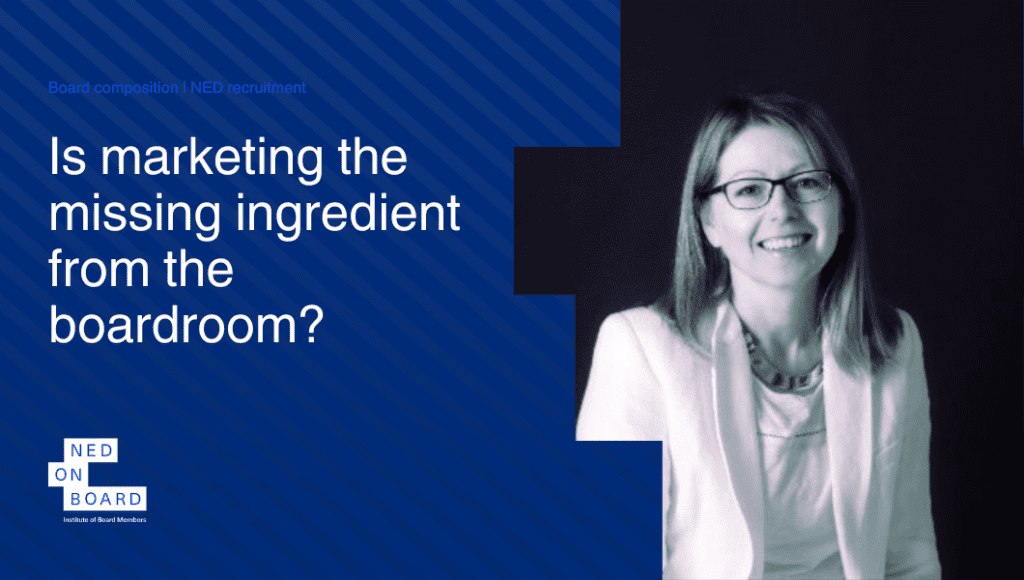 In this blog, written by one of our members, we discuss the benefits of having marketing & sales expertise at the boardroom table.