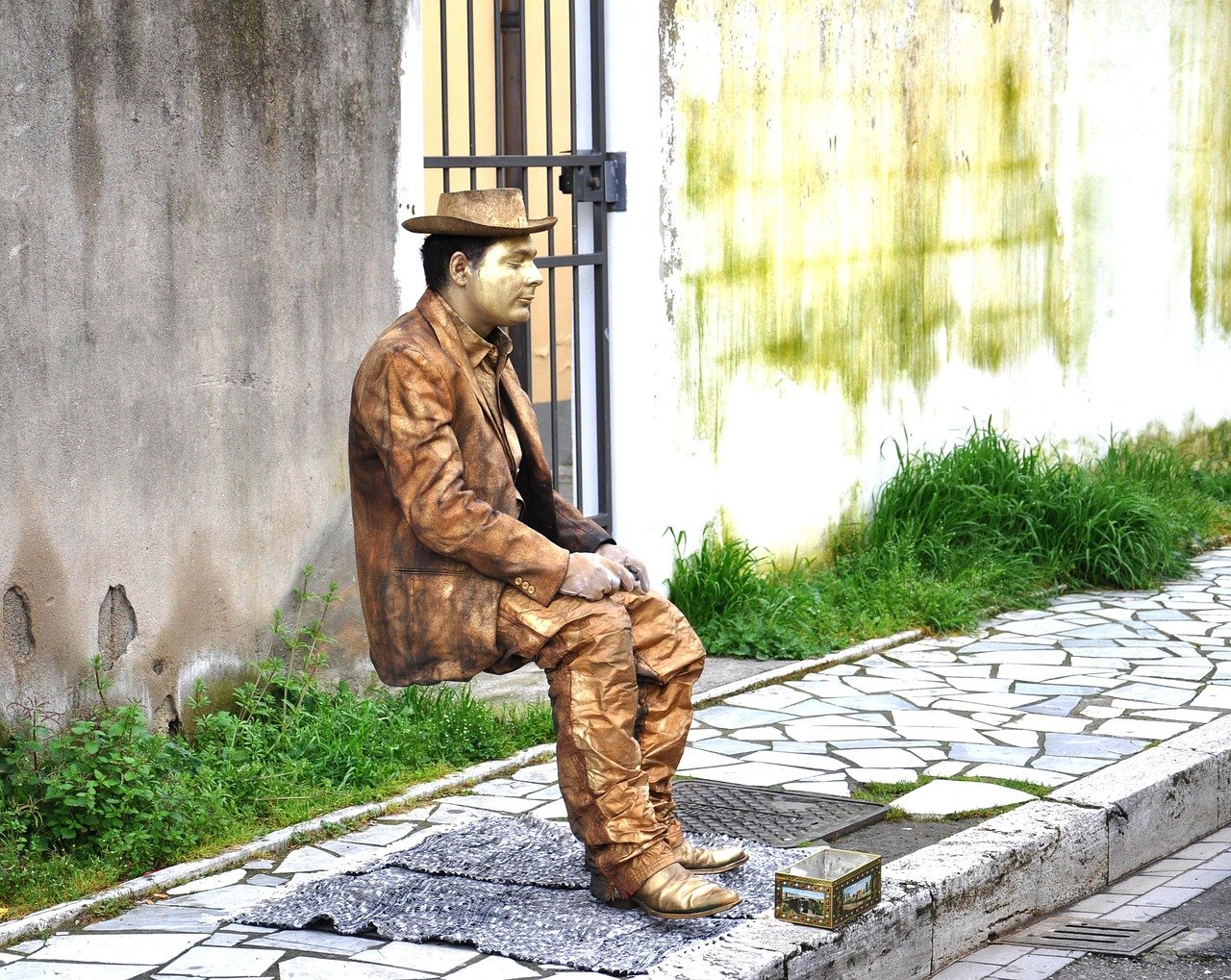 The primary function of a non-executive director (NED) is to provide an independent viewpoint to the company board of directors. Thus, can the NED be self-employed? This naturally leads to another question – what are the best careers, skills or aptitudes for a non-executive director?
Can the NED be self-employed?
Most corporate boards of directors would prefer a successful retired executive from a major corporation to join them. They will want someone who can be counted on as a subject matter expert. For example, some politicians join High Street banks due to their extensive knowledge of regulatory matters and the network of contacts acquired over their public careers.  In fact some of the most well-known non-executive directors made their money investing in stock markets. They are financial experts who can offer that expertise to a company board.
The UK government confirms a NED can also be self-employed. Truly, the employment status of the director is not the critical point. The real value is the experience and knowledge of the NED. A self-employed director will be able to offer his or her own vantage point. This independent view could be an added bonus, heightening the value of the NED.
When a board adds a non-executive who used to work at a company, the non-executive is likely to bring the culture of that previous company to the board of directors. Thus, it all depends on what the board requires when it looks for the NED.