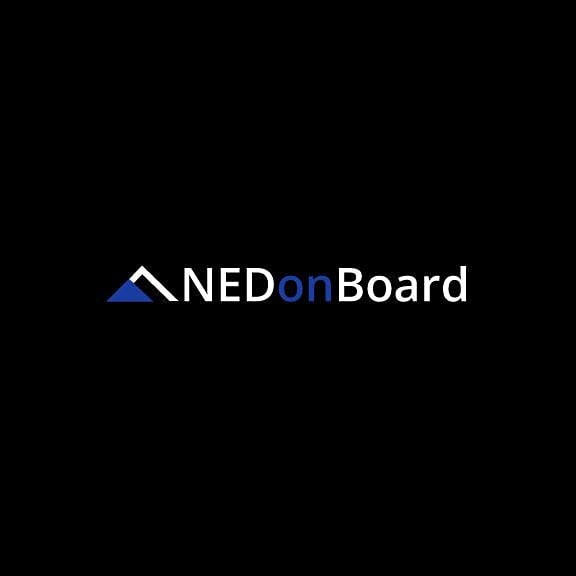 Corporate collapses tend to have one thing in common. Board directors who take their eye off the ball or misread risk.
Brexit is the 'mother of all risks' facing corporate Britain today.
The professional body for non-executive directors and Board members, listed on gov.uk, NEDonBoard has gathered a cadre of Directors ready to step up for those companies who wish to deal with Brexit risks and opportunities properly.
General Direct of NEDonBoard, Jean-Philippe Perraud says:
"Many FTSE and other Boards are already busy ensuring compliance with the 2018 Corporate Governance Code and are only recently focussing on Brexit"

"Brexit has many uncertainties to sort through and Boards need the right mix of skills so they make best use of remaining time. They need the right Directors in the Boardroom to supplement existing teams, and we have those Directors".
NEDonBoard is the HMRC recognised professional body for Non-Executive Directors, board
members and ad hoc Committee members.
NEDonBoard has prepared a cadre of 'Board-Ready-Brexit-Ready' Directors and executives (directors available for on the record comment are listed below) specialising in areas such as:
• Brexit geo-strategic risk.
• Brexit Logistics and supply chain risk assessment.
• Brexit international opportunities focussing in some of major Commonwealth
countries.
• Brexit related audit and accounting risks.
• Brexit ready communications, shareholder and stakeholder management risks.
"We have prepared our cadre to be able to take practical steps to help firms survive and thrive in the wake of the UK vote to leave the European Union", Perraud says.
The UK's decision to leave the EU is the first of its kind. The trigger of Article 50 signified the start of an untested negotiation process with as yet unknown consequences for the country and its corporate sector.
NEDonBoard's cadre of 'Board-Ready- Brexit-Ready' are prepared to identify the uncertainties, risks and opportunities that can be broadly categorised across three phases:
• The Near-Term: as the UK enters a period of on exit terms and future arrangements;
• The Mid-Term: as future arrangements are realised after the exit; and
• Enduring: as new relationships with countries outside of the EU develop.
Leading members of our Board-Ready-Brexit-Ready executives prepared to comment are:
• Jean-Philippe Perraud: French national. General Director of NEDonBoard, non-executive director and business advisor. Works closely with the British community of non-executive directors and board members.
• Professor Andrew MacLeod: Australian/British dual national. Geo-strategic risks and
opportunities. Founder Brexit Advisory Services, Chairman, Griffin Law, Board member, US based Cornerstone Capital, Visiting Professor Kings College London, Global Chair, Foundation for a Smoke-Free World.
• Darshita Gillies: British/Indian National. Technology and sustainability specialist, focus on Asia/UK trade. Founder Blu Dot Advisory. Works closely with the UN, Religious Institutions, Governments, MNCs, Non-Profits, fellow Impact Investors and Family offices.
• Steven Windmill: British National. Supply chain intelligence and executive leadership. Successes include: Directed 200,000 Iraqi security personnel; COO £18 Billion transformation programme; Chair £2 Billion risk portfolio board. Deputy Chair £1.9 Billion property portfolio. Chair £12m cultural consultancy and training
• Gerald Raingold FCA: British National. A leading City figure and ex BNP Paribas banker with a number of current NED roles in the financial & commercial sectors.
Follow our latest updates and news on LINKEDIN
Not yet a member?  Join here and make the most of your NEDonBoard community.