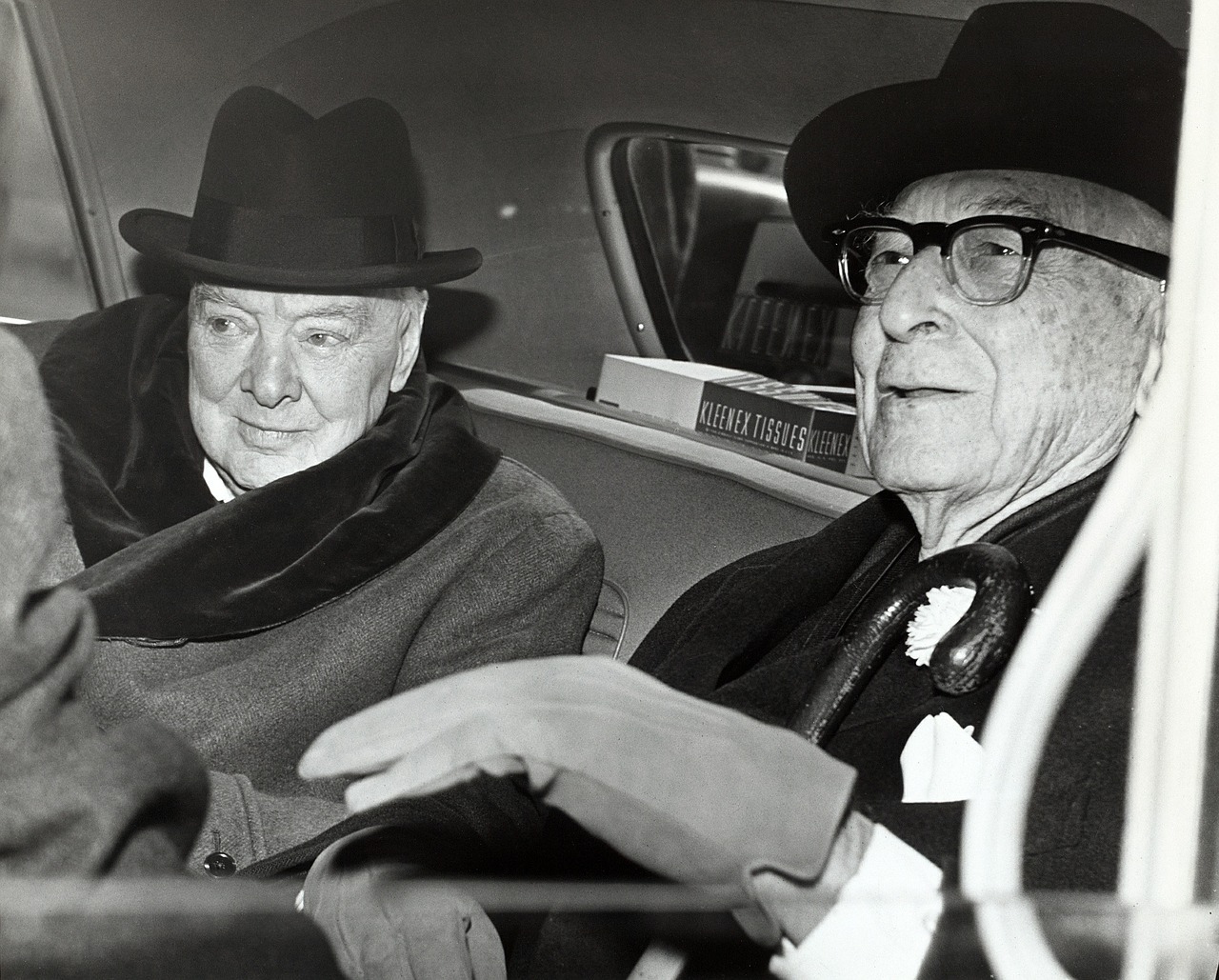 A Good NED Advances the Future of a Business
Every board needs a good, level NED. Whilst non-executive directors are not in charge of day-to-day duties, they are vitally important to the corporation or charity's future because their role is to create long-range plans and policies that will be embedded for years to come.
A board of directors prioritises its values in order to select a non-executive director who will be of good use to the business or charity.
Look for Good Character
Recruiters said the most important trait one could have to advance as a NED is character. Character goes beyond honesty and includes attributes such as the ability to get along with others, humour, leadership, being supportive and having an appropriate amount of seriousness.
Phillip Green, noted chairman of several boards including Carillion & Baker Corp and the charity Sentebale, said in an interview that the number one piece of advice he would give to those forging ahead as a NED is to be authentic.
Seek Older Individuals
Maturity is another necessary attribute in the non-executive director role, according to UK recruiters. Headhunter firm Harvey Nash's Chief Executive Albert Ellis said firms should search for someone older to fit the role because this type of position requires real life knowledge and experience that only comes with age.
Look for High Intelligence
High intelligence is necessary as a non-executive director will have to move quickly through a stack of subjects. There is some need on large boards for those with specific skills, like digital communication or another technical skill, but small corporations or charities would do better with a well-rounded person, according to Ellis. Knowledge of corporate governance and a strong financial background is a must.
Be Honest About Your Board's Weaknesses
It is important for a board to look honestly at what is lacking and seek out a person that fills that need, according to Ellis. Look for someone that can work on his or her own, but is able to be a team player.
Whether you are looking to move up as a NED or looking for someone to fill a role, recruiters have said to focus on basic, solid qualities. No one is going to fulfil every need, but good candidates with core qualities can do the job well.