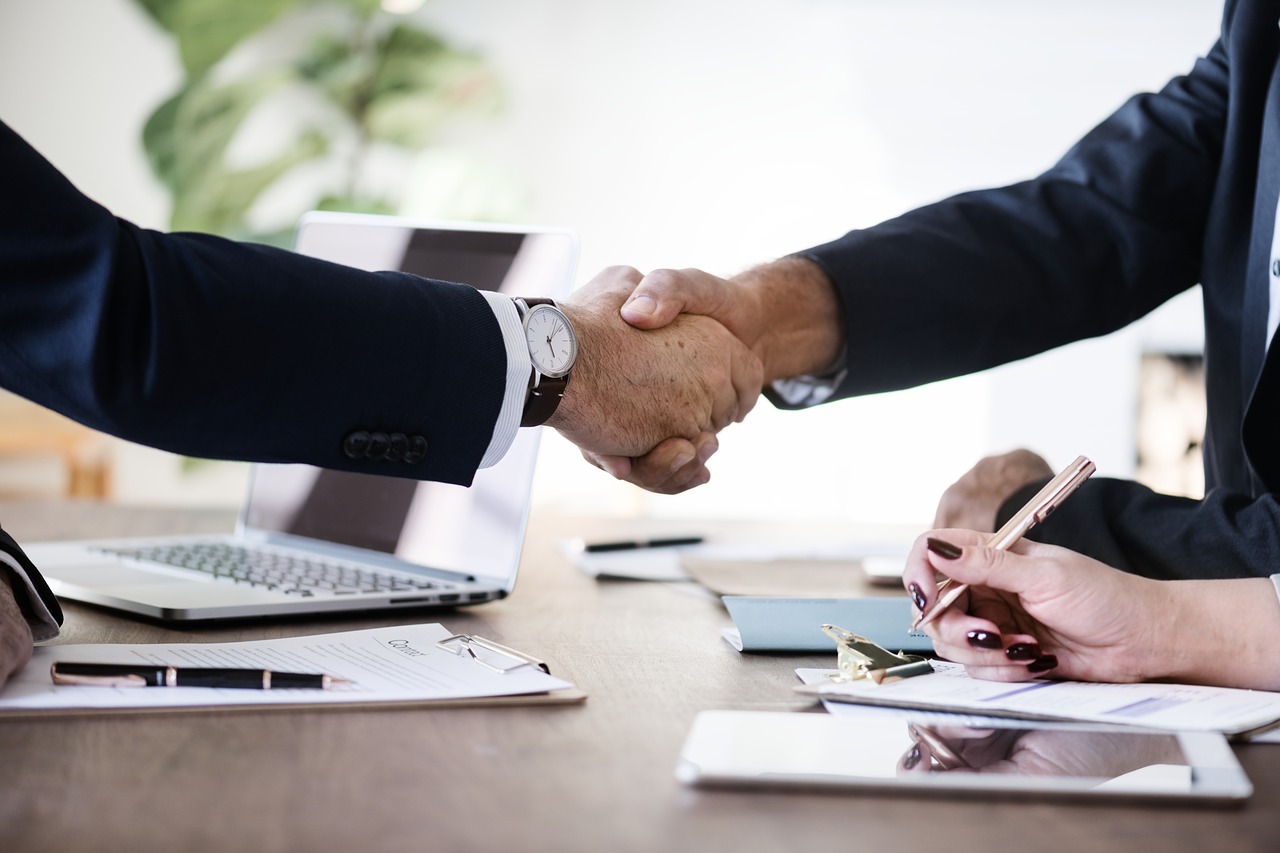 In this week's blog post, NEDonBoard discusses the benefits of being a NED. We do hope that this blog will encourage more professionals and business leaders to consider a transition to a non-executive career. Here are the NEDonBoard 10 primary benefits:
Fast track your executive career. If you are an executive, being a NED may boost your career. While the time you have to commit to fulfill your duties as a NED has to be balanced with your other professional obligations and priorities, being a NED allows you to develop your strategic thinking and business acumen. You also approach issues from the perspective of a board member.
Prepare your next move, either as a portfolio NED or as a senior executive looking to position yourself to enter the boardroom in the company for which you are an executive. A NED role may also be a complement to your existing portfolio career, which is very common for consultants and board advisers
Be rewarded emotionally (and perhaps financially) for playing an active role in the success of an organisation. A NED makes substantive and measurable contribution to the decisions of the board and as such, to the growth and delivery of the mission and strategy of an organisation.
Contribute your talents and skills to a board. As a NED, you bring your experiences, expertise and skills to a board. You may also facilitate business through your connections.
Live varied and new experiences. A NED role may be a welcome change from having to focus on operational and managerial aspects of an executive job. Each NED role is specific the organisation on which you serve, the stage of growth at which it is when you join, the other board members and the external and internal environments. There is a lot of variety in being a NED.
Learn new skills. A NED is not an executive, a board adviser or a consultant. Becoming a NED calls for the development of new skills and the use of existing skills in new ways.
Broaden your network. A NED will interact with other NEDs in the boardroom and may also choose to join a NED membership organisation. NEDonBoard is the professional body for NEDs and board members. Being a NED will expand your network and provide you with new professional opportunities.
Attract status. The NED role is a prestigious position. Being a NED will position you for other NED roles with larger organisations or bigger challenges.
Enjoy independence and flexibility. The NED is not an employee: he/she is appointed to a board. There is tremendous flexibility in being a NED and having a portfolio career.
Fulfill your need to give back to society. Being a NED allows you to "give back" because you contribute your skills and expertise for the benefits of an organisation and its stakeholders.
If you are an experienced NED or a chair, NEDonBoard is keen to hear from you. Tell us the benefits that you have gained as a NED. Please e-mail us at [email protected].
If you are an aspiring NED, acknowledge that the transition from exec to non-exec requires a commitment. If you are looking to secure your first role, please contact [email protected].  We will explain you the various steps of the proven NEDonBoard model to become a NED (e-mail subject: Become a NED – Information about the NEDonBoard model). We encourage you to join NEDonBoard, the professional body for non-executive directors and board members. Your membership fee (Standard and Event) can be deducted from your income tax.
On behalf of NEDonBoard, Elise Perraud
Not a member yet?  Join your NED community and have access to the latest job opportunities, Events and Networking. You can sign up here.