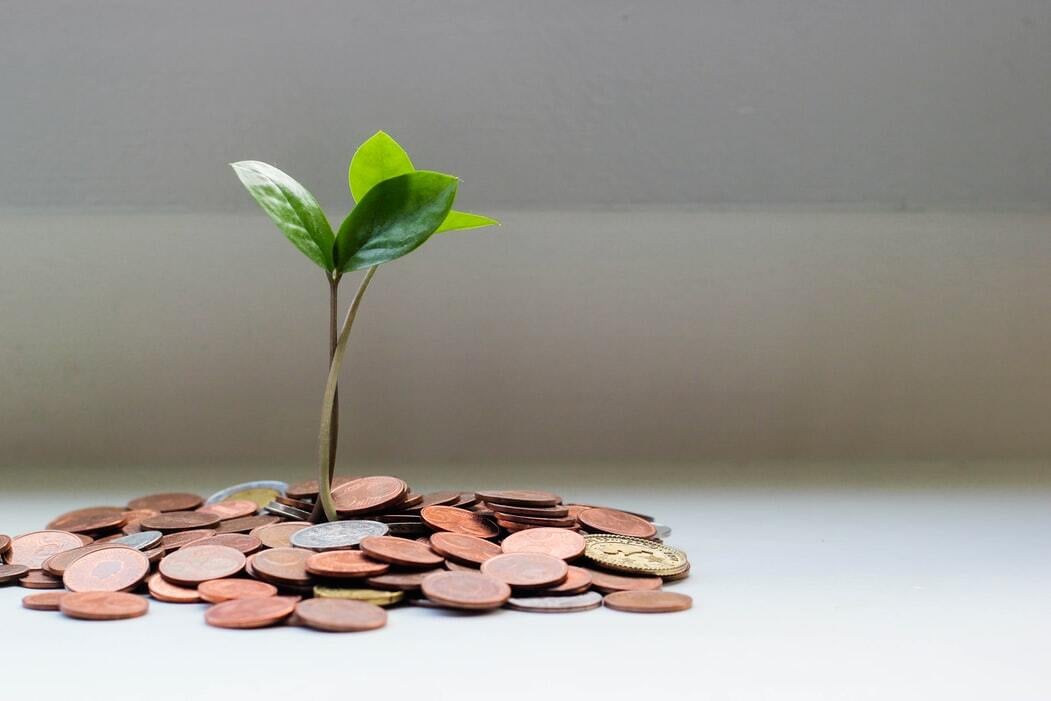 Written by Elise Perraud
The topic of NED compensation is one that we often get asked. Questions primarily come from aspiring non-executive directors, recently appointed NEDs and organisations. Recently appointed NEDs and organisations are typically looking for a benchmark to ensure that the remuneration offered is competitive and in line with practices. For aspiring NEDs, finding out what compensation they can expect is part of their research into whether becoming a NED is aligned with their aspirations and financial needs. In this blog, we point our readers to some useful data.
Factors influencing NED compensation
There are a few factors that determine the level of remuneration of a NED:
Size
Sector
Company type
Maturity
Financial resources
Time commitment (a couple of days per week, per month or per quarter?)
Responsibilities including being a member of a sub-committee of the board, being the SID, the chair of the board or a sub-committee
Component of remuneration
Good corporate governance practices include protecting the independence of non-executive directors. As such, non-execs receive a director fee, paid in cash. Remuneration of NEDs may consist of equity, notably in companies scaling up and with limited financial resources, but this may be perceived as compromising their independence.
In its annual letter to its shareholders, published in February 2020, Warren Buffett expressed that he feels "better when directors of [his] portfolio companies have had the experience of purchasing shares with their savings, rather than simply having been the recipients of grants".
Related post: Warren Buffett's letter to shareholders 2020
Disparity of remuneration
The Korn Ferry reported that the median basic NED fee was:
FTSE 100 £70k (lower quartile: £62.5k, upper quartile: £80k)
FTSE 250 fee £52.8k (lower quartile: £49k, upper quartile: £60k)
FTSE SmallCap £45k (lower quartile: £40k, upper quartile: £50k)
The BDO AIM Directors' Remuneration reported that the median remuneration was £33k (lower quartile: £20k, upper quartile: £46k). Industry sectors which consistently pay NEDs at the higher end of the scale are financial services, technology & media, manufacturing & industrial markets and natural resources.
What about public sector NED roles? The compensation varies between £400 to £1,000 per day, but some roles are unpaid.
Related post: Unlocking the public sector NED opportunity
There is limited publicly available research on NED compensation in the private sector.
Large private companies may compensate their non-executive directors at levels close to FTSE and AIM-listed firms.
The SME segment encompasses a wide range of companies and businesses, making estimates of compensation a challenging exercise.
In the third sector, NED and trustee roles are typically voluntary or "expenses paid" only.
Want to know more? As well as sharing NED specific insights and providing dedicated member resources, NEDonBoard is a leading provider of non-executive director courses and board training. Email [email protected] for more details.
If you are a senior business executive looking at transitioning to NED roles and wanting to find out more about NED compensation, visit our NED Accelerator Programme by NEDonBoard course page today. The NED Accelerator Programme is a uniquely designed programme combining fundamental governance knowledge and experience-based advice to secure NED roles confidently and successfully.
You may also want to attend our complimentary webinar "How to secure your first NED role". Register your attendance now at this link.