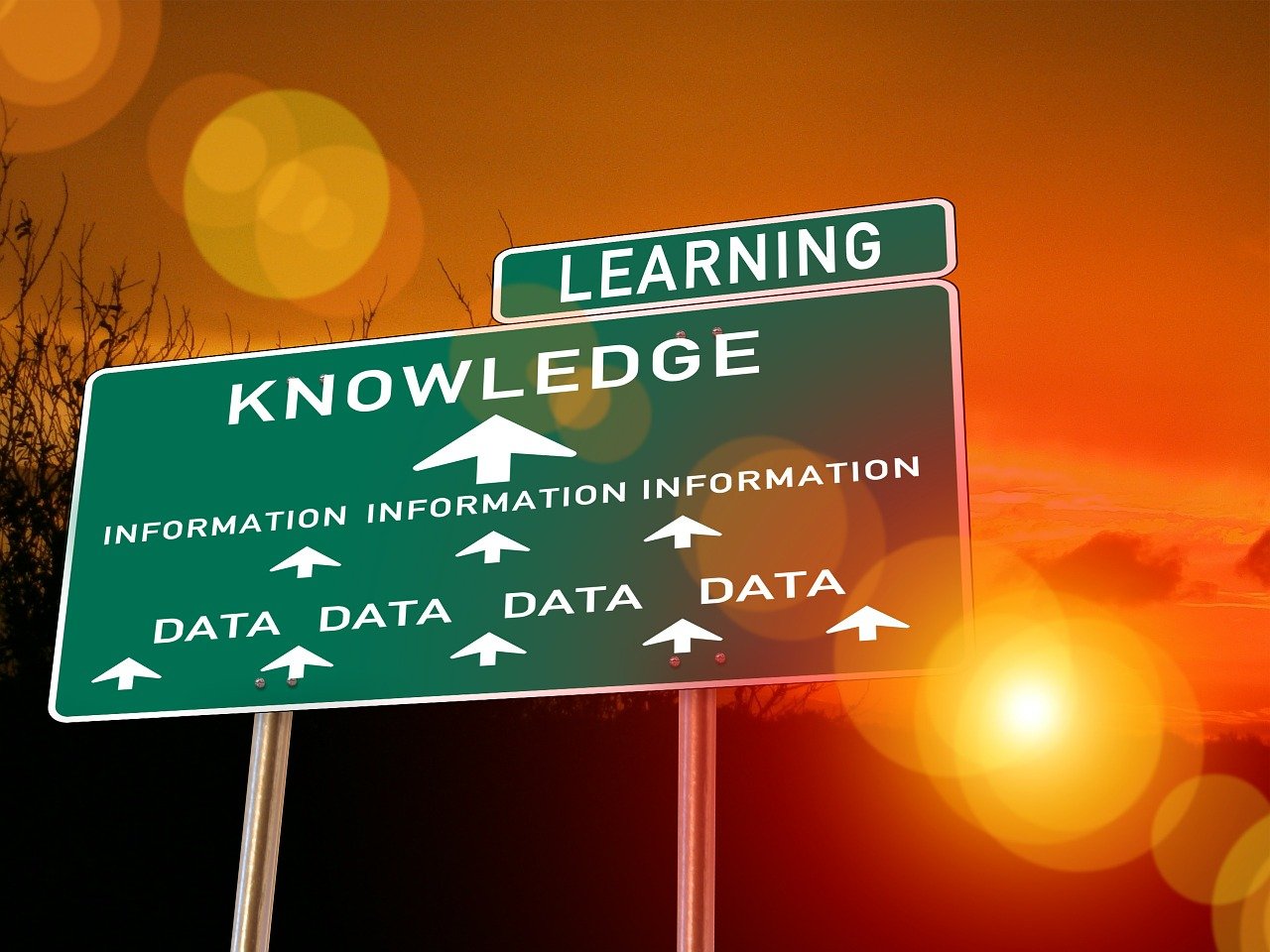 A non-executive director is an outside director on a corporate board that does not serve on the enterprise's executive committee. As a director coming from outside the corporation, without executive duties, if you are considering becoming a NED (or have been asked to join a board in this manner) there is certain experience which can be beneficial to you in such a role. Although this may sound obvious, you must develop a working knowledge of the business of the corporation if you are to become an effective NED. The reality is that time and again people join boards of directors without a working knowledge of a corporation's business — and never really develop a firm grasp of that business sufficient to be a truly valuable member of the board.
In order to ensure that you do have appropriate experience to effectively serve as a knowledgeable NED: do your own homework. Review annual reports. Review news articles on a business. Talk with other board members, particularly picking the brains of those who have served for a more extended period of time.
Familiarize Yourself with the Higg's Review
The Higg's Review is a comprehensive report commissioned by the government of the United Kingdom about corporate governance in the country. The Higg's Review provides a new NED with useful information about what is expected of a competent outside, non-executive director.
As part of the general experience a new NED will need to be effective, taking in the information in the Higg's Review is crucial. A key element of this report is a detailed listing of what a NED needs to avoid during a term of service on a corporate board in the United Kingdom.
Strategic Planning Background
NEDs oftentimes are called upon to participate in long term or strategic planning for a corporation. The theory is that an outside, non-executive director is capable of providing fresh insights to such an endeavor.
For a newly appointed non-executive director, you have wisely participated in strategic planning in the past. This involvement in strategic planning need not necessarily have been in the corporate arena. There are commonalities in strategic planning associated with different types of organizations. For example, if you have strategic planning experience associated with a not-for-profit association, that effort can be applied to your work as a NED on a corporation's board in the U.K.
Finally, network, network, network.