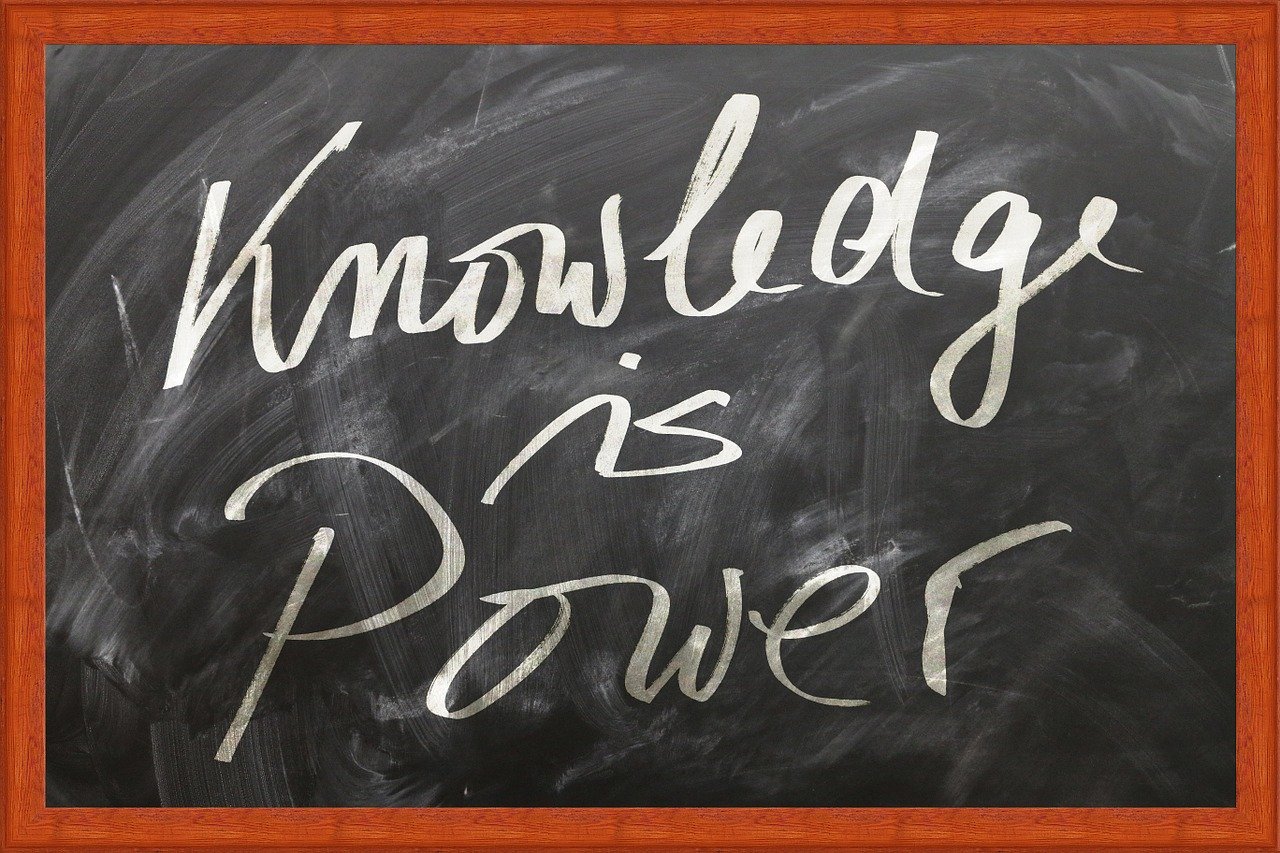 Writing your NED CV is one of the steps to become a non-executive director, which aspiring and transitioning NEDs may underestimate. A good NED CV is a sales document, which outlines your unique value proposition for a board and demonstrate the skills, expertise and experience that a board is looking to recruit. It will determine whether you receive a call for interviews with the chair, NEDs and the senior executive team and ultimately whether your application is successful.
What to include in your NED CV
The Non-Executive Director CV (NED CV) is a special type of CV. The most effective NED CVs are short and sharp document, often 2 pages in length. The more concise your NED CV, the more likely decision-makers will review it in details. Highly experienced professionals may extent the length of their CV to 3 pages. Here are some of the qualities to consider when putting together your value proposition and career history. The most effective non-exec CV will emphasise these qualities throughout the CV.
Skills needed for the non-executive director position
Diplomacy – this ability forms the basis for many actions and relationships as a NED. Political savvy and skill are a must for this job. Your CV should demonstrate the times you used this attribute.
Leadership abilities – this job is about leading a business or organisation. Show how effective a leader you are on your CV.
Business acumen – point out how you find new business opportunities, clients, institute change and keep a business going. Be specific in the size and nature of the businesses you have worked in.
Sound analytical skills – Include your abilities to analyse data and other points of business and use this to make good business decisions.
Integrity – show how you handled situations when you needed to make choices to maintain your self-worth.
Interpersonal skills – showcase the abilities you have with interpersonal relationships – such as public speaking, networking and memberships in associations.
The 5 blocks approach
Your NED CV needs to start off with a block containing your personal contact information within the header. This should be easy to read and stand out on the CV.
The second block should include your NED profile with your background and value proposition. It is a general view of who you are, where you come from and where you want to go.
The next block should include your previous board and current experience on or with company boards. Include acting as a Trustee, Governor, Company Secretary or other board level consultancy work. Experience as an executive at or near board level should be highlighted.
The fourth block includes a review of your career experience. This needs to be honest, but don't worry about periods of time without a position. That is not important here. You should go back about 10 years or so, but include relevant jobs.
The last block should include education, certificates, memberships, any professional competencies, and whatever else you bring to the table. Keep the main qualifications in mind here. A membership with NEDonBoard, the UK professional body for non-executive directors and board members and the completion of a NEDonBoard training course, such as the NED Accelerator Programme or the Modern Board Member Masterclass will demonstrate your commitment to a NED career and your preparedness.
Lastly, make sure your non-exec CV is presented with good grammar, an edited appearance, and if printed, that it is on professional paper. These days CVs and applications are often in email or online form, so make sure that the CV is clearly laid out and reader friendly for viewing on a computer. Then make sure to diffuse it to the relevant decision maker.
For more insights on the NED CV and to access the CV examples, subscribe to the NED Accelerator Programme.
On behalf of NEDonBoard, Elise Perraud
Want to know more? If you are an experienced board member, subscribe to our newsletter.
If you are looking to transition to the board as a non-executive director, joins us for our next free webinar.