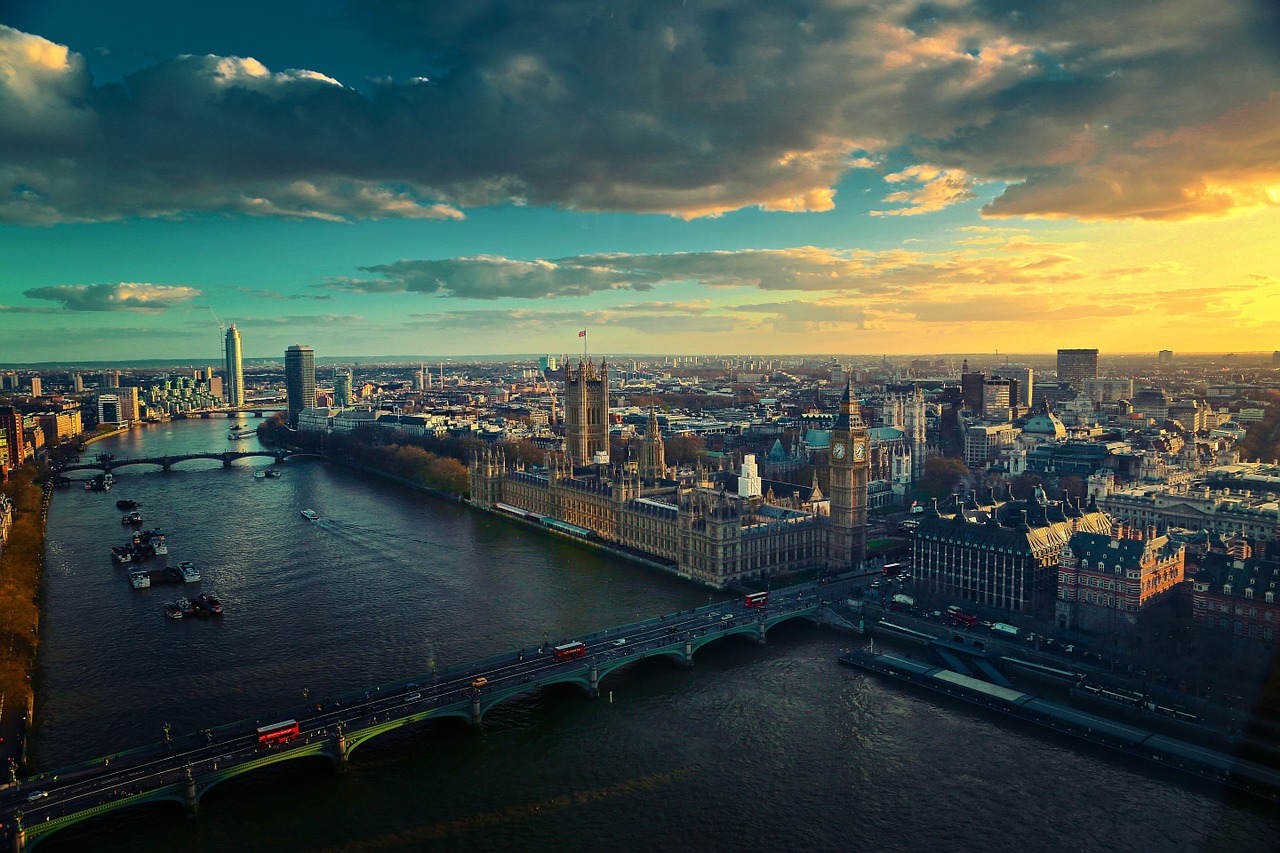 If you are considering becoming a non-executive director (NED or NXD), you probably want to know what the compensation is. Who are the best paid NEDs? For which kind of companies are they working for?
In 2009, the highest paid Non-Exec Director received £111,550 a year from Royal Dutch Shell. For that year, the average FTSE NED received £58,595 in compensation. This was an increase of about 5.1 per cent from the 2008 level according to Incomes Data Services.As the British public becomes concerned about the business environment, the NED position has gained more prominence. Many people think that a non-executive director might offer a more objective view on how large corporations should be run. Many NEDs are compensated for resolving issues over executive pay and corporate strategy. They are not in charge of day-to-day operations.PricewatershouseCoopers LLP did a survey on "Non-Executive Director Fees" for 2013 and found that the median base fee was £61,000 for the FTSE100. Thus, from 2009 to 2013 we see a gradual increase in the remuneration of the Non-Executive Directors. The peak year from 2009 to 2013 for remuneration was in 2012.
Which industry pays the highest compensation?
Top two UK industries for NED pay were banking and energy. High Street Banks, such as the Royal Bank of Scotland, Barclays and HSBC consistently paid their NEDs the most money. The energy sector saw Royal Dutch and BP compensate their NEDs quite handsomely.
Generally, the most valuable companies will be able to pay their NEDs the most. Since the High Street Banks are so valuable, they have naturally compensated their directors quite sufficiently. They also have been under pressure to improve their corporate governance the most – a function that is satisfied by the Non-Exec Director.
Is NED compensation expected to increase?
This is a tough question to answer because no one can predict the future. The long-term trend seems to suggest that NED fees will increase, but the short-term blip of 2013 suggests that companies may be cutting back. If UK companies become more valuable, then they should have more money to pay their NXDs.
Interested in coming to a NEDonBoard event? Visit here for details of upcoming events.