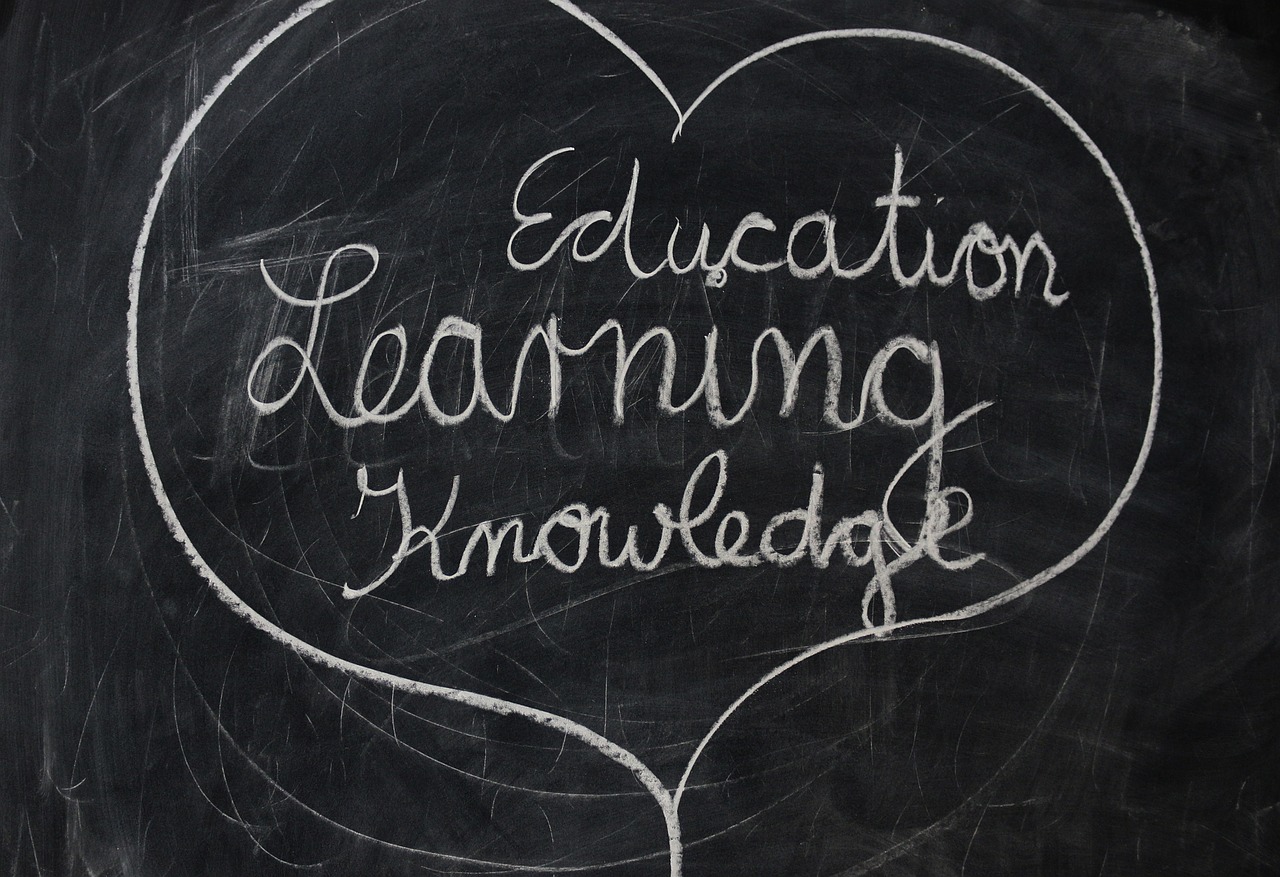 Finding the Right University, School or Programme for Non-Executive Directors
As many non-executive directors know, there is not one programme you can take to become a non-executive director. Non-executive directors often serve on various boards in different industries and organisations. However, there are certain courses every non-executive director should focus on including leadership, management and financial courses. Financial courses are important because the non-executive director will be making some financial decisions as part of their role on a board. Important professional development programmes often include sessions on time management, board management, organisation management and financial management. Depending on what company you eventually work for, a good NED will have a well rounded education that includes governance and tax considerations. So how do you decide on a programme? A good programme should have the following:
A Financial Emphasis – Audit and Financial Reporting
Generally audit and financial reporting courses are designed to help NEDs interpret financial information to enable companies to make informed decisions. Financial organisations often require their NEDs to have a complete understanding of the company's financial state in order to make wise objective decisions regarding the company's operation.
A Leadership Emphasis – Management and Decision Making
NEDs need to have at least a basic understanding of what it takes to be a leader. Courses in change management, human resources, legal and policy management, marketing strategy and performance management are just a few courses a NED needs to succeed in their role. A good NED should also know and be able to set company direction to increase profit and maintain stability.
A Legal and Governance Emphasis – Company Policies and Responsibilities
A good understanding of the legal aspects of a company is critical for a NED. A NED should be able to understand how company policies work and what governance is in place within the organisation. Courses in governance theories and practices are good, but NEDs often need to understand the connections between the various committees on the board. Well rounded courses include both legal issues and procedures, to help companies establish human resource policies and deal with social responsibility and regulatory issues.
A Human Resource Emphasis – Personnel and Time Management
Helping executive directors manage time and personnel are key components of being a good NED; most NEDs are expected to recommend people for remuneration and form project teams for operational projects. Courses on the dynamics of teams and the characteristics of a good board member can help NEDs make decisions and/or help them suggest prospects. Most universities have courses in time management and personnel management.
Non-Executive Director Programme
Since NEDs can come from various backgrounds, most will have a variety of occupational degrees and diplomas. Some universities offer certificates in addition to their degree programmes in the NED position. Other universities include the training within the management programme itself. The Financial Times Non-Exec Club offers a Non-Executive Director's Programme with five online modules covering some of the NED's responsibilities and roles within an organisation. Salford University's institute of directors (IOD) offers a Chartered Director and Company Direction programme. These programmes require experience in a board setting, but there are other programmes that will help you to improve your knowledge without previous experience. The Cranfield University School of Management offers a Non-Executive Directors Seminar that covers a good portion of what NEDs should expect from their training. Schools such as Cass Business School offer professional development courses that are tailored to FTSE 350 company boards. Universities that offer project management courses, marketing strategy courses and financial courses in their management degree programmes are often the best investment that a potential NED can make for their education.
In January 2016 NEDonBoard will launch a dedicated programme for non-executive directors that will cover all aspects of non-executive's roles and responsibilities. Please contact Emma Ford for more details.