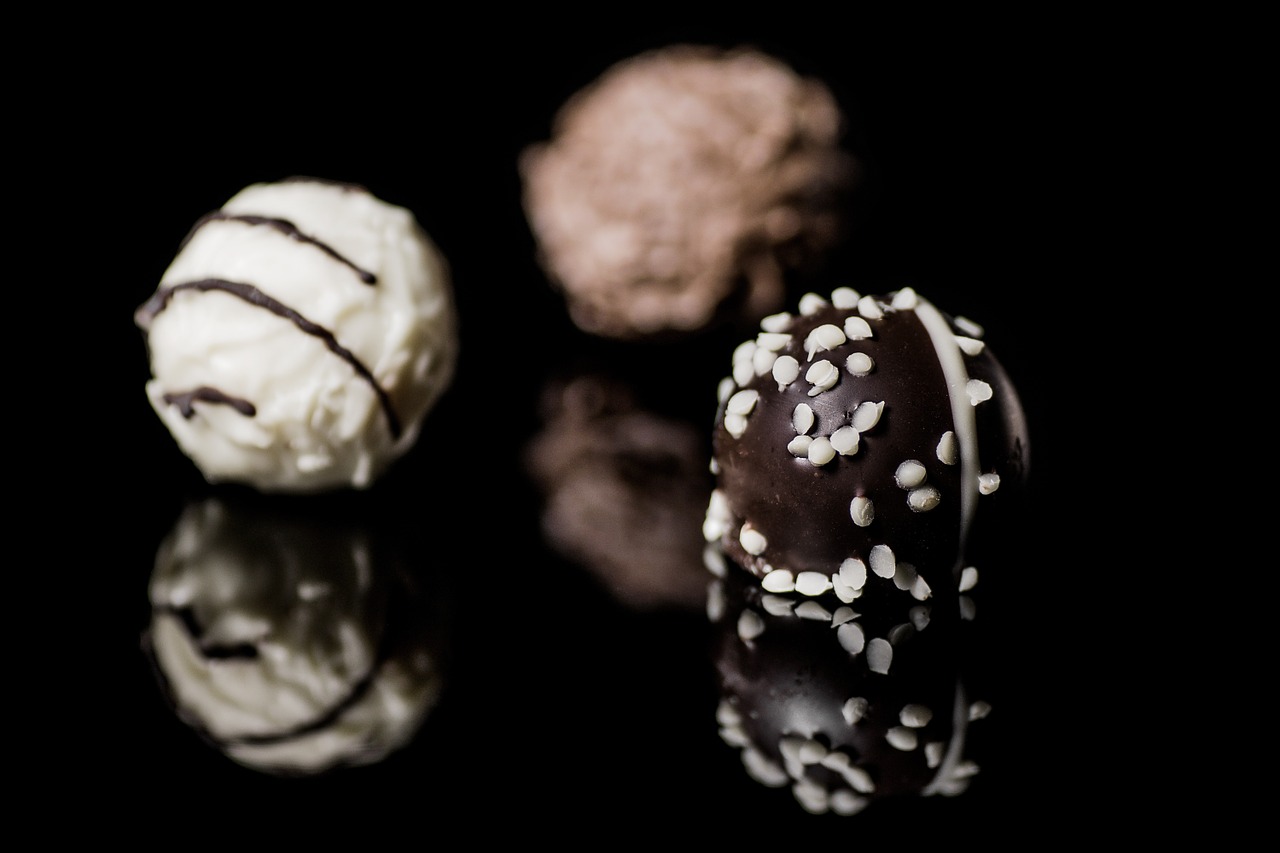 How many positions are optimal for an effective non-executive director?
These days, the role of the non-executive director (NED) is considered to be more important than it was previously. Most companies hire NEDs because they want to ascertain that their managers are actually achieving the objectives of efficiently using the funds of their shareholders. However, the role of the non-executive director will depend on the company that he/she is working with.
The optimal number of positions required for an effective non-executive director will vary from one organisation to another, as companies tend to be in diverse sectors of the economy so will have different needs and complexity levels. Therefore, a one size fits all approach cannot work with regards to the optimal role of a good NED.
To offer any additional contributions to the company, a NED must have extra understanding. For the contributions of the NEDs to be valuable, they have to put in additional time to understand the company better rather than rely on the monthly numbers only. This calls for extra working time for the executive managers and the NEDs. The company executive directors must continuously share lots of company information with the non-executives. If not, the contribution of the non-executives will have little value to the company and will reduce the responsibilities of the NEDs.
The Walker report suggests that non-executive directors must not have more than five roles
However, most companies tend to have non-executives that have multiple roles because they want professionals who are good, even though they may not have adequate time to be more effective and informed about the company operations.
Extra positions call for extra involvement. For the NEDs to be effective, they must be more involved with the running of the company. The board should carefully plan the involvement of every non-executive director on a team basis and build on the competences and strengths of every member. This is because NEDs are basically a resource that should be utilised; they are not policemen who are there to check on corporate governance.
The company secretary and chairman have the responsibility of monitoring both the performance and attendance of NEDs at board meetings. However, it should be noted that extreme non-executive involvement will take up lots of executive time. On the other hand, too little non-executive director involvement will result in sub-optimal contribution.
How many positions will make a non-executive director more effective?
If you are searching for your first non-executive director role, you should remember that this position is a job that has lots of fiduciary duties. It is not just an extra job that you can simply fit in when you want to. In a public company, it should take you 1 ½ days every week to effectively carry out these duties. After signing the agreement to be a non-executive director, you are now on duty for 24 hours a day, seven days a week. This role is not just for when you are in the Boardroom.