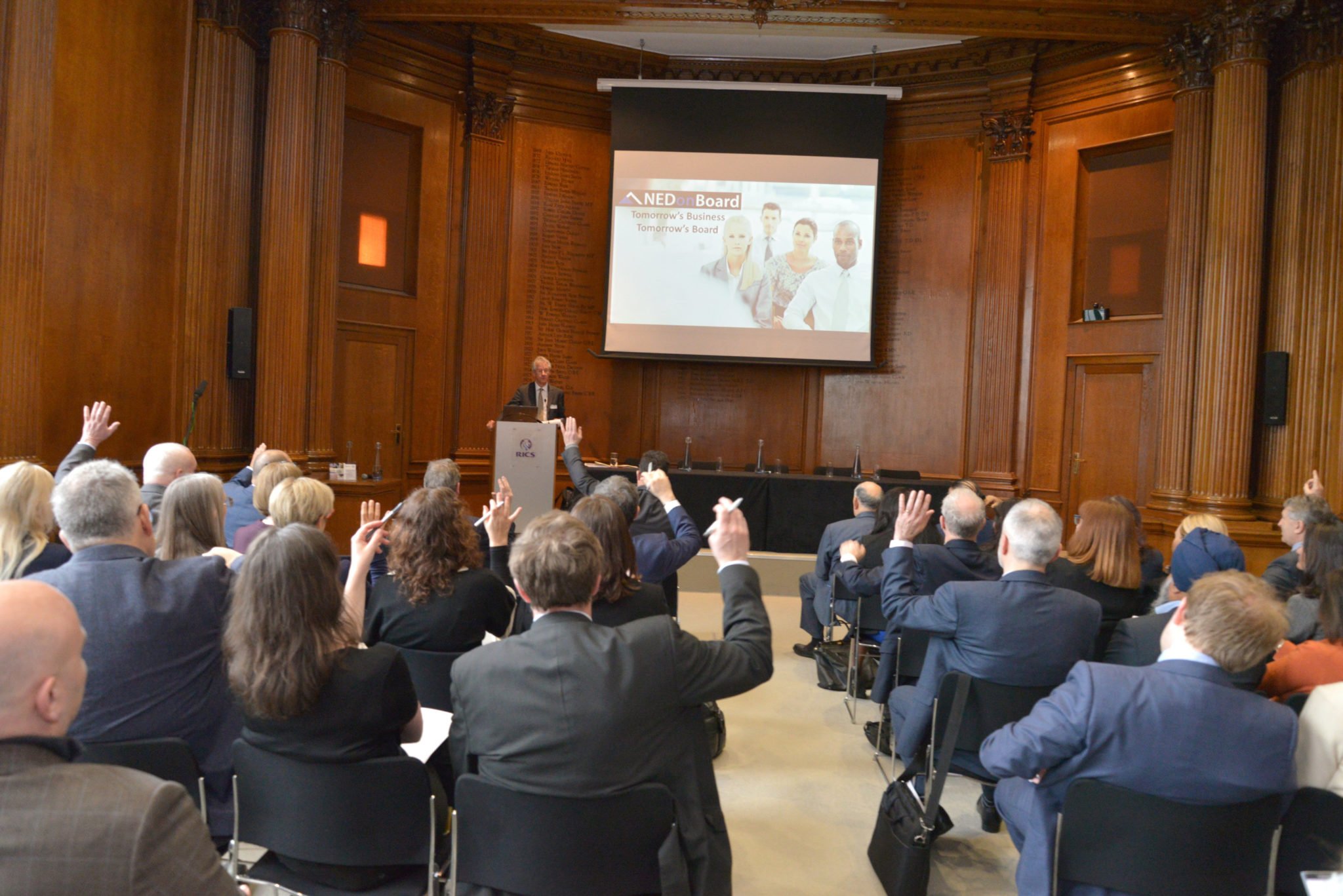 Over the last 4 years, I've met with numerous aspiring non-executive directors.
I came to this conclusion: it is probable you will never be a non-executive director.
Assuming you show an interest in NEDonBoard or you contact me, here are the rough probabilities you can use as a guideline: your chance of becoming a non-executive is about 45%.  In other words, 55% of you will never become a non-executive director; 20% of you are ready and a Board is waiting for you; 25% of you are in the process of making it: with the right training, connections, mentorship and persistence, you will get there.
You not only need the right skill set, the right experience and emotional intelligence but also sufficient willingness. Most of the time, I meet exceptional individuals with a great executive career who have achieved astonishing accomplishments. Nevertheless, I see them struggling to get a role, while they have the capability to be effective and successful in their non-executive director role, they bring their executive mindset to the Boardroom (and as such, damaging their reputation). Being a non-executive director is a very serious job. You should approach this role as part of your career development: it's not unusual to plan 3 to 5 years in advance.
So, what are the right steps to follow?:
1.      Answer this basic question: Are you ready for the role? You might download the NEDonBoard free guide, in consultation with the NEDonBoard community "What to Expect of the NED Role" Save time and money and take the test to get an answer, "Are you Board ready"
2.      Ensure you are best equipped. NEDonBoard proposes a one-day course to ensure you are up to date with your duties, liabilities and responsibilities as well as the boardroom dynamics: it is a good place to start.
3.      Keep up to date with the constant transformation happening at Board level. Current hot topics include GDPR, Brexit and cybersecurity. You need to meet your peers on a regular basis. NEDonBoard offers regular events, see here.
When the time is right for you, you can join your professional body, NEDonBoard,  not only to find a role but to progress the profession further.
If you would like to know more about the NEDonBoard board best practice series, contribute to one of our upcoming documents and panel events or suggest topics worth assembling a task force, please contact [email protected].
If not already done, you can become a NEDonBoard member by following this link.
Want to know more? If you are an experienced board member, subscribe to our newsletter.
If you are looking to transition to the board as a non-executive director, joins us for our next free webinar.