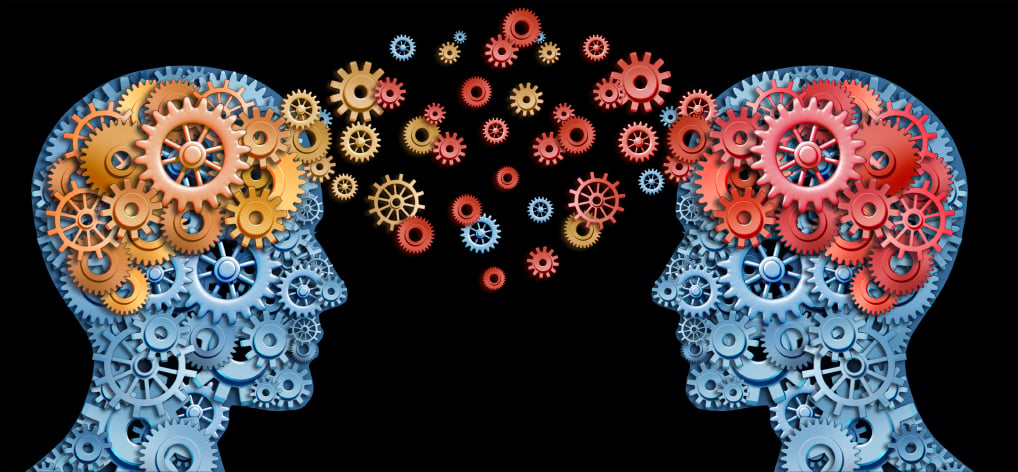 NEDonBoard launched its board best practice series in 2017. Here are the 3 reasons behind our commitment to publish board best practice guides:
Connection: NEDonBoard connects professionals around a best practice topic. Professionals include seasoned executives, non-executive directors, consultants and boardroom experts. They constitute our taskforce and contribute to the various brainstorming sessions that lead to the guide. NEDonBoard hosts an event on the back of each board best practice' task force and guide.
Knowledge: NEDonBoard provides professional development content to its audience of aspiring and experienced non-executive directors and board members. The best practice guide aims at advancing knowledge among non-executive directors and board members.
Authority: NEDonBoard sets the standards for effective governance within the non-executive director and board member community. We represent the voice of non-executive directors and board members in the UK as the Professional Body. We provide guidance to non-executive directors and board members in the exercise of their professional responsibility.
To date, our members had the opportunity to hear about board best practices on the following topics:
On Tuesday 24th April, NEDonBoard is hosting its panel event on Board Risk Committee, Financial Services.
On Tuesday 12th June, we are bringing to you experts to discuss the Digital NED best practices.
Here are the 10 reasons why you should be engaged in our board best practice events:
Share with the NEDonBoard audience what board best practices you have experienced
Interact with peers on a given topic, debate view and progress
Increase your visibility
Be associated with a board best practice topic
Mentor aspiring non-executive directors and executives
Hear from experts on a topic that is relevant to the Boardroom and your role as a non-executive director and/or a board member
Focus on your professional development
Meet with peers and build relationships
Prepare for your next role as a non-executive director and/or a board member
Strengthen your skillset
Elise Perraud on behalf of NEDonBoard
If you would like to know more about the NEDonBoard board best practice series, contribute to one of our upcoming documents and panel events or suggest topics worth assembling a task force, please contact [email protected].
If not already done, you can become a NEDonBoard member by following this link.