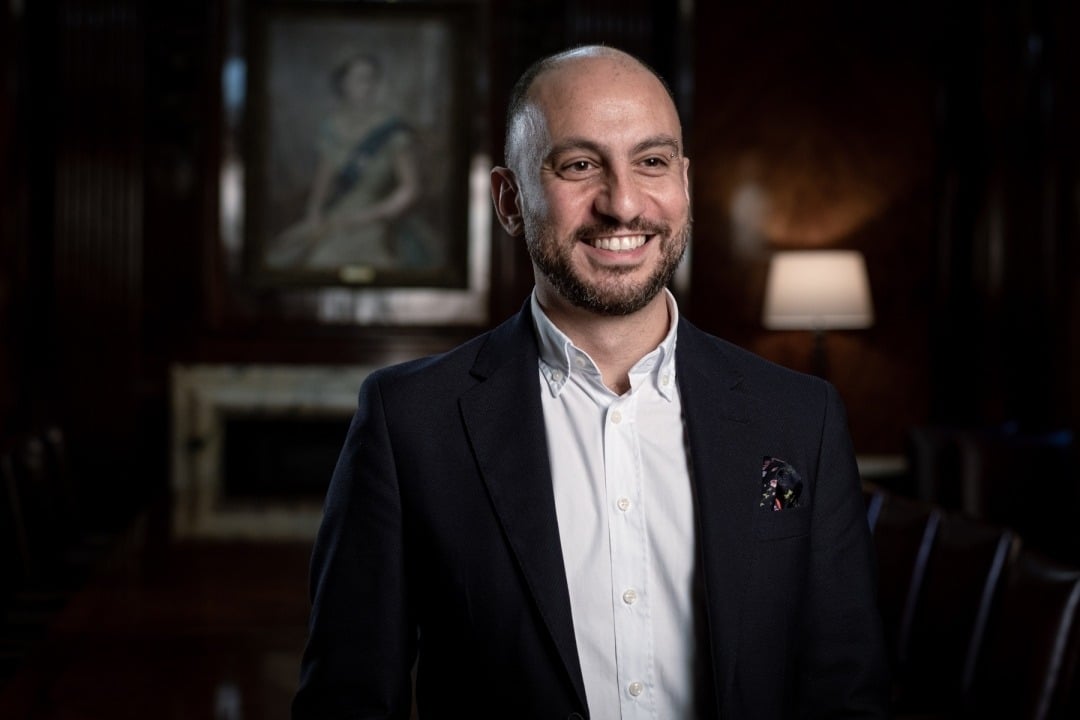 Written by Rashad Issa
With so many resources available online on the roles and responsibilities of a non-executive director, it is good to start from a reliable focused source. NEDonBoard has an online Masterclass which starts with the section series of 170, the duties of directors as listed by England and Wales Corporate Law. The 2006 Companies Act lists 7 statutory duties. In this post, Rashad Issa goes through all 7 duties and shares what they represent in reality, based on his NED experience.
The 7 Statutory Duties are
171 Duty to act within the powers
172 Duty to prompt success for benefits of its members
173 Duty to exercise independent judgement
174 Duty to exercise reasonable care and diligence
175 Duty to avoid conflicts of interest
176 Duty not to accept benefits from 3rd parties
177 Duty to disclose any interest in transaction or arrangement with the company
Duty 171 – Act within Powers
Act within your powers as defined in the company's constitution, and only exercise powers for the purposes for which they are conferred. So what does that actually mean in reality? When you join any organisation, you go through an onboarding or induction programme. You will be given a clear job description and a full overview of the organisation and where your role and efforts fit into the bigger picture. Each role in the company has some autonomy in making decisions. This is no different. When you join a board, you should go through your induction and understand what it is the company is expecting from you and what are the extent of your autonomy.
Related posts: NEDonBoard guidance on effective onboarding of newly appointed board director Part 1 and Part 2
Duty 172 – Promote the Success of the Company
This duty explains that you are expected to promote the success of the company for benefits of its members (in good faith), and in doing so have regard in specified matters such as the company's employees, and relationship with suppliers / stakeholders as well as impact on the environment and the community. This duty in essence highlights the overall responsibility directors have. So how can you practice this duty?
Promoting the success of a company has to be driven from understanding the engine of the company and supporting its strategy. As a NED, our role is to drive a healthy debate so that all executives can either get reassurances that they are on track and have considered all areas of their strategy or get inspiration and clarity to consider areas they may have not considered. For a NED to drive a healthy debate, ensure that all board papers are read and understood, and review how the information flow takes place. In Rashad's experience, a good board paper will help you ask questions that aid the progress of the topic rather than asking questions to clarify what the paper is about. This is of course a very simplistic take on this duty, but it should be well understood.
Related post: Understanding your NED legal duties, liabilities and due diligence
To go further: Why you, like NEDonBoard, should sign the Better Business Act; The Better Business Act and your ESG director responsibilities
Duty 173 – Exercise Independent Judgement
If you are to focus on one word from this duty, it is 'independent'. Discussions within a board are strategic and should be forward thinking. Each board member has been appointed because of a specific skillset, experience and background they bring. Remembering that each skillset can be unique to a certain board is very helpful when debates and discussions take place.
Being a strong team does not mean we agree on everything. Being a strong team means that we welcome diverse approaches, various point of views and work in a smooth way to make all these points fit together.
Duty 174 – Exercise Reasonable Care, Skill and Diligence
You are appointed as a NED for a growing organisation. You went through your induction, understand your unique skillset that the board would benefit from. You want to add value to the discussions and debates so you can promote the success of the company. You want to do so with reasonable care, skill and diligence. How can you quantify that?
Think back to duty 173; your skillset, your own judgement and approach to a topic. How are you going to bring this to the discussion in a way that is constructive and beneficial for the entire Board? The way you bring your point across, the skillset in which you express your support, concern, or request for further clarification is the care, skill and diligence this duty expresses. You need to remember that you are not the executive, you are a non-executive. That means that there are plenty of details you are not privy to because you are not involved in the day-to-day operations. Your duty is to ensure that executives are bringing to you all the information you need in a clear, concise manner that enables you to drive debates and not spend time understanding the information presented.
Duty 175 – Avoid Conflicts of Interest
Conflict of interest is a hot topic. Every now and then a news headline pops up regarding a malpractice in this area. Rashad's approach to this duty: honesty costs nothing, doubt can be eliminated with honesty. When you are a NED, you are part of the team, of the organisation, and of several others too. Make sure you are clear about all these connections and be upfront if you are in doubt whether something can be a conflict or not. Seeking independent judgement and assistance to clarify this will always serve you well. Remember conflict can be actual, potential or perceived.
Duty 176 – Not to Accept Benefits from Third Parties
If in doubt, go back to duty 175. One thing to keep in mind that this is not absolute. You are out in a meeting representing your company with a group of suppliers. One of them offers you a cup of coffee. Do you accept it or reject it? Is this what duty 176 is about? For you to answer this question confidently, no matter how simple this might seem to you, it is best to review the company's policies relating to hospitality, anti-bribery, and gifts acceptance.
Duty 177 – Declare Interest in Transactions or Arrangements
Because nothing is static in life, situations will arise where a NED might identify a transaction or an arrangement about to take place with the organisation that they either have an interest in, or that they are no longer independent in providing a judgement. Such instances might be declared and reviewed constantly. This is one of the reasons why almost every board has a policy to review their Conflict of Interest register at the beginning of each Board meeting when the agenda has been shared with everyone.
Summary conclusion
In summary, duties of a NED are different from those of an executive. Joining a board brings a lot of responsibilities with it. Corporate governance is set out to help us succeed and not hinder us. No one is expected to have the absolute knowledge of all areas from the outset. As long as individuals operate in good faith, showing suitable diligence has been taken while making a decision, and continue to be independent and seek independent support, then they are heading in the right direction.
Whether you are a director, executive or non-executive, or an employee of an organisation, understanding the fundamental requirements of directors will help facilitate a lot of the conversations, behaviours and decisions made as a business progresses. Rashad Issa suggests to start with a clear path setting out the fundamentals. The NEDonBoard Masterclass does just that.
Rashad Issa is a chartered quality professional, strategy specialist and an operational quality, governance & assurance expert. He guides the development and delivery of robust operational strategies for ambitious, growing businesses… Rashad is a non-executive director and board trustee. He is also a NEDonBoard member and recently signed up to the Modern Board Member Masterclass by NEDonBoard.
If you would like to know more about the Modern Board Member Masterclass by NEDonBoard, please visit the online course brochure at this link and email us at [email protected].