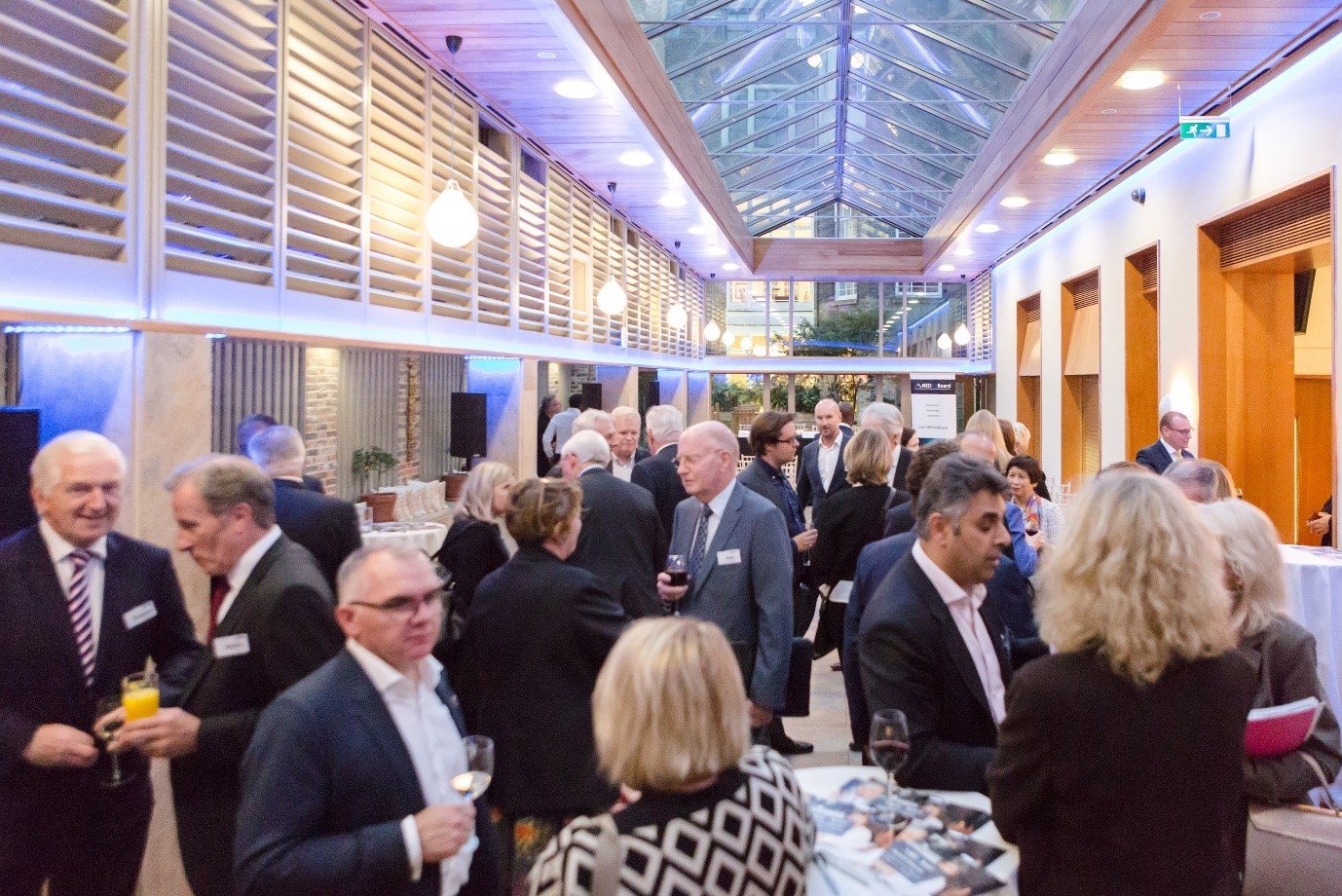 Key Nuggets of Wisdom
On 17th October 2018, NEDonBoard had the pleasure to welcome Sir Win Bischoff, Chairman of the FRC for a discussion with our members on the recently published UK Corporate Governance Code. The conversation was facilitated by Kathie Child-Villiers.  
On this blog posts, we highlight some of Sir Win's key nuggets of wisdom gained by the audience and our community of non-executive directors and board members. 
On Corporate Culture:
"The tone has to be set by the CEO and the management team and supervised by the board".  
On Board Effectiveness:
"Best boards both challenge and support".  
On Advisory Boards:
"Advisory Boards are good with the right business model and structure and I am in favor of them".  
"NEDs play an important role in supporting management and must also exercise a good degree of scepticism". 
On Chairs:
"All NEDs are important but Chairs are even more important as they lead the board and support the CEO". 
On Succession Planning:
"Succession planning for non-executives, especially for the Chair of the Board and of the sub-committees is as important as succession planning for key executives".  
Not a member yet? Join the NEDonBoard community, your professional body for non-executive directors and board members in the UK.
Keep up to date with our upcoming events